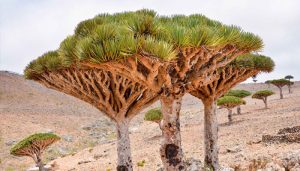 This tree, since then, secretes its blood when it's injured. In the early times, the resin of this tree was believed to have magical and medicinal properties. People used it as a pigment for art, a dye...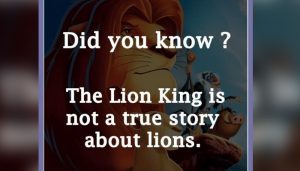 There are all kinds of exhilarating and interesting things going on that we just don't usually know about, some believable, others unbelievable, and some that are just plain bizarre.
Lucknow: Smartphones and video games have pushed the old board games out of our lives. It is depressing to know that the next-generation might play all the indoor games on iPads and iPhones. Let's talk about snake and ladder, one of the most popular games for more than a century that could be easily played …
Continue reading "The hidden values in the game of 'snake and ladder'"