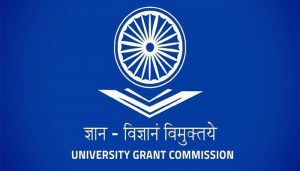 UGC has asked universities to create awareness about the National Education Policy (NEP) 2020 amongst teachers, students, officials and other stakeholders in the higher education system.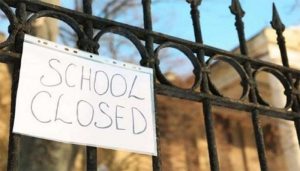 MHA has lifted restrictions from various activities, in regards the re-opening of schools and colleges in the country, the decision remains the same.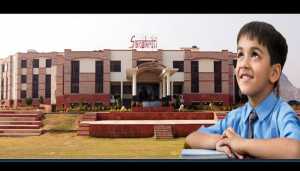 Lucknow: On the lines of Sanskriti School of Delhi, Uttar Pradesh too will have its own Sanskriti School starting this month. Open to all, the school will aim to provide a better quality of education to the wards of Central and State government employees at concessional fee structures, stated Ashish Goel, a senior IAS and Secretary …
Continue reading "Good News: Uttar Pradesh to have its own Sanskriti School"