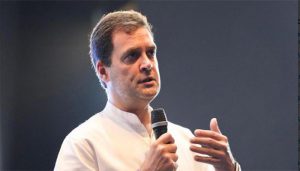 Congress leader Rahul Gandhi on Sunday said the government must listen to students seeking postponement of Joint Entrance Exam (JEE) and National Eligibility Entrance Exam (NEET) scheduled to be held in September.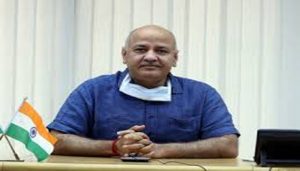 Delhi government has decided to cancel all Delhi state university upcoming exams including final exams in view of coronavirus pandemic, announced Deputy Chief Minister Manish Sisodia on Saturday.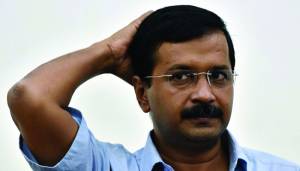 New Delhi: Delhi Chief Minister Arvind Kejriwal on Tuesday said he has asked Education Minister Manish Sisodia to consider closing down of city schools due to pollution. The Chief Minister in a tweet on Tuesday said that, "considering high level of pollution" he has requested Sisodia "to consider closing schools for a few days". Kejriwal …
Continue reading "Kejriwal asks minister to consider closing Delhi schools over pollution"