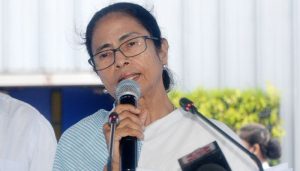 People, who are not covered under reservation schemes for scheduled castes, scheduled tribes and other backward classes, will get 10 per cent reservation in direct recruitment in civil posts and services of the state government, and also admissions to educational institutions in the state, it said.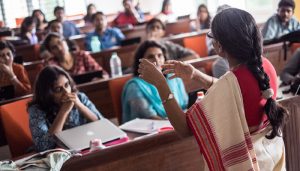 The Union Cabinet chaired by Prime Minister Narendra Modi on Monday approved the provisions of reservations in admission for EWS students in Central Educational Institutions.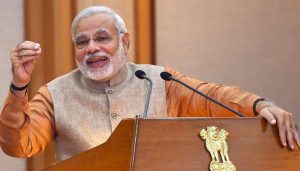 However, the Congress described the government's decision as an "election gimmick" to fool the people and a proof of BJP's "fear" of losing Lok Sabha polls 2019.