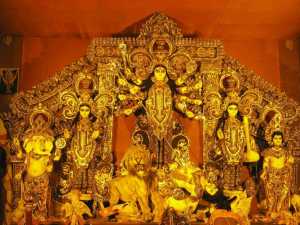 The economic slowdown has dimmed the lights of Bengal's biggest festival this time, forcing Durga puja organizers to scale down celebrations due to shrinking sponsorship.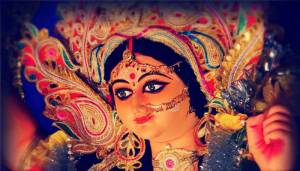 Kolkata: From traditional local delicacies like fresh river prawns cooked in coconut cream and hilsa in pineapple gravy to international dishes such as Caribbean chicken steak or fish in hoisin sauce, city eateries are gearing up to woo revellers during Bengal's biggest carnival, the Durga Puja. The metropolis' fine dining hubs have spiced up their menus …
Continue reading "Kolkata eateries line up mouth-watering dishes this Durga Puja"