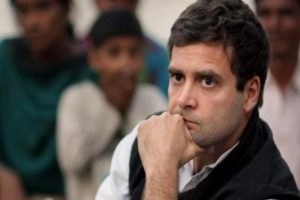 Corona virus outbreak is increasing all over the country. As the corona cases and increasing rapidly and after lockdown it impacted the economy too.

Bhubaneswar: October 21, 2018 became a historical day in the history of Odisha when diesel prices went higher than soaring petrol rates. A litre of diesel cost 12 paise more than that of petrol in Odisha on Sunday with Rs 80.69/ltr diesel and Rs 80.57/ltr petrol. The reason for such surprising rate difference is said …
Continue reading "An Indian state where petrol is cheaper than diesel"