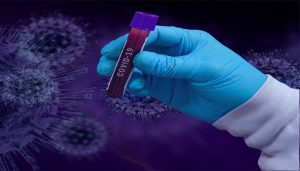 Till now, the RTPCR check used to be at Rs 2400 for Rs 2400 in Delhi. Explain that the High Court had also reprimanded the Delhi government for high prices for RT-PCR testing.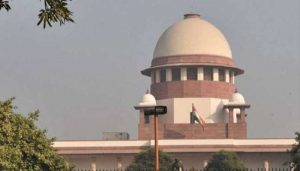 The petition said that the rate of PCR test to be held in the country should be fixed at Rs 400. With this, the number of people who take the corona test will increase as well as people will get benefit from it.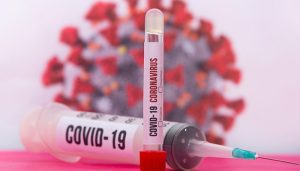 The study, published in the journal Nature, found that all patients shared a common COVID-19 "signature" in immune system activity early in the course of disease.