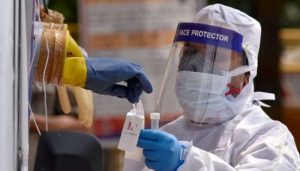 Corona virus infection is spreading rapidly in the country. With more than 50-55 thousand new cases coming up every day, the corona graph is moving upwards rapidly.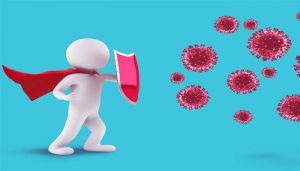 The World Health Organization (WHO), after acknowledging that the corona virus has spread through the air, has taken important steps towards its prevention. The WHO has released a new guideline to stop the spread of corona virus.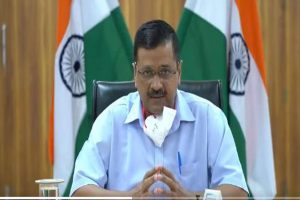 As the number of corona infection is increasing rapidly, Delhi is at second place in India. The highest cases recorded in Maharashtra and then in Delhi.