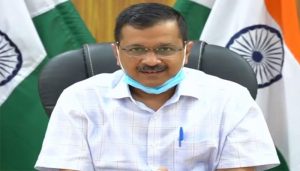 Kejriwal said that right now we have a system to keep 74 lakh doses. New cold storage will soon be built for the remaining doses.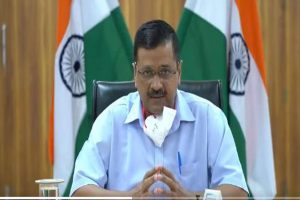 As the number of corona infection is increasing rapidly, Delhi is at second place in India. The highest cases recorded in Maharashtra and then in Delhi.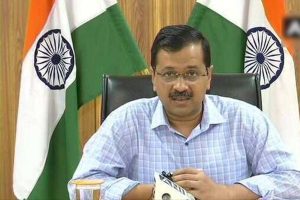 Corona infection is spreading rapidly in the national capital Delhi. Thousands of new cases are coming out every day. Now to stop the spread of corona in the state, the Arvind Kejriwal government of Delhi has prepared a new plan.