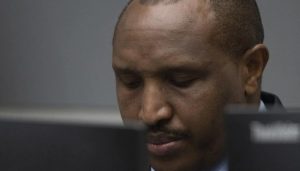 The International Criminal Court passed its highest ever sentence Thursday, sending a Congolese warlord known as "The Terminator" to prison for 30 years for crimes including murder, rape and sexual slavery.
New Delhi:The mysterious death of Congolese national earlier this month has created many controversies . Now the external affair minister Sushma Swaraj has stepped in to assure the community. "I would like to assure African students in India that this an unfortunate and painful incident involving local goons," Sushma tweeted on Wednesday. I would like to …
Continue reading "Sushma breaks her silence on death of Congo nationalist"