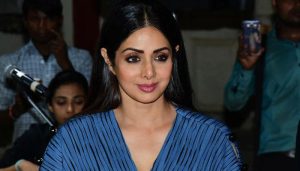 According to a press release issued by the publication house, the book recounts the life and times of the iconic actor who changed how women stars were perceived in the male-dominated film industry.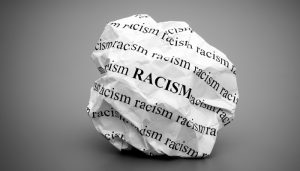 "I was excited for #Super30 initially but the trailer just gave me all the reasons to not watch it. That Bihari accent just doesn't suit Hritik & that brown face! Mahn even the actual guy ain't that brown," added another critic.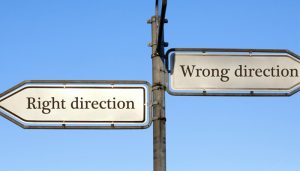 Literature acts as a mirror of the society. It shows in which direction the society is moving. Cinema almost does the same thing. It also reflects the mood, way of living and thinking. The two  art forms have a close association with each other. If there is a difference between the two it is only …
Continue reading "The way through which the goal is achieved is more important"