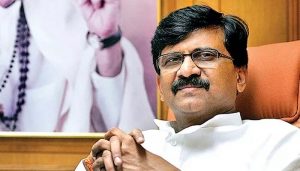 The Shiv Sena leader told, "We do not need to get our Hindutva certificate from any party. We were, and always will be, Hindutva.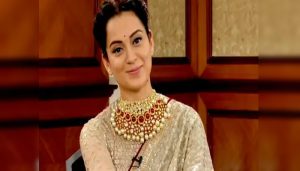 Kangana Ranaut slammed CM Uddhav Thackeray's comments and in a series of tweets termed his remarks as a 'shame'. Read on to know more.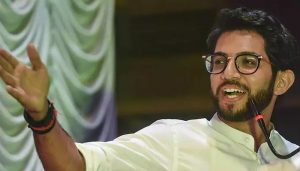 Shiv Sena MLA Aaditya Thackeray onTuesday asked party workers to exercise restrain in dealing with trolls, a day after some party workers tonsured the head of a man for posting a derogatory message on social media against Maharashtra Chief Minister Uddhav Thackeray.