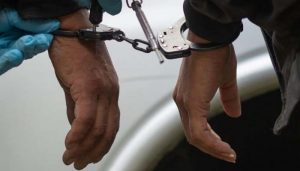 Three men, who were allegedly planning to kill two businessmen, were nabbed by the Special Cell of the Delhi Police following a shootout in northwest Delhi's Qutabgarh area, officials said on Saturday.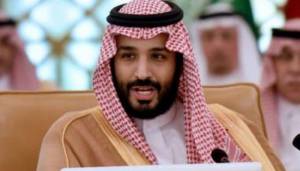 Riyadh: Saudi authorities have stated that they will be freezing the accounts of those detained on corruption charges. The authorities said that no "preferential treatment" will be given and the cases will be handled as per procedure. The Saudi Centre for International Communication stated that money in the frozen accounts which appears to be linked …
Continue reading "Saudi Arabia freezes accounts of detained princes, businessmen"