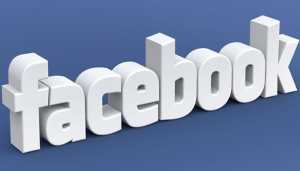 San Francisco:In yet another privacy goof-up, Facebook has admitted that 14 million users were affected by a bug in May that automatically suggested posting publicly when the users were writing posts meant only for friends. The bug made sure that the posts could be viewed by anyone, including people not logged on to Facebook. It …
Continue reading "Bug made private posts of 14mn users public, admits Facebook"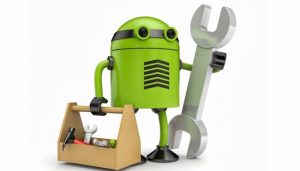 New York: In a surprising move days after Judy malware affected over 36.5 million Android-based phones, the American technology giant Google has enhanced the bounty for reporting a bug in Android OS to as much as $2,00,000, claimed a media report on Saturday. According to cyber security firm Check Point, dozens of malicious apps were …
Continue reading "Google to pay up to $2,00,000 for finding a bug in Android OS"