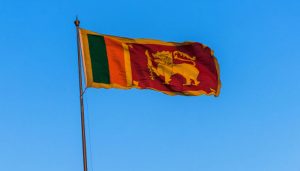 Three politically influential Buddhist monks have joined the voices opposing the Sri Lankan government's proposed 20th Amendment to the Constitution that aims to bolster the powers of the president, demanding that 20A must be amended to retain the checks and balances of the presidency.
Lucknow: The Bharatiya Janata Party (BJP), in a bid to lure dalit voters, will now take support of Buddhist monks who would spread the good works done by BJP led National Democratic Alliance (NDA) government in the centre.      Roping in Dhamm Virio Mahathera, a Buddhist monk, BJP is trying to reach the masses for …
Continue reading "Now Buddhist monk to spread achievements of BJP"