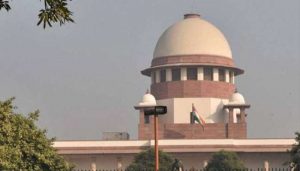 The Supreme Court has given a major verdict today. The court has provided a major relief to BS4 diesel vehicles owners.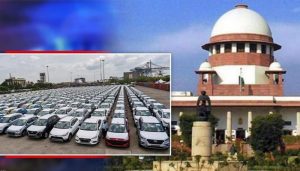 Due to the havoc of Corona in the country, many things had stopped since March-April. Meanwhile, the Supreme Court has now taken a major decision, providing a major relief to the owners of BS4 vehicles.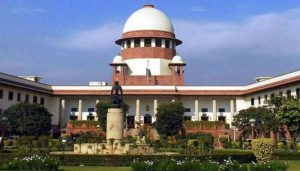 The Supreme Court has banned the registration of BS4 vehicles until further orders. Earlier in the hearing, the court gave more time to the central government to give information related to the uploading of BS4 vehicles on the vehicle portal after 31 March.