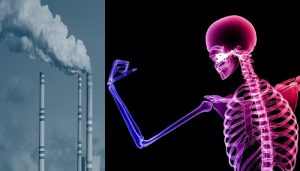 .A recent study in India has found an association between exposure to air pollution and poor bone health. Osteoporosis is a disease in which the density and quality of the bone begin to decline.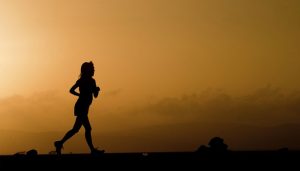 London: Want to improve your bone health? Running, a high-intensity and weight-bearing physical activity, for just one to two minutes each day may help you, new research shows. The findings showed that women who on an average did 60-120 seconds of running per day had four per cent better bone health than those who did less …
Continue reading "A minute's running daily may boost bone health"