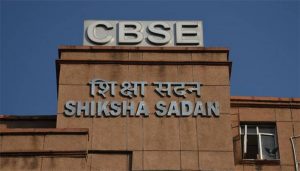 Good news for CBSE students! As CBSE extended the deadline for payment of examination fees for classes 10 and 12 students till October 31.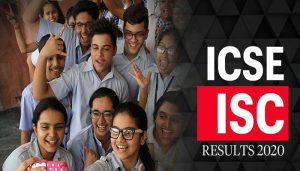 The link to check the marks obtained in the exams activated and the respective mark sheet will be released by the board after 48 hours, digitally.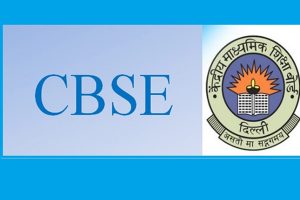 A big decision has been taken regarding the remaining examinations of CBSE Board in the country. The Central Board of Secondary Education (CBSE) has decided to cancel the 10th and 12th grade examinations.