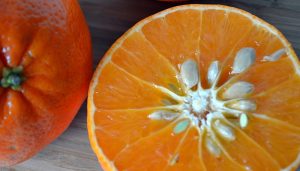 High in vitamin C and phytochemicals, the seeds can be used for lowering bad cholesterol. It is available in the form of oil in  markets, which can be used as a flavouring agent or simply for its pleasant smell. Orange seeds are not poisonous when swallowed as they contain very minute amounts of cyanide, and thanks to our body as it has the ability to detoxify small amounts of cyanide. These seeds are pushed out from your body when you defecate.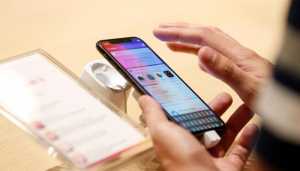 New York: Researchers have developed a novel blood pressure (BP) application that can give accurate readings using an iPhone, without requiring any special equipment. Developed by the Michigan State University researchers, the new "iPhone X" app measures BP via the 'oscillometric finger pressing method', or 'peek and pop' that enables users looking to open functions and …
Continue reading "This iPhone app claims to accurately monitor BP"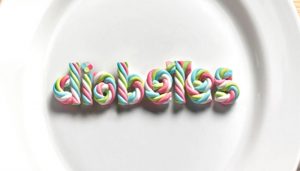 London:  Diabetes patients who are also suffering from obstructive sleep apnoea may be at greater risk of developing a common form of eye disease leading to blindness, researchers found. Diabetic retinopathy,  the most common form of eye disease, affects between 40 and 50 per cent of patients with diabetes. The findings showed that the prevalence of …
Continue reading "Diabetes, sleep apnoea may accelerate risk of eye disease"