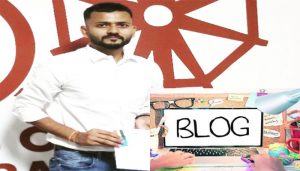 Brajesh has proved that even with countless obstacles in life, one can overcome them if they have the passion and dedication towards doing something big in life.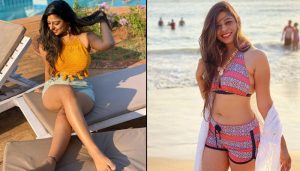 Social media the most trendy platform in today's world. It helps to inspire the world, connecting people together. The ones adapting this digital change and influencing others with it is a passion in itself. Similarly, a name behind being the most influential fashionista and travel blogger Naimi Shah is one a kind name in the …
Continue reading "Instagram influencer Naimi Shah is the new Blogger in town"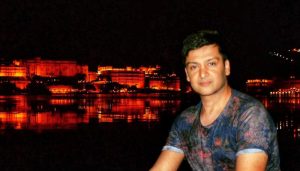 Living a nomadic life and traveling the far most corners of the world, Sreerama Sathyanarayana Kailash a.k.a Kailash Sreerama, has become a well-known name on the internet for perusing his passion and living his dreams. His quest to explore the world, meet new people, trying a variety of cuisines and understanding different cultures, compelled him …
Continue reading "Travel Influencer and Blogger Sreerama Sathyanarayana Kailash is an inspiration for travel loving people"