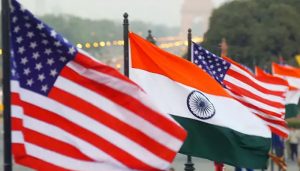 Ahead of the ninth India-US Defence Technologies and Trade Initiative or DTTI group meeting in New Delhi next week, the Pentagon on Saturday said the bilateral defence trade between the two countries is expected to reach USD 18 billion by year end.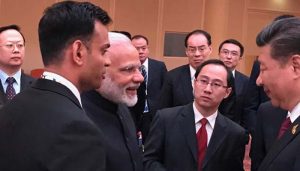 Beijing: China on Monday said that President Xi Jinping and Indian Prime Minister Narendra Modi had "no bilateral meeting" on the sidelines of the G20 summit in Hamburg, after India had claimed the two leaders discussed "a range of issues". "According to my information, the two said leaders did not hold any bilateral meeting," Chinese …
Continue reading "China denies any bilateral meeting between Modi, Xi"