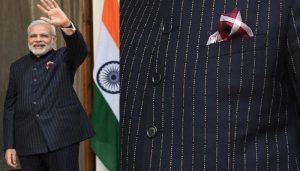 "We have taken the complaint and started our investigation. We have learned that Koshia brothers, who are yet to be arrested, had cheated other firms in the past and a complaint against them was registered at the Varachha police station some time back," said Ghasura.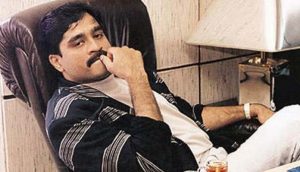 Mumbai: Three properties of underworld don Dawood Ibrahim will be auctioned by a private auctioneering firm at the Indian Merchant Chambers (IMC) here on Tuesday. The auction process will begin at 11.00 am through E-Auction and public action at Mumbai's Churchgate. Ibrahim's three properties are – Ronak Afroz Restaurant, Damarwala Building and Shabnam Guest House. …
Continue reading "Auction process for Dawood Ibrahim's three properties begins"