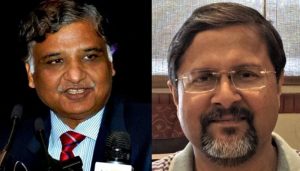 The Appointments Committee of the Cabinet, headed by Prime Minister Narendra Modi, approved their appointments for a fixed two-year tenure, an order issued by the Personnel Ministry said.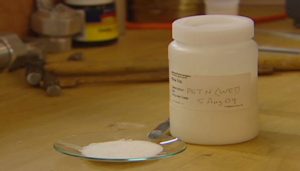 Lucknow: The Uttar Pradesh government on Tuesday rubbished reports in some sections of the media that said forensic tests revealed that substance detected inside the state Assembly last week is not PETN. "It is to clarify that no sample has been sent to Forensic Science Laboratory (FSL), Agra, of the substance as they do not have …
Continue reading "Uttar Pradesh government rubbishes media reports over PETN"