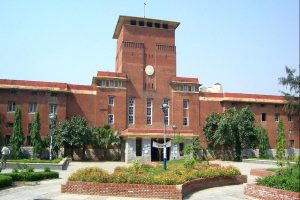 The webinar will be live on DU official website, Facebook and Twitter. Admission Branch will host a live webinar on DU undergraduate admissions on June 29 from 11 AM to 12 Noon.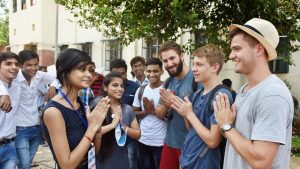 New Delhi: Admission for foreign students in Delhi University's undergraduate, postgraduate, M.Phil and Ph. D. programmes will start from February 15, the varsity announced on Thursday. "The University of Delhi is committed to providing world class education to all Indian as well as foreign students. In this pursuit, the University of Delhi will invite the applications …
Continue reading "Admission for foreign nationals in DU from Feb 15"