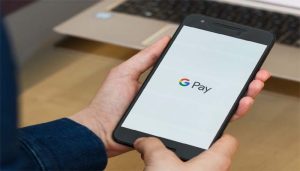 Google Pay offered the ability to manage payments as well as send money from both a mobile app or from pay.google.com.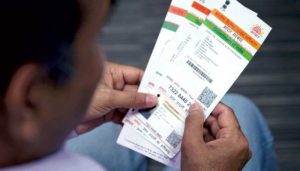 New Delhi: In yet another measure against black money generation, the government has made it mandatory to give Aadhaar number while opening a new account and also to link the existing accounts with the Aadhaar numbers of their holders. Not disclosing it by December 31 will lead to suspension of the account till it is …
Continue reading "Aadhaar becomes must for all bank accounts, link it by Dec 31"