Spaniard Muguruza defeats Venus Williams to clinch first Wimbledon title
London: Garbine Muguruza of Spain brushed aside American tennis veteran Venus Williams 7-5, 6-0 in the women's singles final of Wimbledon for her second second Grand Slam title here on Saturday.
It was 23-year-old Muguruza's first Wimbledon title. Her first Grand Slam title came in French Open 2016, reports Efe.
Muguruza, playing in just her fourth Wimbledon, reached the final two years ago as a virtually unknown player and was beaten in straight sets by Venus' sister Serena.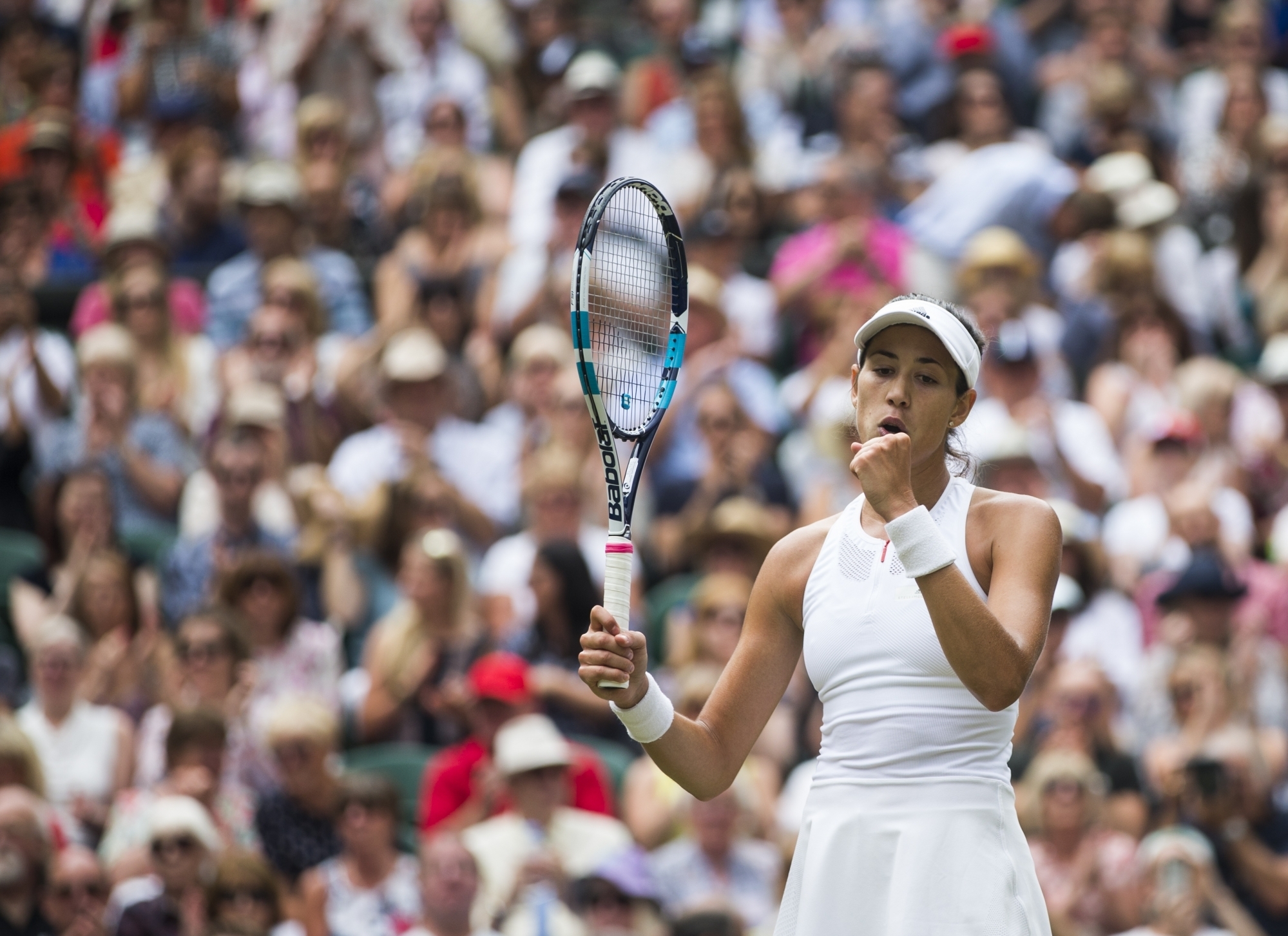 "Two years ago I lost to Serena and she told me maybe one day I would win. Here I am!," said Muguruza.
"Venus is such an incredible player. I grew up watching her play so I feel incredible to be able to play her here. I was composed, I guess. I think it was very, very tough in the first set. We both had a lot of chances but I was glad that I made it."
She also became the first Spaniard to lift the women's trophy following her compatriot Conchita Martinez's win 23 years ago.
Muguruza entered the final ranked No. 15 in the world but will rise to No. 5 now.
At 37, Venus Williams, No. 11 seed, had been hoping to secure her sixth win at the All England Club and eighth Grand Slam title.
Venus said: "I'm sure it means so much to you (Muguruza) and your family, well done today -- beautiful.
"I miss Serena. I tried my best to do the things you do -- but I think there will be other opportunities," she added.
"There's always something to learn from the matches you win and the ones you don't. There's something for me to learn from this."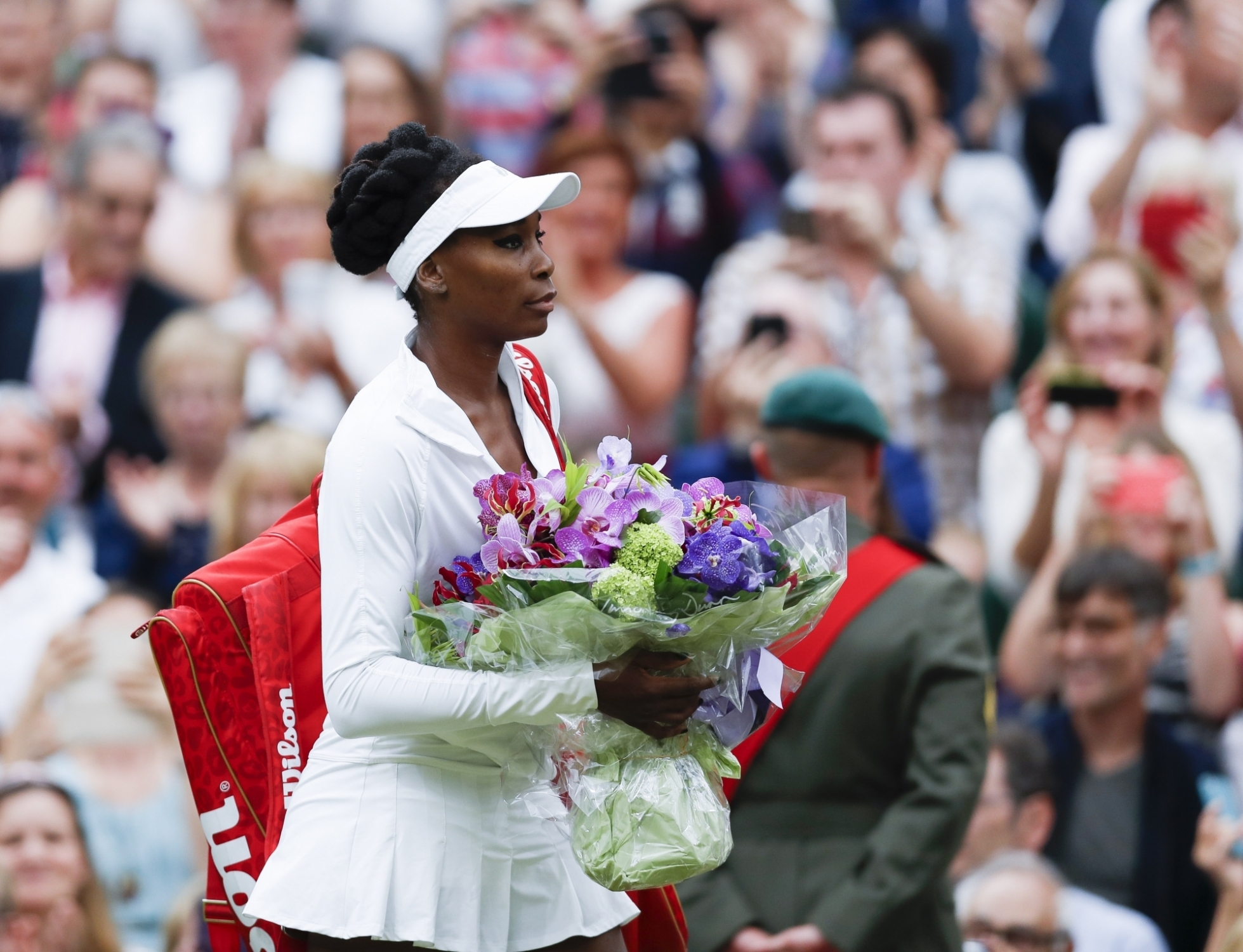 Serena missed this year's competition because she is expecting her first child in about two months.