Sourav Ganguly turns 43, read some unknown facts about legend
Kolkata: Sourav Ganguly, one of the most successful skippers of Indian cricket team turned 43 on Friday.
The left handed batsman, who is known for his aggression once said—'Lord's is your Mecca and Wankhede is ours'.
Here are some unknown facts about Dada:
Discovery of Virender Sehwag in test matches and insisting Srinath:
It was Dada, who insisted Virender Sehwag to open in test cricket and the result is history.

Javagal Srinath came back from retirement thrice on Ganguly's insistence and each time he performed brilliantly except for the WC2003 final.
Sehwag took to Twitter to wish Ganguly.
HappyBirthdayDada @SGanguly99.

May you keep on helping India wave our flag high,just like u waved ur shirt at Lords pic.twitter.com/2ohxDlIKT5

— Virender Sehwag (@virendersehwag) July 8, 2016
Backed his players!
"I am not leaving this room until I see Harbhajan Singh's name on that list".

He said that before the Australia's tour to India to the selectors and the rest is history.
The Dada way: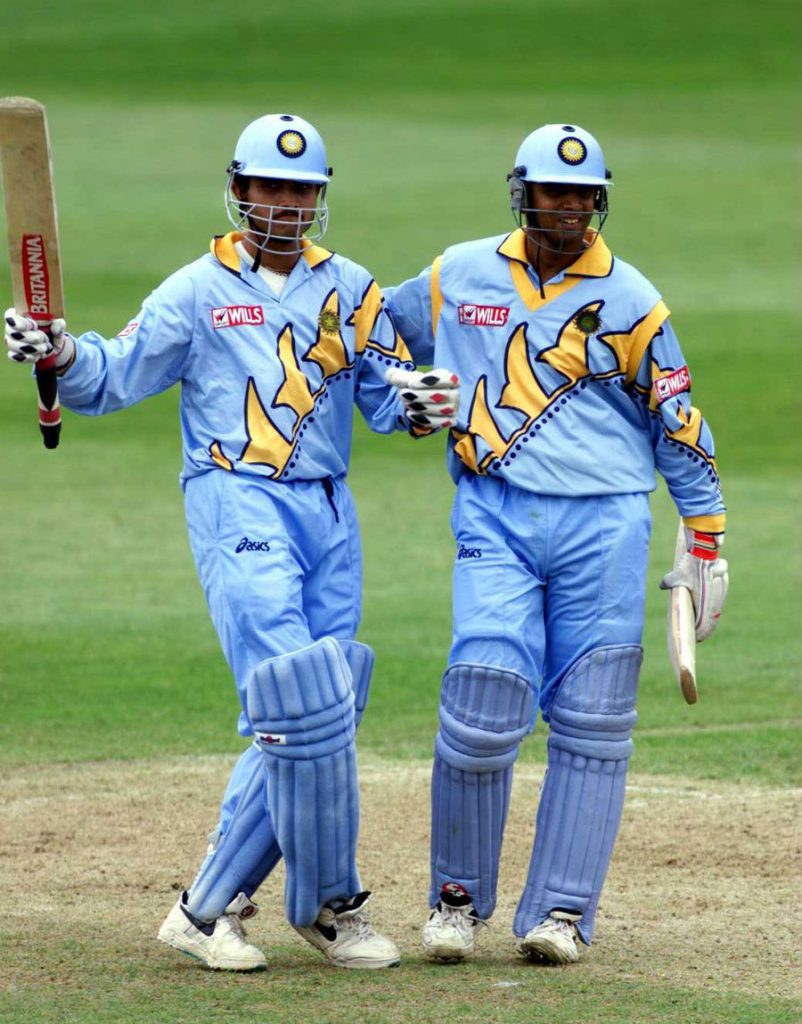 Dada showed the world that Aussies were not invincible by breaking their 15 match winning streak in the early 2000s.

The fact that he purposefully made Steve Waugh wait for the toss in one of the games, even though he was ready because he wanted to convey the message that the Kangaroos were not the masters of the game. It was payback time, mate. Every deed good or bad must have a certain reward and he gave it back in a divine fashion.
Respects aggression!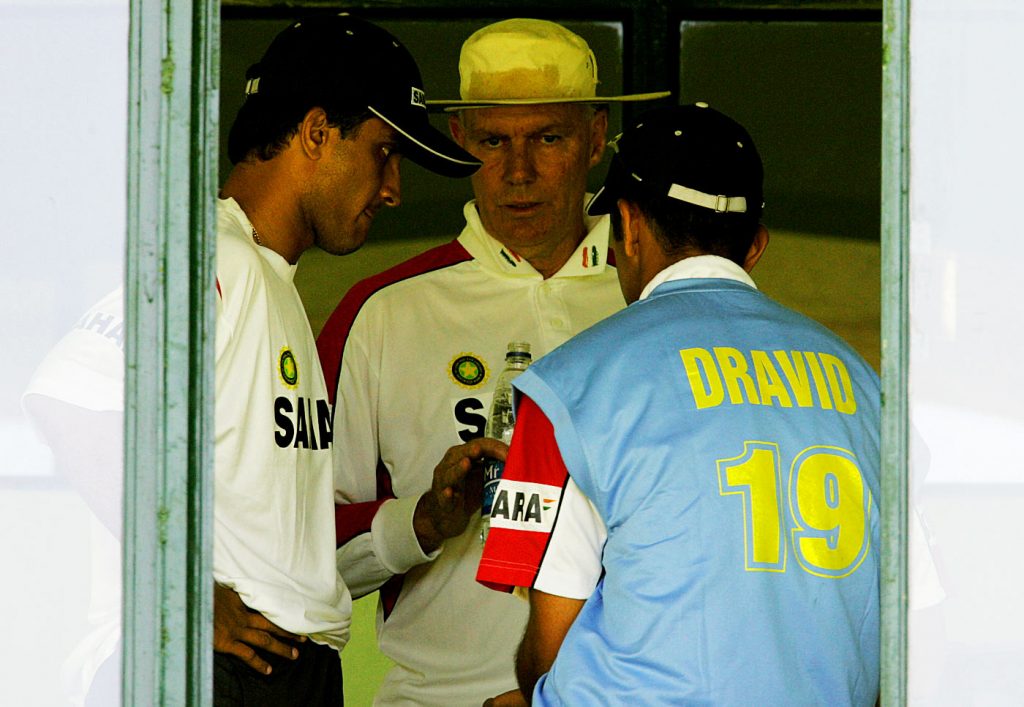 His statement on Kohli – "I don't see a problem with his behaviour as long as he is scoring runs" is something I found really fascinating.

We're done when I say we're done!

"He can call up Tendulkar or Dravid. But he dare not dial my number. If he is hearing this on TV, he dare not call Sourav Ganguly. We're done!," Ganguly said when asked about the fact that does Greg Chappell owe an apology to Indian cricket? To Sachin Tendulkar, to Sourav Ganguly,to Dravid?
Wankhede is our Mecca: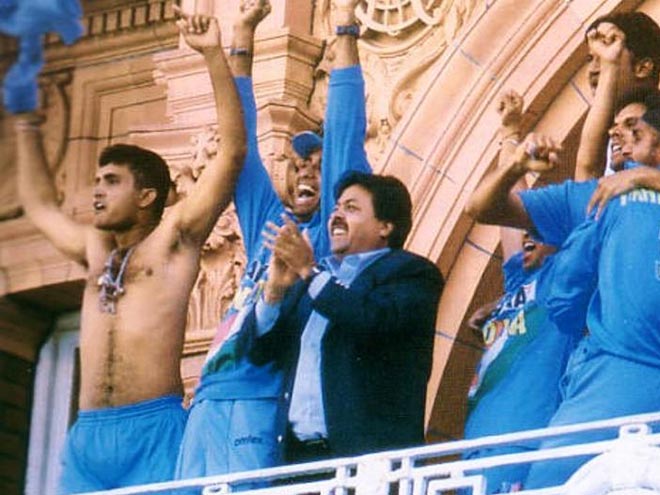 When asked by Boycott after the historic NatWest Trophy win in England, why did you take off your jersey at the Mecca of Cricket? To which Ganguly replied, one of your boys (Flintoff) also did that in Mumbai. Geoffrey – Ahaan! But LORD's is the Mecca of cricket.

LORD's is your Mecca and Wankhede is ours.
The perfect lover: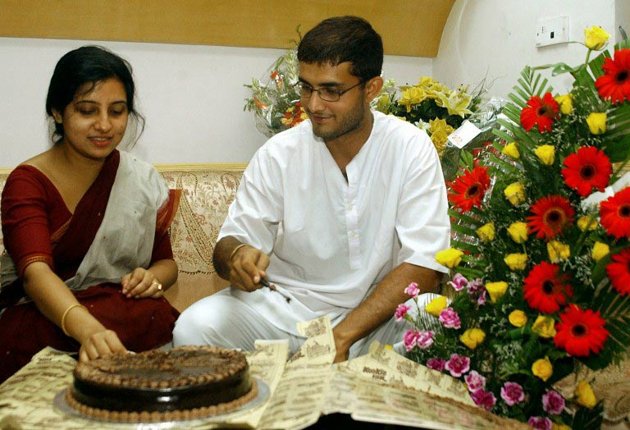 Sourav had eloped with his childhood sweetheart Dona in true filmy style right after returning from his debut tour of England.

The duo got married secretly without informing their families.
Also read: Exclusive: UP govt sweetens taste of employees by Baba honey
Also read: PIL filed against BJP in Mumbai on using lotus as party symbol