Rio: Amazing fact figures you must know about this Olympic
Rio: Rio de Janeiro, the most lively city of this world is all set to host Olympics but have you even wondered that how many meals would be served per day or the number tickets to be sold for this mega event.
Number of athletes: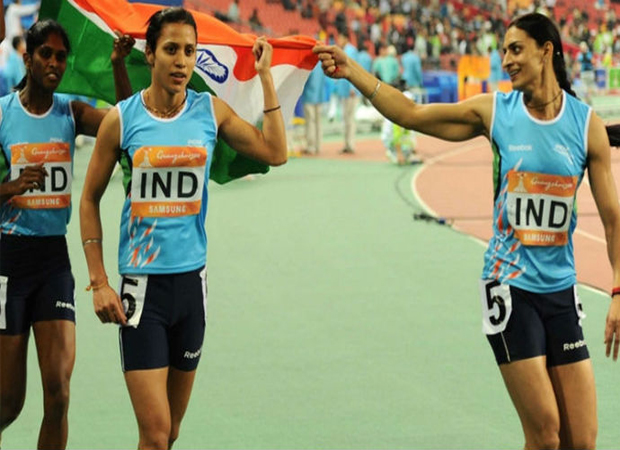 Over 17,000 athletes including officials will be in the Rio.
Number of countries: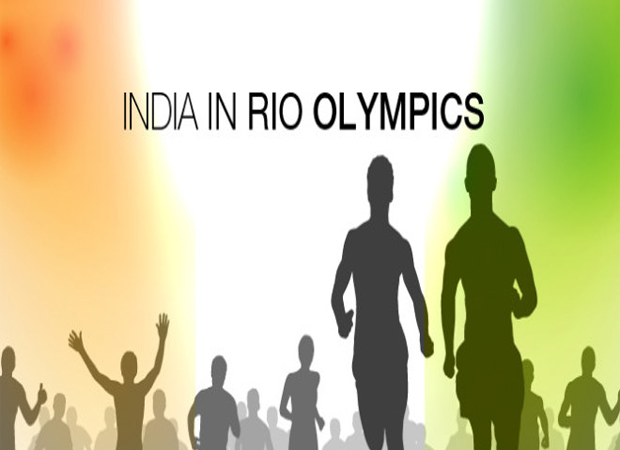 Athletes from over 206 nations would be competing in the games.
Seating capacity: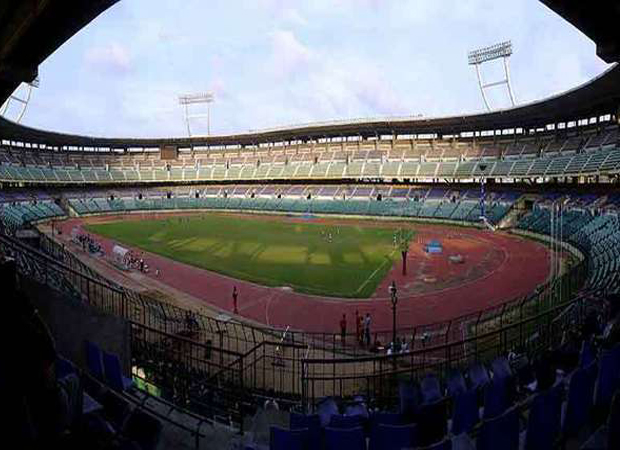 The seating capacity of Marcana stadium is 78,000, where the opening and closing ceremony will be held.
Tickets for sale: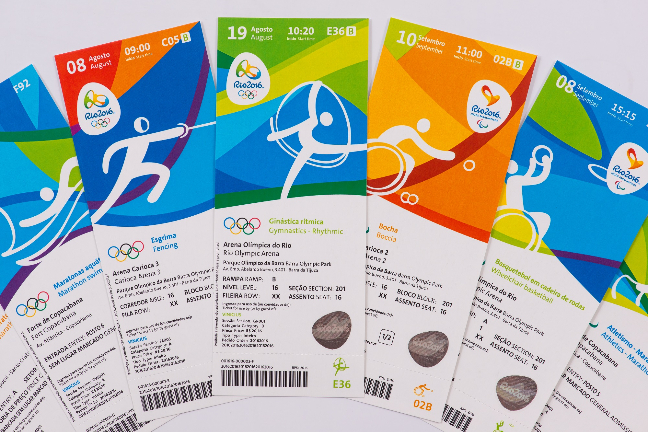 It has been estimated that over 7.5 million tickets will be sold in this games.
When Rio de Janeiro opens the Olympic Games on August 5, they will be the first ever staged in South America. And here are 20 more eye-catching statistics:
Number of journalists: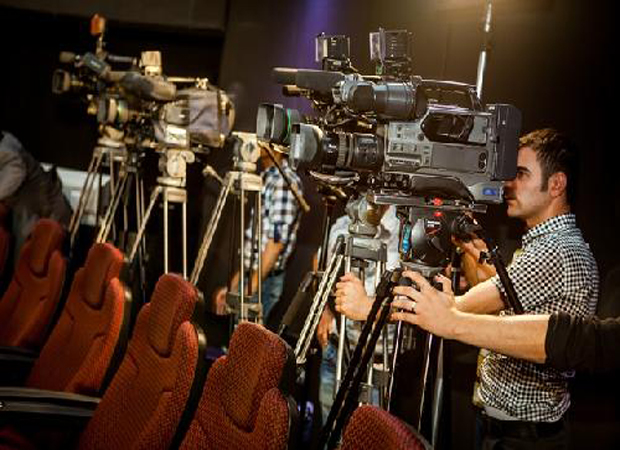 Around 25,000 journalists from across the globe will come to cover the Olympics.
Tourists: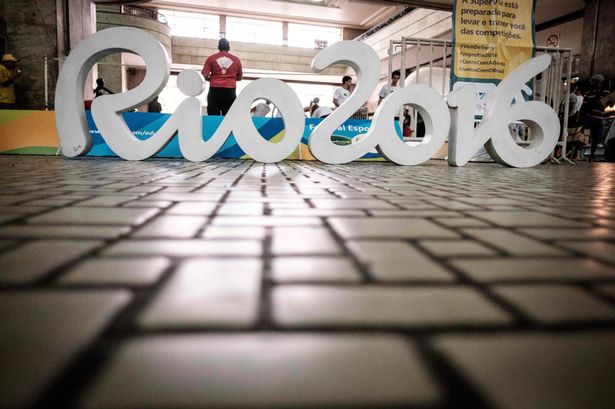 The Brazilian capital may witness an influx of over 5,00,000 tourists during the games.
Meals per day: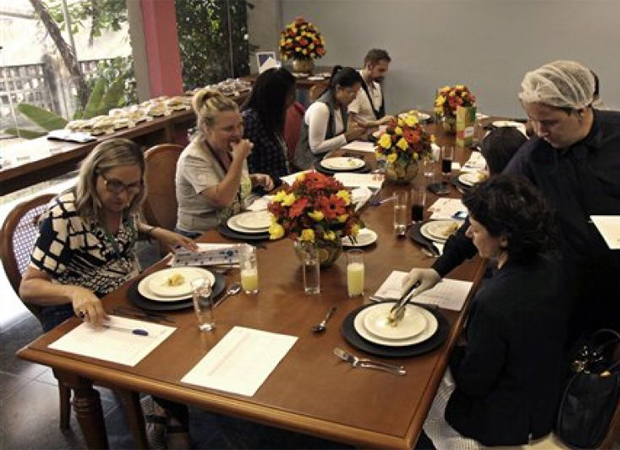 The huge Olympic dining hall will serve 60,000 meals per day.
Number of footballs: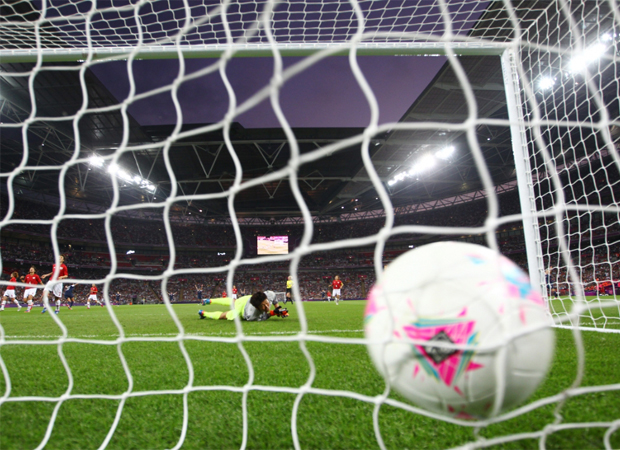 Soccer players will get 400 footballs to use in the Olympic competition.
Condoms: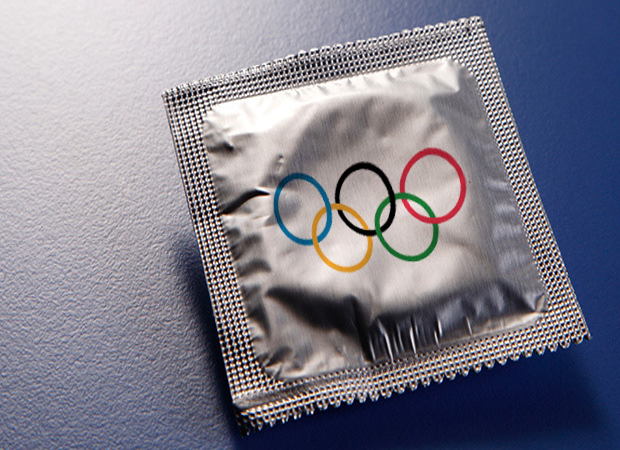 Every athlete will get two condoms a day to use as 4,50,000 condoms have been arranged for this event.