HBD Rahul Dravid: The Wall, inspiring coach and a true team man
Lucknow: One of the iconic Indian cricketers to represent the nation on the international platform Rahul Dravid celebrated his 43rd birthday on Wednesday.
'Mr Dependable' or 'The wall' are few of the nicknames which he earned during his cricket career. He always used to stay away from limelight and never tried to gain the focus for the public attention.
One of the finest batsmen who is always known for his stupendous performance, at present, has been appointed as the coach of Junior Indian Team.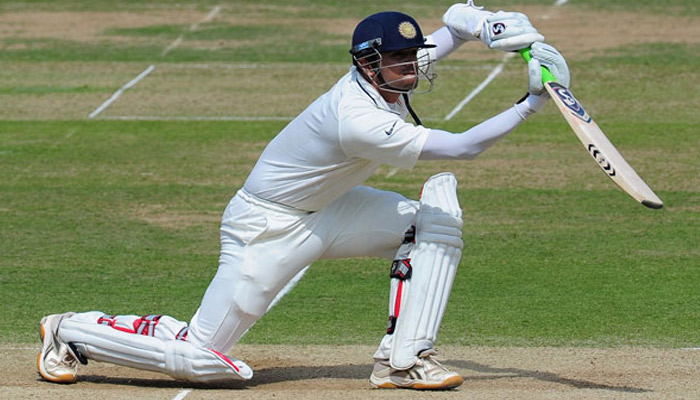 The cricketer has proved himself as 'king' of the Gentlemen.
Dravid's scoreboard:
The cricketer with the polite look has scored 13288 runs in 164 test matches with a batting average of 52.31.

He achieved 10889 runs including 12 centuries and 83 fifties in 344 One Day International matches with an average of 39.16.

He scored 1,577 runs in 15 overseas Tests which India won in his career, at an average of 65.70.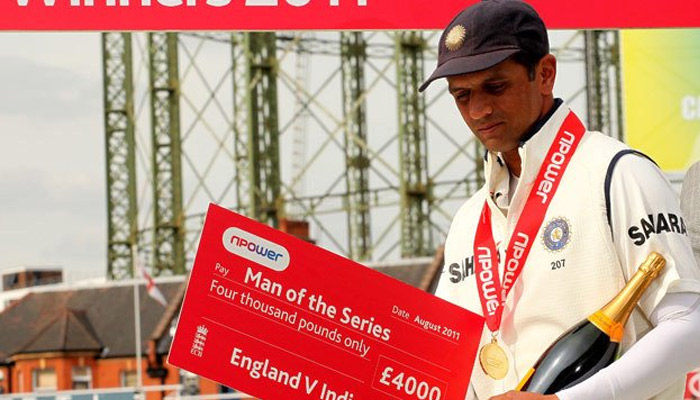 He won eight of his 11 man-of-the-match awards in overseas matches.

Dravid has won four man-of-the-series awards outside India.
Newstrack.com brings you the statements of the cricket legends praising Rahul Dravid: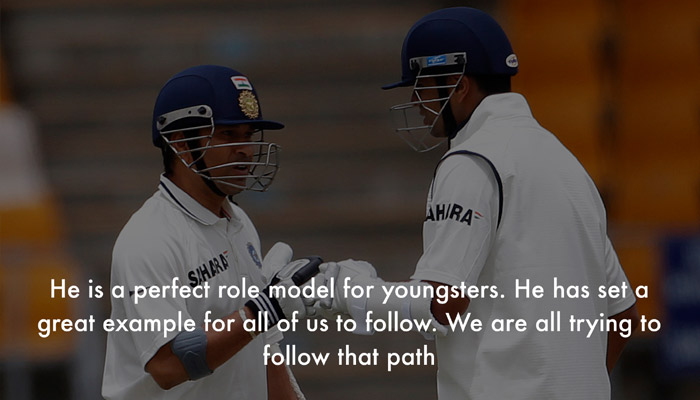 He has set a great example for all of us to follow & we are all struggling to follow that path-Sachin Tendulkar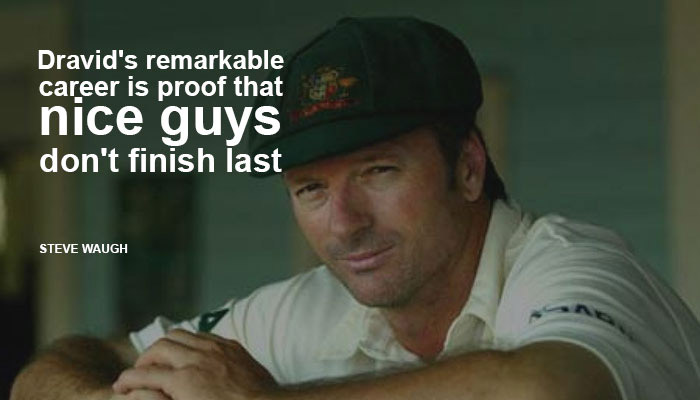 Dravid's remarkable career is proof that nice guys don't finish last - Steve Waugh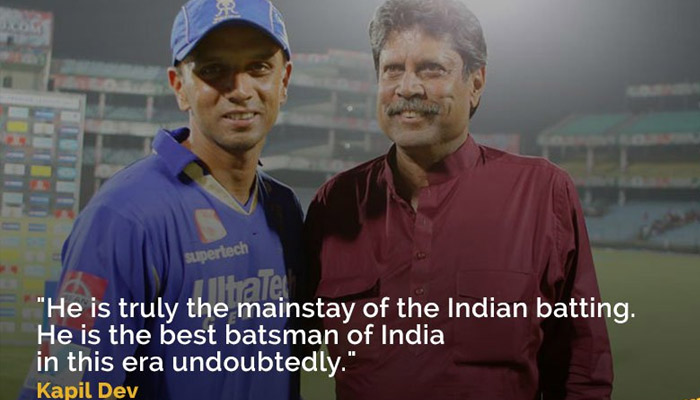 He is truly the mainstay of the Indian batting. He is the best batsman of India in this era undoubtedly - Kapil Dev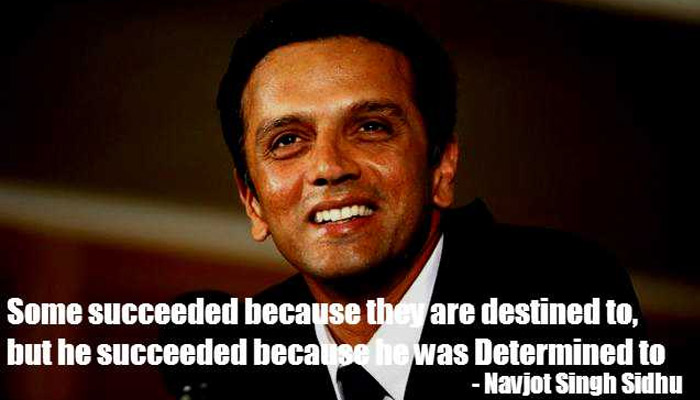 Some succeeded because they are destined to, but he succeeded because he was Determined to - Navjot Singh Siddhu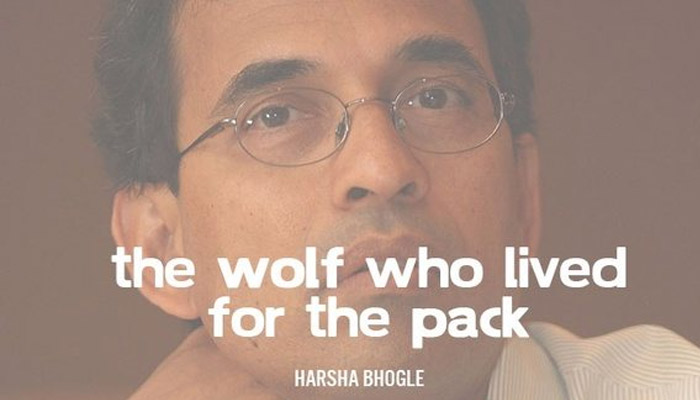 The wolf who lived for the pack - Harsha Bhogle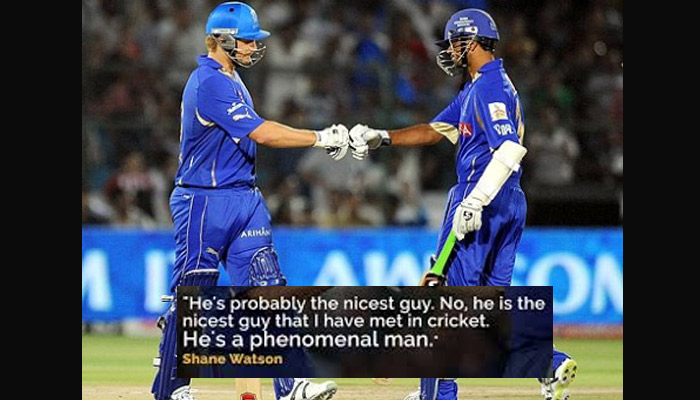 He's probably the nicest guy. No, he is the nicest guy that I have met in cricket. He's a phenomenal man - Shane Watson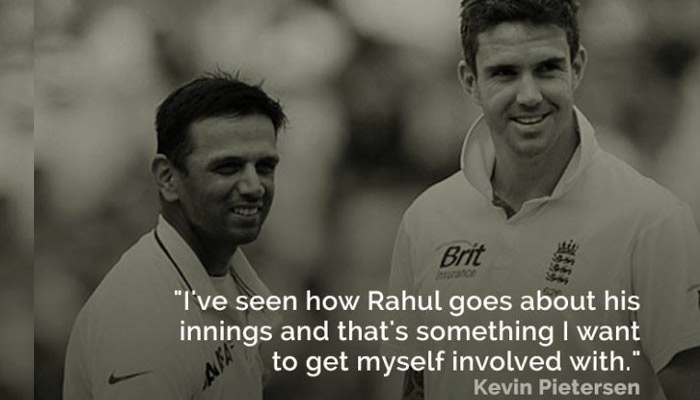 I've seen how Rahul goes about his innings & that's something I want to get myself involved with - Kevin Pietersen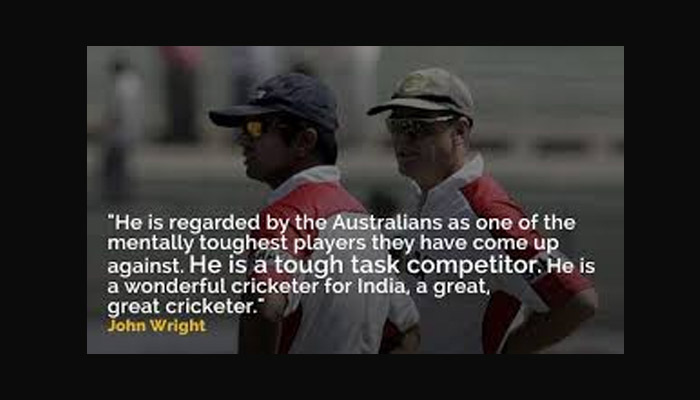 He is regarded by the Australians as one of the mentally toughest players they have come up against. He is a tough task competitor. He is a wonderful cricketer for India, a great, great cricketer. - John Wright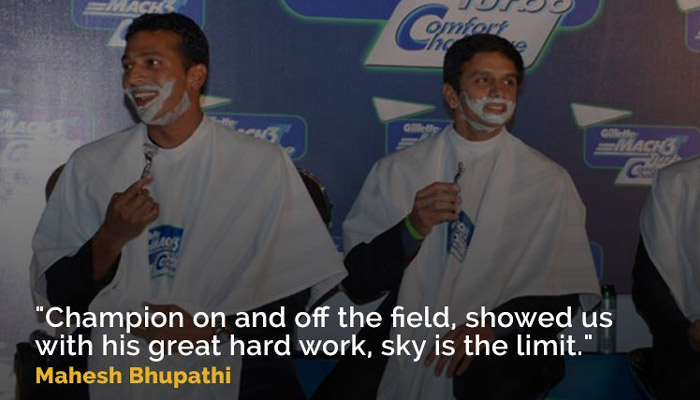 Champion on and off the field, showed us with his great hard work, sky is the limit - Mahesh Bhupathi
Here are the tweets of the former cricketers who wished Rahul Dravid on his Birthday:
Virendra sehwag:
https://twitter.com/virendersehwag/status/819025685905817600
WISDEN INDIA
https://twitter.com/WisdenIndia/status/819039186820812801
MOHOMMAD KAIF
https://twitter.com/MohammadKaif/status/819031044225695745
IRFAN PATHAN
https://twitter.com/IrfanPathan/status/819057791700566016
VIRAT KOHLI
https://twitter.com/imVkohli/status/819060008713416704