The style and tactics stamped by one and only MS Dhoni
This was one of the most epic answers to the questions raised against his capability of handling pressure as he arguably is the only batsman in history of Cricket to have the confidence of deliberately taking the match to the last over and then attempting to finish it off in his team's favour
Lucknow: Mahendra Singh Dhoni stunned all his fans across the world by resigning as the skipper of Indian ODI and T20I teams on Wednesday. The decision came as a shocker to everyone as arguably the greatest Indian captain ever was expected to continue to lead team India in limited over Cricket at least till the 2019 World Cup.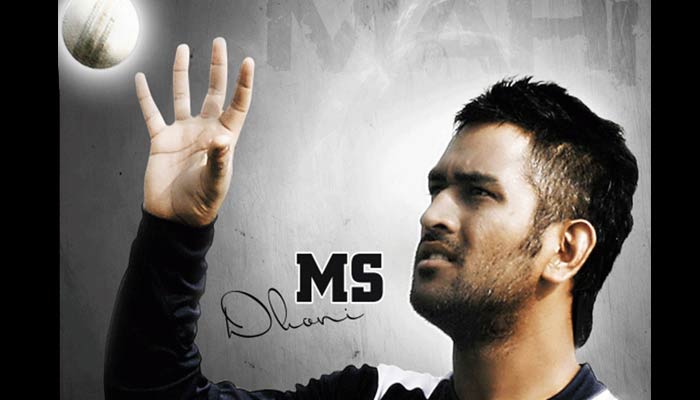 A very famous saying in Cricket says "words or stats can never define the greatness of a cricketer". Same is the case with MS Dhoni, who contributed to Indian as well as world Cricket in so many ways that will be remembered over the decades. He introduced some unique tactics in Cricket as a batsman, as a wicketkeeper and more importantly as a captain that suit best to none other than him.
Here we have mentioned some of his contributions to Cricket. Please have a look: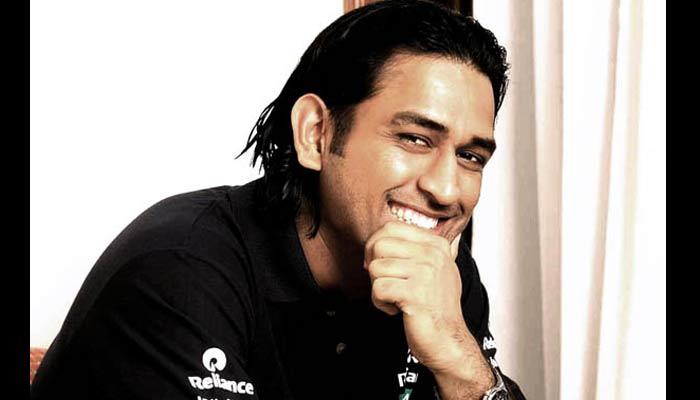 Having Long Hair
Mahi was first noticed by Indian fans for his long hair which helped him grab the limelight despite scoring a duck (run out) on his debut in December 2004. Since he started scoring good runs, his look became a rage among the youths and many of his fans started to sport the 'Mahi look'. So much so that his hair style elicited remark from the then Pakistan President General Parvez Musharraf.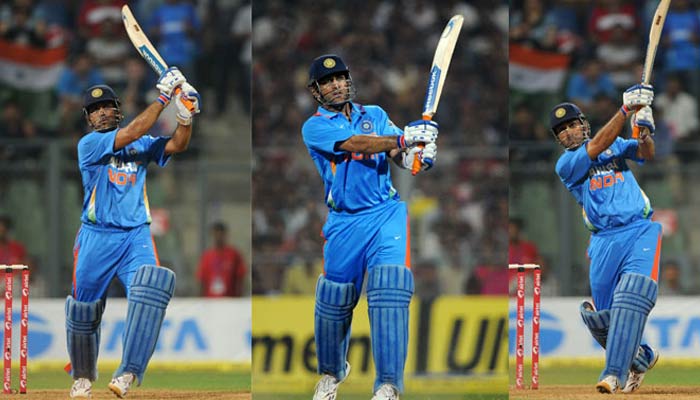 Hitting Yorkers for Six With Helicopter Shot
With the helicopter shot, Mahi showed the world how to punish a bowler who is trying to test you as a batsman with yorker deliveries. He used this shot to give nightmares to the bowlers during the slog overs as he used to dispatch even the yorker deliveries for monstrous sixes. Soon this shot became Dhoni's trademark shot and got acknowledgement as 'helicopter shot'.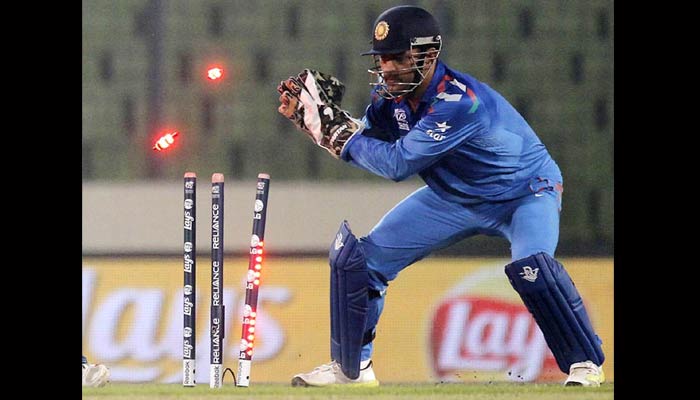 Standing Before The Wickets While Collecting Throws
His wicket keeping tactics initially caused problems in his selection in the Indian national team as he was considered technically unfit for the job. But soon he proved that he did not have any lack of technicality and standing before the wickets while collecting throws from deep was a mind game that he played successfully with the opposition batsmen over the years.
On spotting a wicket keeper standing ahead of the wickets, batsman gets a feeling of completing the run easily. That's where Dhoni plays the trick and in a quick reflection, just redirects the throw to the stumps. At many occasions, the best ever Indian wicket keeper has stunned the opponents with this technique.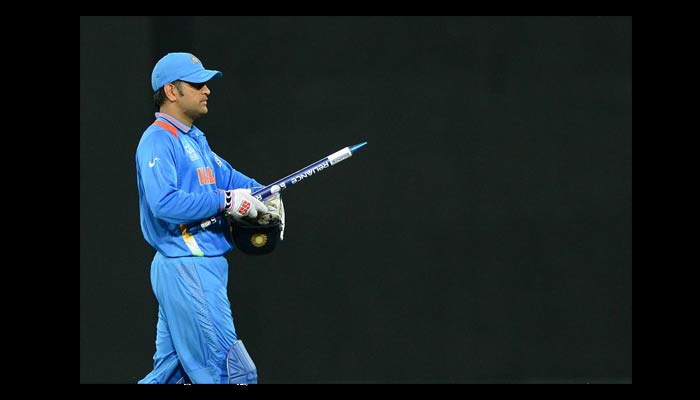 Giving special hints to bowlers and fielders from behind the wicket
Mahi, especially while playing against the countries which do not understand Hindi, used to give directions to the bowlers and fielders in his 'mother tongue' which turned vital for team India several times.
Some on his famous statements from behind the wickets are as follows: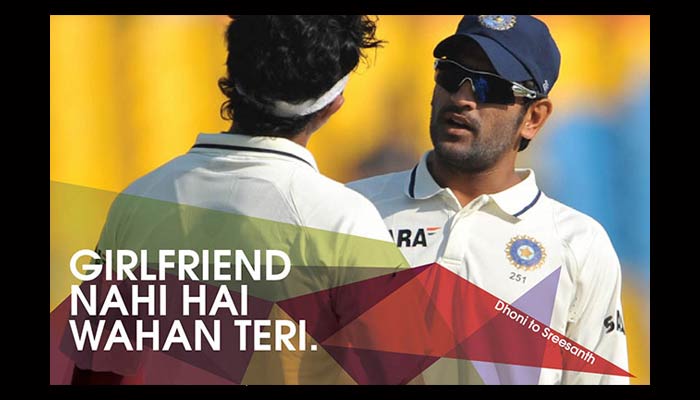 "Ghanti baja de iski," for England batsman Ian bell.
"Jaddu (R Jadeja) thoda off mein daal, Pujara ko waha taali bajane ke liye nahi rakha hai."
"Isko Taarak Mehta daal," Mahi to R Ashwin.
"Abe thoda dheere khila. Ek chakka (six) kha ke dikha," Mahi to Jadeja.
"Girlfriend se raat ko baat kar lena, pehle ball fenk le," Mahi to Robin Uthappa who was taking a lot of time in throwing the ball back.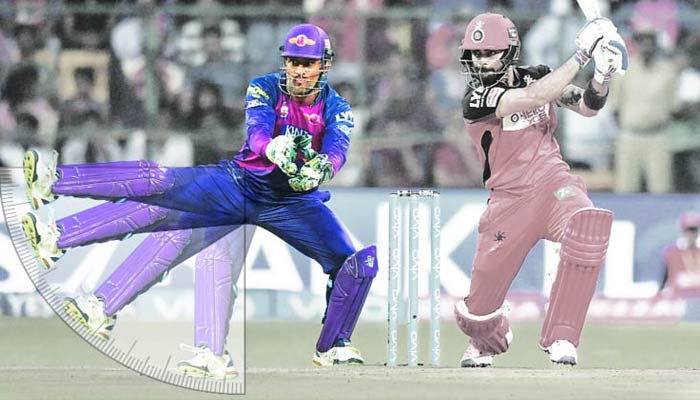 Raising Leg to Stop Cut Shots
His latest invention was raising his one leg to 90 degree angle while wicket-keeping to stop the runs coming from cut shots. He successfully stopped some runs with this technique in the ninth season of Indian Premier League (IPL).
On observing that the batsman was attempting to play a cut shot, he lifts his one leg and tries to stop the ball from crossing him. This is one more tactic successfully performed by Mahi which none of the other greatest wicket-keepers in the history ever thought of.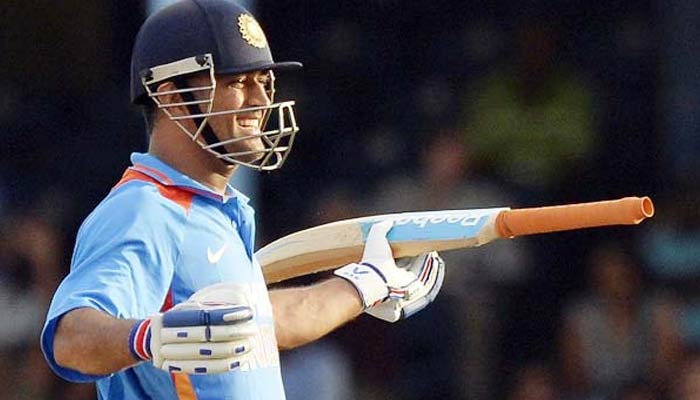 Finishing Off in Style
MS Dhoni also set up a trend of scoring the winning runs by hitting a six. Who can forget his famous six to Sri Lankan paceman Nuwan Kulasekara to clinch the ICC World Cup 2011, which helped India on its way to cricketing glory after 28 years.
Strategy That Made Mahi The Best Finisher Ever
After being named the skipper of team India, MS Dhoni started coming down the order at No 5 or No 6. These positions, on most of the occasions, seek the batsmen go for the big hits straightaway.
Understanding the importance of these positions, MSD himself took the responsibility and on many occasions partnered the crease with the tail-enders. Whenever India required runs at good run rate to win matches, he used to deny taking singles and rotating the strike with the lower order batsmen as he always believed in his ability to hit big shots.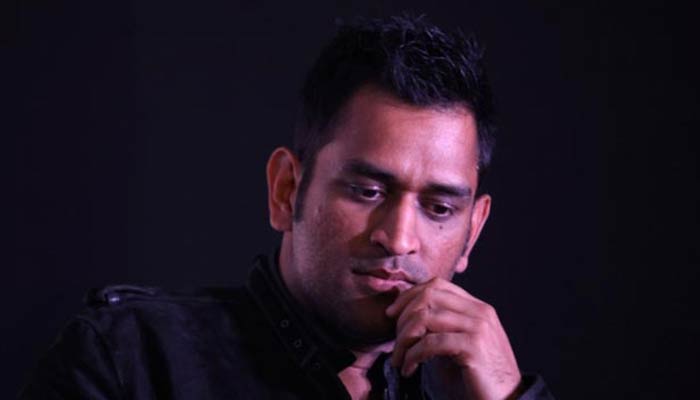 The Way of Handling Pressure
MS Dhoni often drew criticism for taking the match to the last over and then attempting to finish it by scoring 15-20 runs off those six balls. He, however, never stopped doing it and once also said that when we have 20 balls to score 30 runs, why should be finish the game in 10 balls.
This was one of the most epic answers to the questions raised against his capability of handling pressure as he arguably is the only batsman in history of Cricket to have the confidence of deliberately taking the match to the last over and then attempting to finish it off in his team's favour.
There are many more such contributions MS Dhoni made to lift the level of Indian Cricket.