When MS Dhoni took career-changing move for Rohit Sharma!!!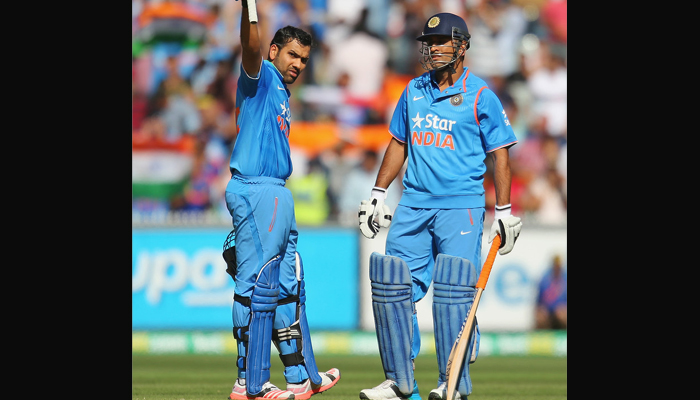 New Delhi: Crediting former skipper MS Dhoni, Indian Cricket team opener Rohit Sharma on Thursday said that it was former who asked him to open the innings in the 2013 Champions Trophy in England. He further stated that the decision left his career with positive changes.
"Mahi believed that I should open for India in limited over format. This move helped me become a better batsman and understand my game better," said the right-handed batsman.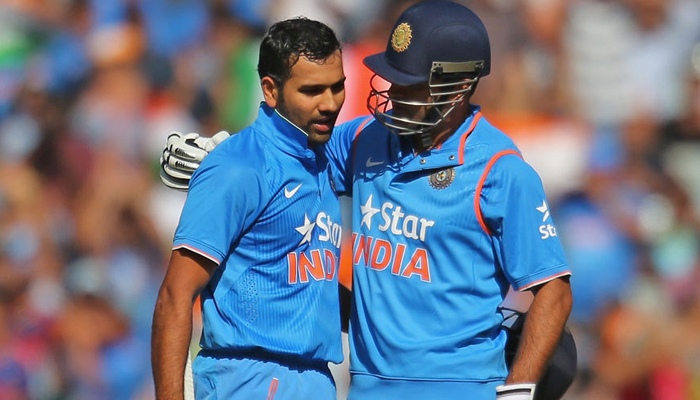 Rohit Sharma about Dhoni's big move:
MSD just came up to me and said he want me to open the innings as he is confident that I will do well.

Dhoni said, "Since you can play both cut and pull shot well, you have the qualities to succeed as an opener".

He told me that I should not be scared of failures or get upset by criticism.
Also read: The style and tactics stamped by one and only MS Dhoni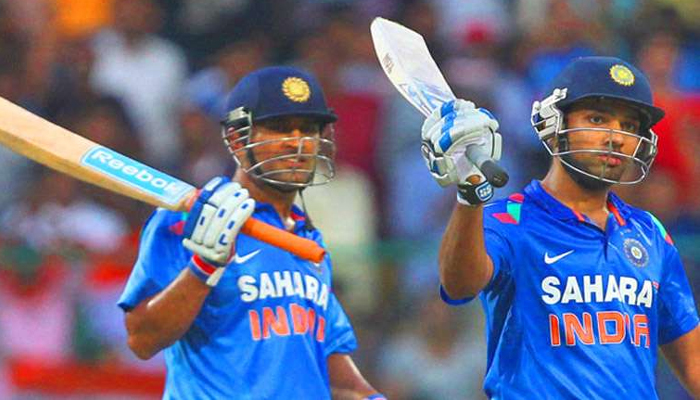 Praising the most successful Indian captain, Rohit admitted that he is blessed to have played under Mahendra Singh Dhoni. "His calmness in pressure situations helped us. He always led from the front. There would not be one like him," he added.
Rohit, the top scorer in ODIs, is recovering from a thigh injury which he suffered during the ODIs against New Zealand. He is expected to take six to eight weeks to recover completely.
It could be mentioned here that Rohit was the top scorer for India in 2016.
Also read: Remembering MS Dhoni's swansong as captain in all formats