Is ISIS planning to kill Lionel Messi during 2018 FIFA World Cup?
Lucknow: World's largest terror network Islamic State (ISIS) has issued a threat ahead of the much-awaited 2018 FIFA World Cup in Russia, by releasing a chilling photograph of Argentina football legend Lionel Messi and threatening 'You are fighting a state that does not have failure in its dictionary'.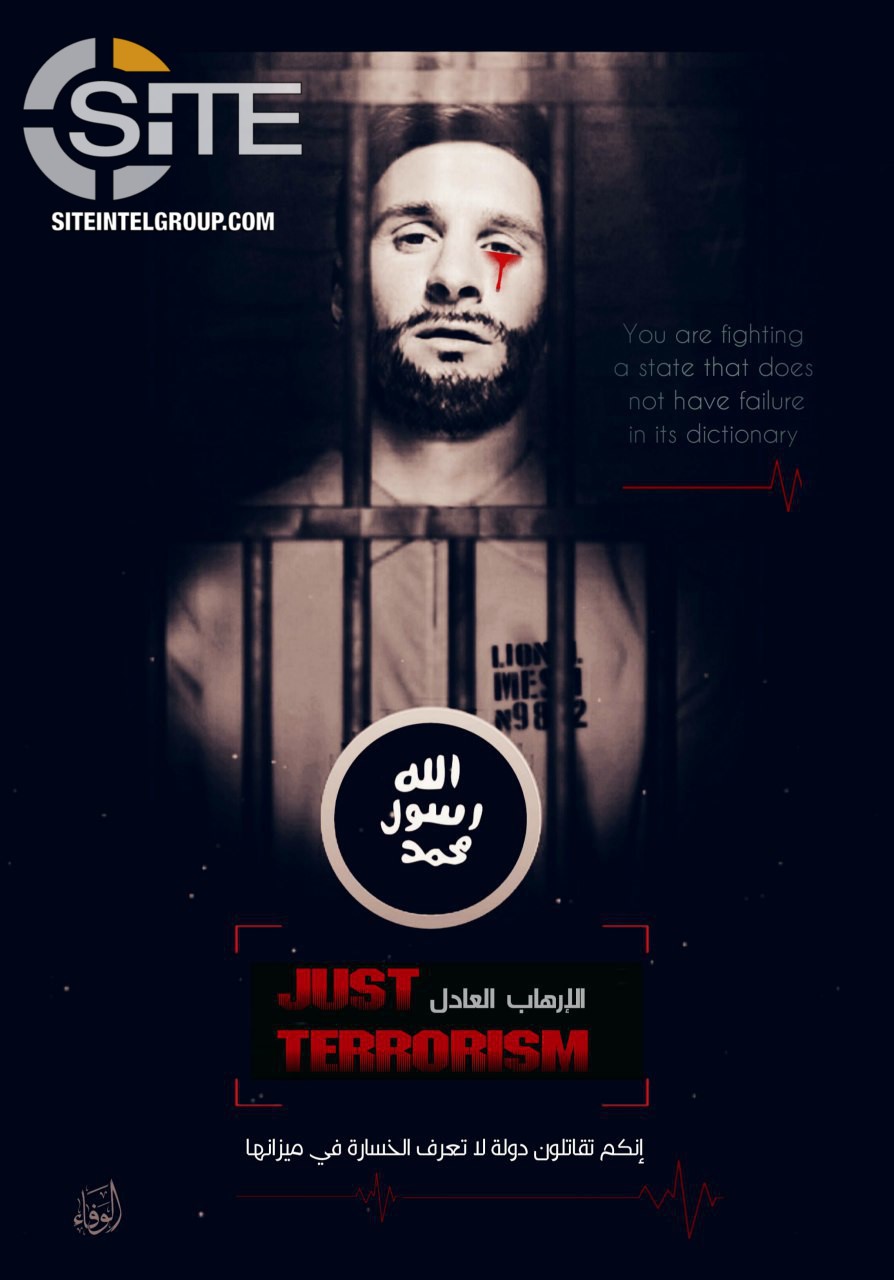 In the image, the Barcelona star footballer is seen behind the bars spitting blood from below his one eye. The image was followed by another shocking poster again released by ISIS depicting a terrorist armed with a gun and explosives near a stadium in Russia. The message on the poster reads "I swear that the Mujahideen's fire will burn you… just you wait."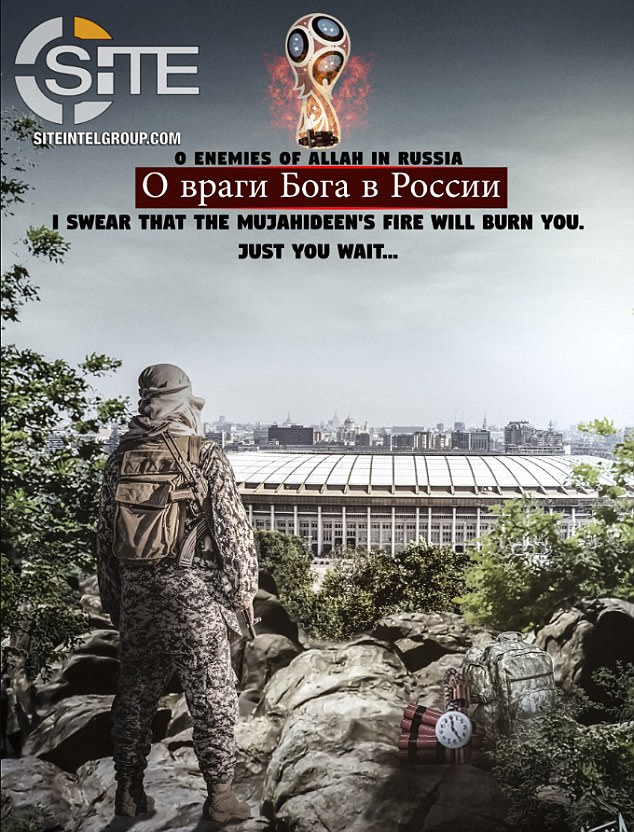 Earlier, ISIS had launched another threat in the form of an image which showed New York's One Worldwide Plaza skyscraper in the background along with a gunman and a meat cleaver covered in blood. The poster read, 'Soon. Just terror. So the penalty of your strikes will be paid in your lands,' in reference to the bombings to drive the jihadists out of Syria and Iraq.
Also Read: Jitu Rai, Heena Sidhu win gold in 10m air pistol at ISSF World Cup
As he World Cup in Russia is just eight months away, FIFA would be taking these threats very seriously as the football matches will be played across 11 cities of the country. The final of the World Cup will be played at the Luzhniki stadium in Moscow.
As per the expectations, the fans from all across the world will base themselves in Russia to catch the matches of the sporting extravaganza.
It is worth mentioning that Russia recently in April this year, reeled under a horrific terrorist attack in St. Petersburg that killed 14 people.
Image Credit - Siteintelgroup.com