Ishant Sharma to start new innings with Pratima Singh
New Delhi: Indian pacer Ishant Sharma is all set to start a new innings in his life after he got engaged to Pratima Singh, basketball player from Varanasi.
The engagement ceremony was held on Sunday in New Delhi. The ceremony was a low key affair and was attended by few close friends.
Few Indian basketball players were also present on the occasion, family sources said. Sharma, will go to West Indies as he is part of Indian nation cricket team from July 9 to July 22.
Check out the pictures of Ishant's engagement in slides ahead:
[nextpage title="Next" ]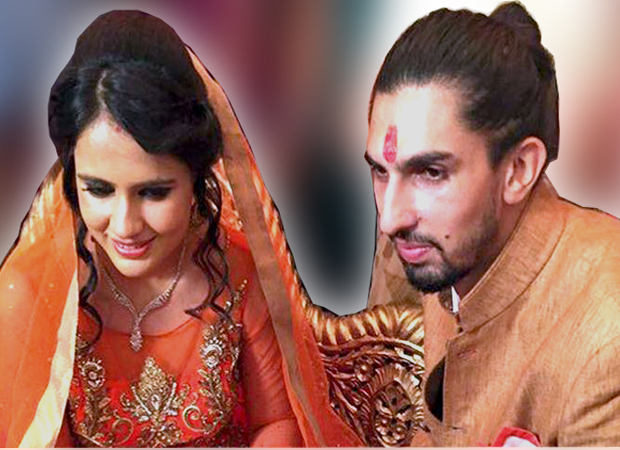 [/nextpage]
[nextpage title="Next" ]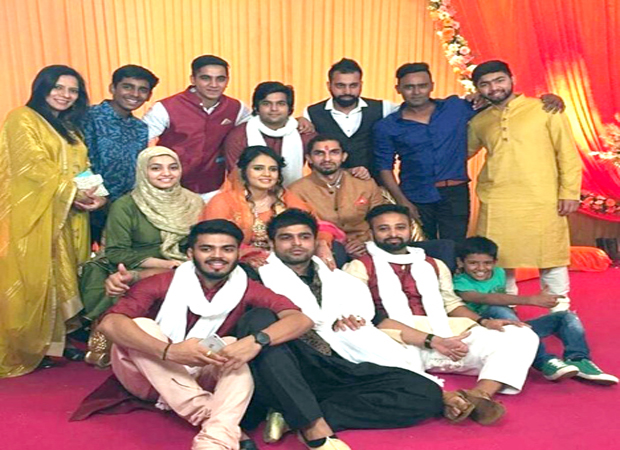 [/nextpage]
[nextpage title="Next" ]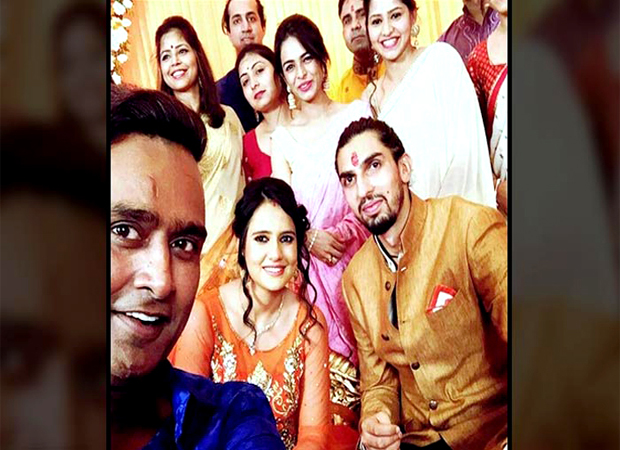 [/nextpage]
[nextpage title="Next" ]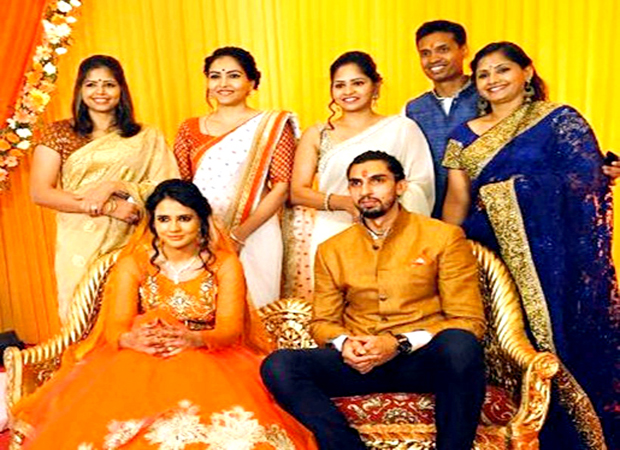 [/nextpage]
[nextpage title="Next" ]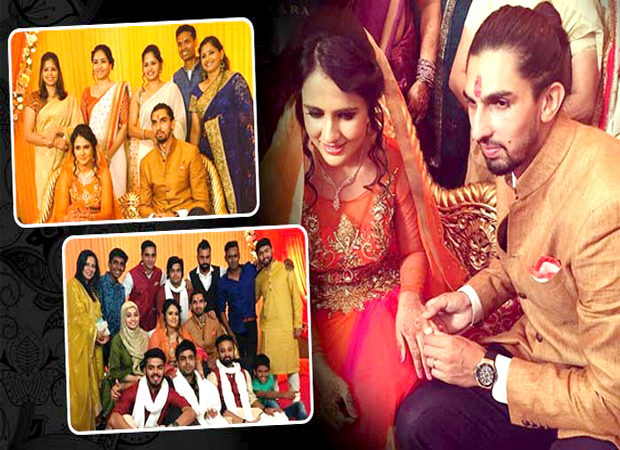 [/nextpage]