IPL 2018 Final: 5 positives of Dhoni, 5 negatives of Williamson
[nextpage title="Next" ]
Mumbai: The entire Indian Premier League (IPL 2018) was filled with many nail-biting encounters and most of them involved the two finalists – Chennai Super Kings (CSK) and Sunrisers Hyderabad (SRH). But, unfortunately, the final turned out to be a one-sided affair owing to some brilliant batting by Shane Watson and some excellent strategies by MS Dhoni.
Apart from MS Dhoni's masterstrokes, Kane Williamson also missed some tricks which could have been proved handy in the much-awaited final of the tournament.
Here we have listed the five positives of MS Dhoni which led CSK to the IPL trophy for the third time and five negatives of Kane Williamson which restricted SRH from getting the title for the second time. Go through:
Five positives of MS Dhoni
Did not experiment too much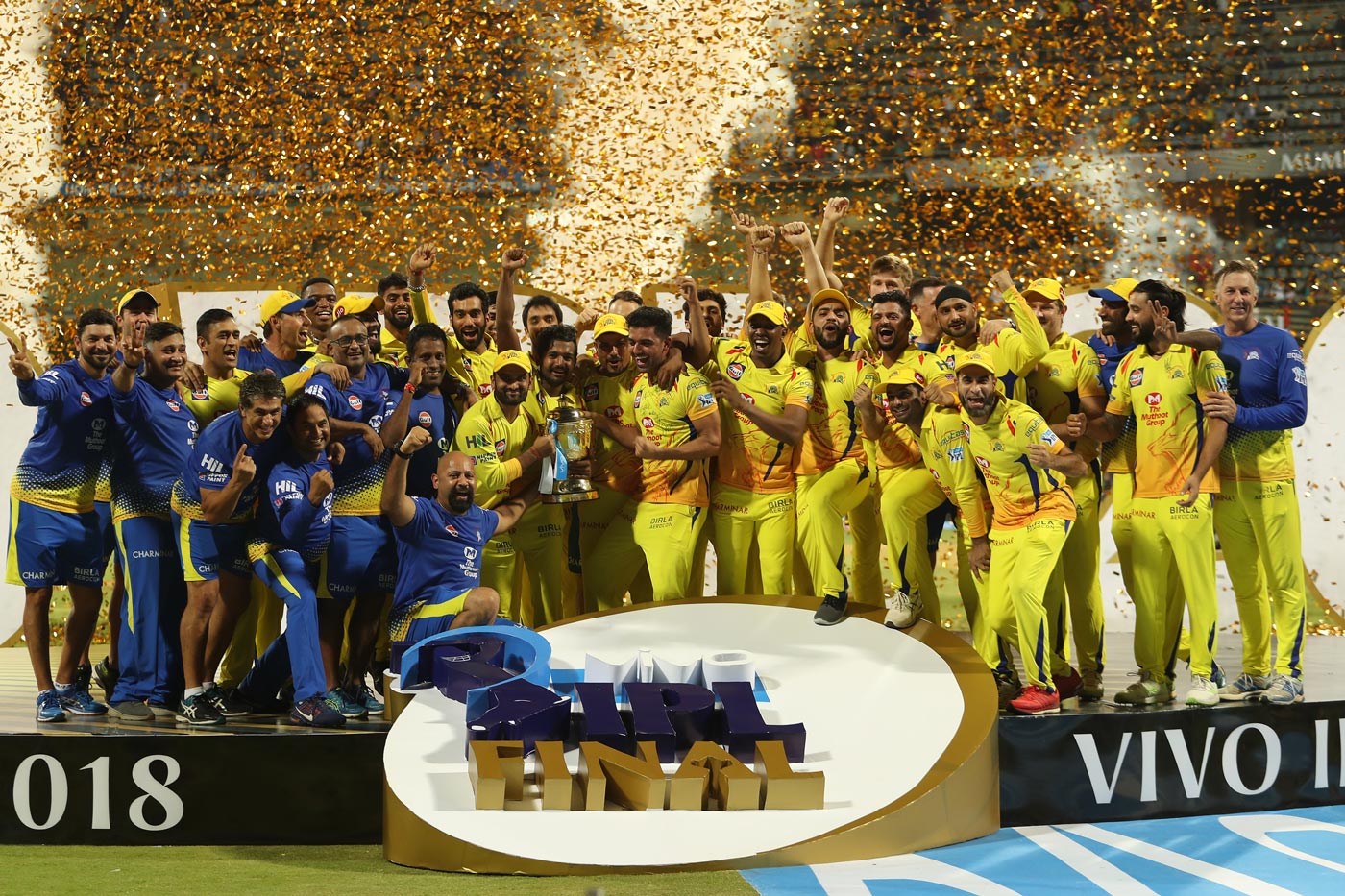 MS Dhoni played almost the same team throughout the season. He made a very few changes on basis of pitch and conditions in every match. His batting unit remained the same almost in every match, although Ambati Rayudu was promoted and demoted in the batting order as per the requirement.
As almost every player had played at least 10 matches this season, they had the confidence in themselves as well as the unit. They relied on each other and always tried to give their best which did wonders for them.
Shardul Thakur and Dwayne Bravo were the permanent elements of the playing fixture despite them leaking too many runs, as they were productive in terms of wicket-taking.
Watson, who played for Royal Challengers Bangalore (RCB) in the last season, looked completely revamped this season wearing the yellow jersey. He scored two centuries and scored 555 runs in 15 matches. He was made to open the inning by Dhoni which he kept doing aggressively and batted as per the team's plans.
The experience proved handy for the entire team as they knew when to switch gears and never looked panicking.
Ambati Rayudu was in the kind of touch that he could dismantle any bowling unit in the world. He scored 602 runs at a phenomenal strike rate of almost 150.
[/nextpage]
[nextpage title="Next" ]
Playing out best bowlers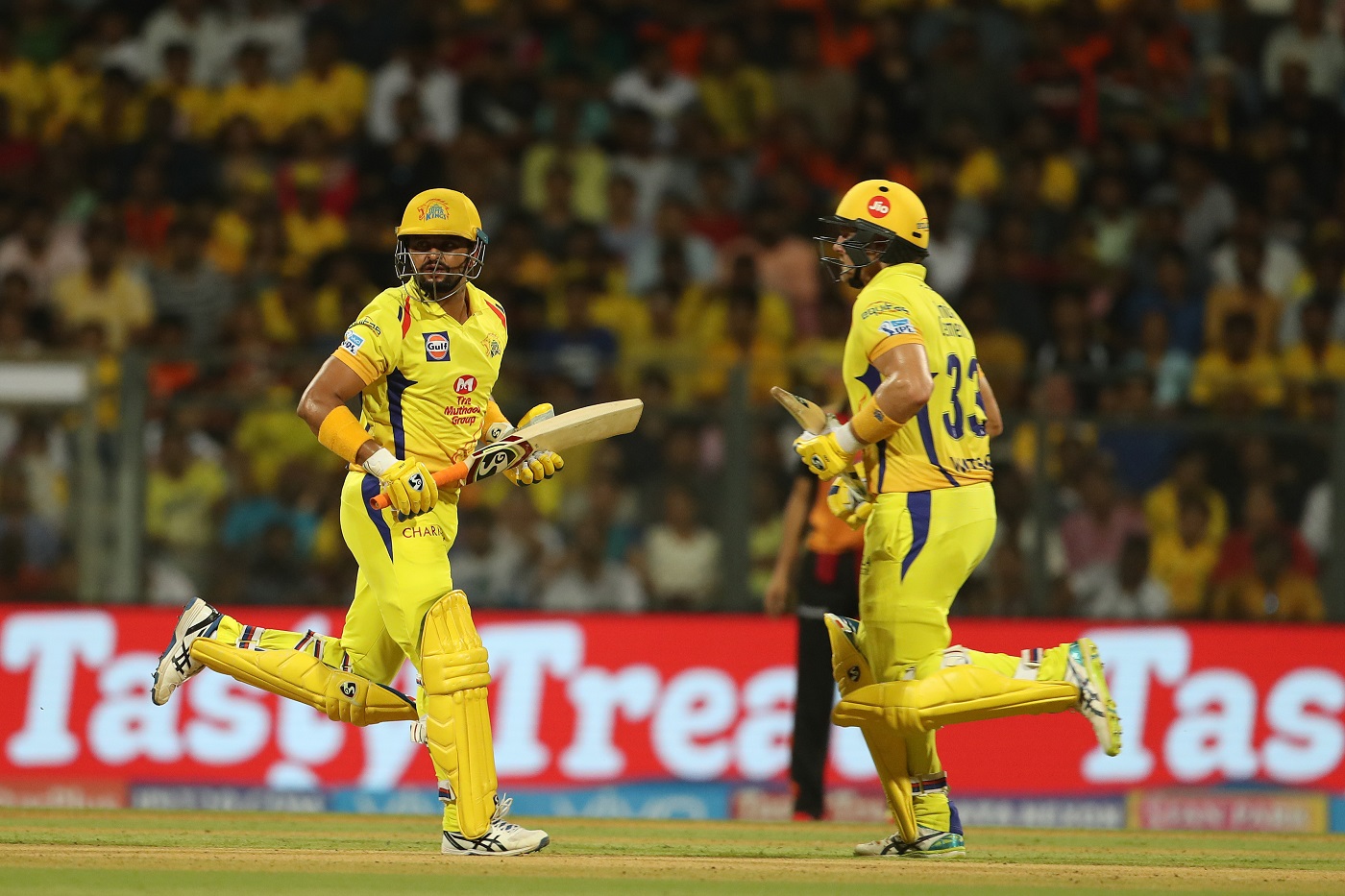 CSK batsmen played on the strategy of playing out the most dangerous batsmen as they believed that they were fully equipped to chase down the target in the remaining overs. The decision to play out the most threatening SRH bowlers – Bhuvneshwar Kumar (0/17) and Rashid Khan (0/24) – did wonders for them as despite scoring only 41 runs in their 8 overs, they chased down the 179-run target with nine balls remaining.
Despite losing Faf du Plessis early in the innings, CSK batsmen did not panic and played out the six overs of power play for only 35 runs. They then shifted gears but kept in mind that Bhuvi and Rashid could become deadlier if they get any wickets.
The trick worked for them and they dealt with Siddharth Kaaul, Shakib Al Hasan, Carlos Braithwaite and Sandeep Sharma quite brutally.
[/nextpage]
[nextpage title="Next" ]
Depended upon fit experienced players instead of young talents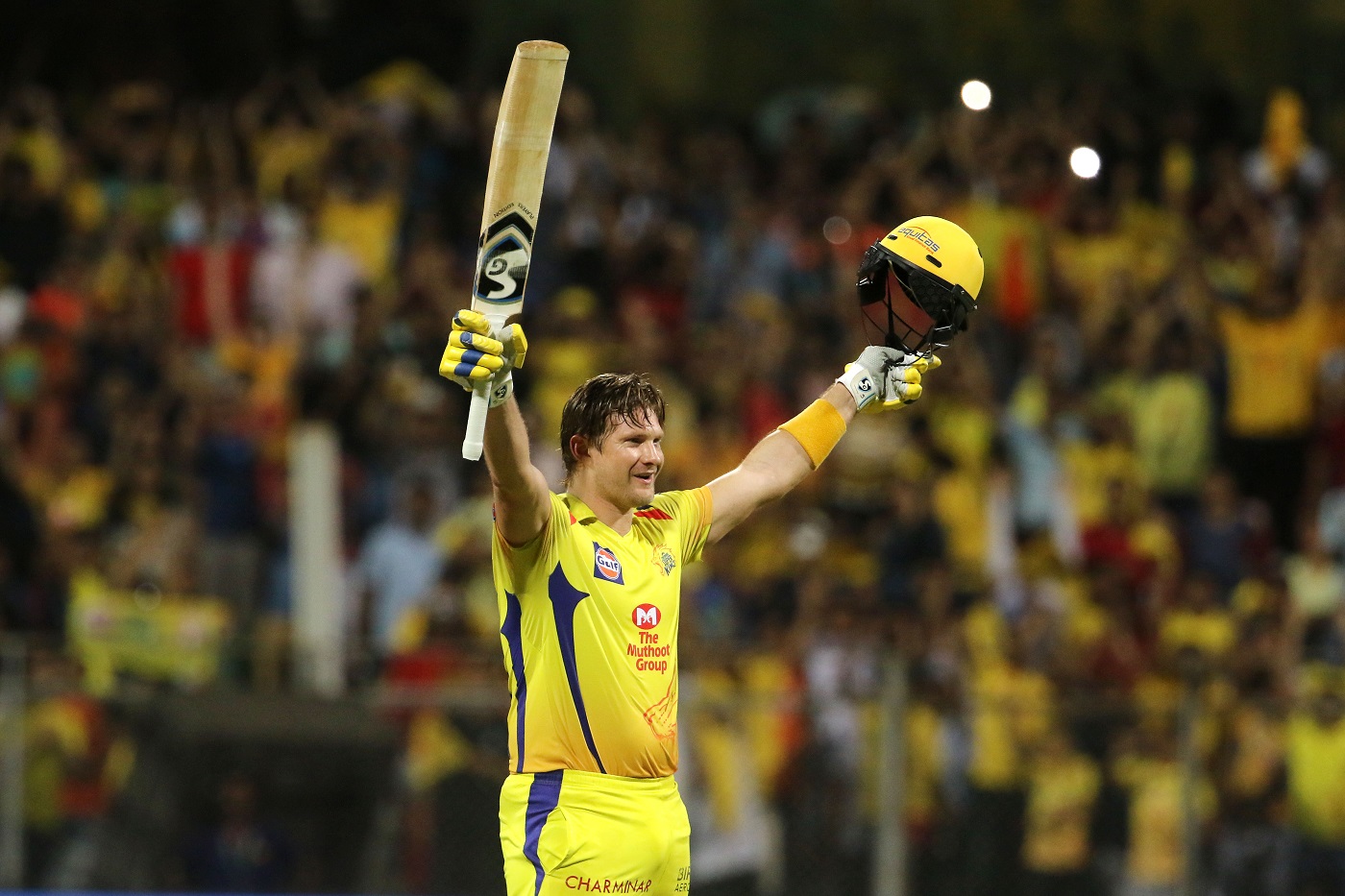 As the tournament started, people were not expecting such a brilliant spirited show from CSK as they were the most veteran side with an average age of 28.64 years.
Dhoni, however, picked the fittest players in the playing XI and used them as per their potential. As he said in the post final presentation, he knew where to place which fielder to keep them fit throughout the tournament and bringing the best out of them.
Also Read: IPL 2018: CSK most veteran side; check average age of each team
He kept supporting his players despite failures and eventually they delivered for him as well as the team.
[/nextpage]
[nextpage title="Next" ]
Reliance on Dwayne Bravo's Experience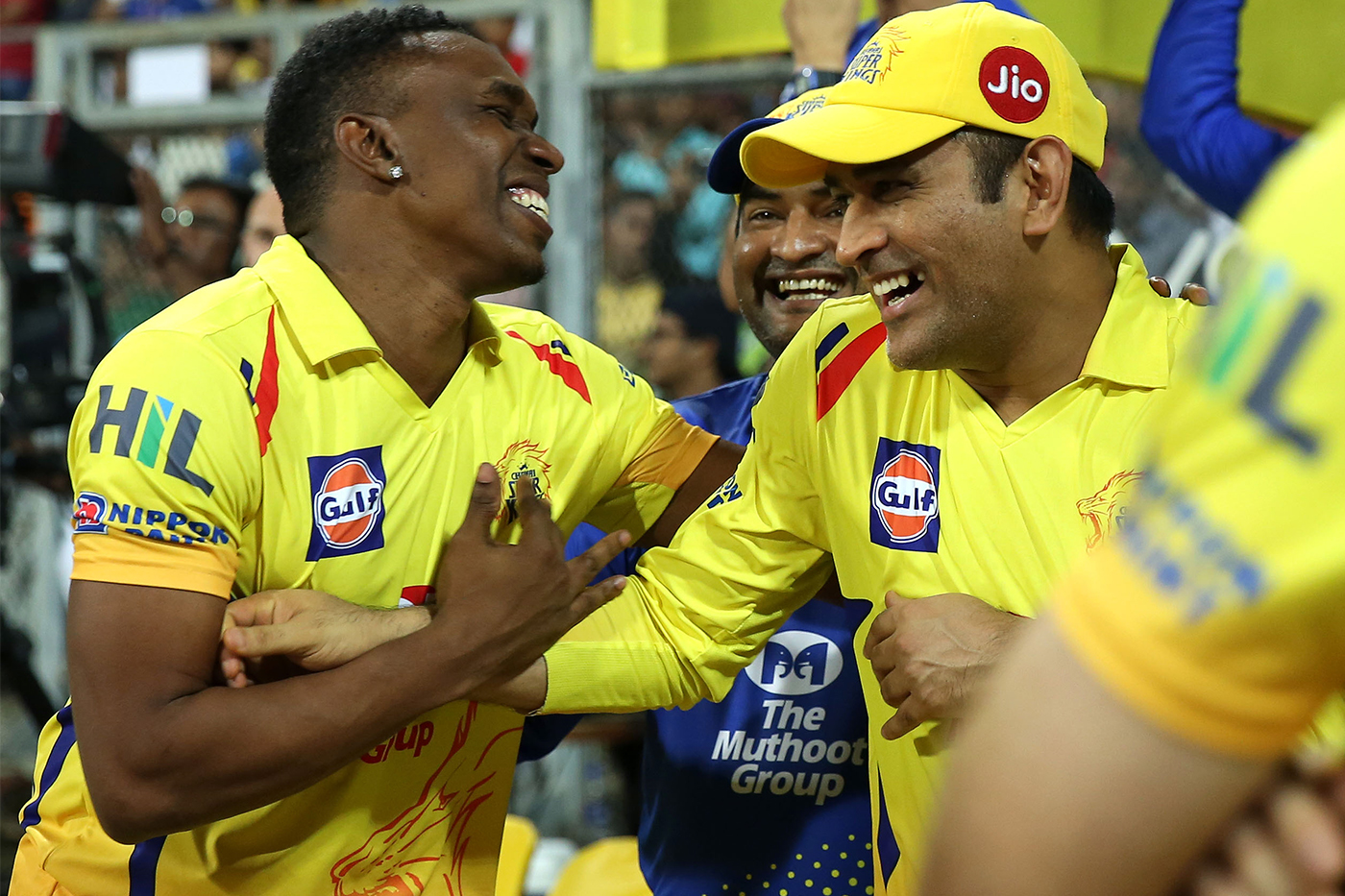 Dwayne Bravo created history by leaking most number of runs (533 in 16 matches) in an IPL season. But Dhoni kept his faith intact in the West Indian all-rounder and he fetched results. He picked up 14 wickets in 16 matches but almost all of them came at crucial junctures of various matches.
Apart from this, he also scored handy runs in many matches. He was also the hero of CSK's victory over Mumbai Indians (MI) in the tournament opener.
[/nextpage]
[nextpage title="Next" ]
Using the 'lifetime form' of Rayudu as the biggest weapon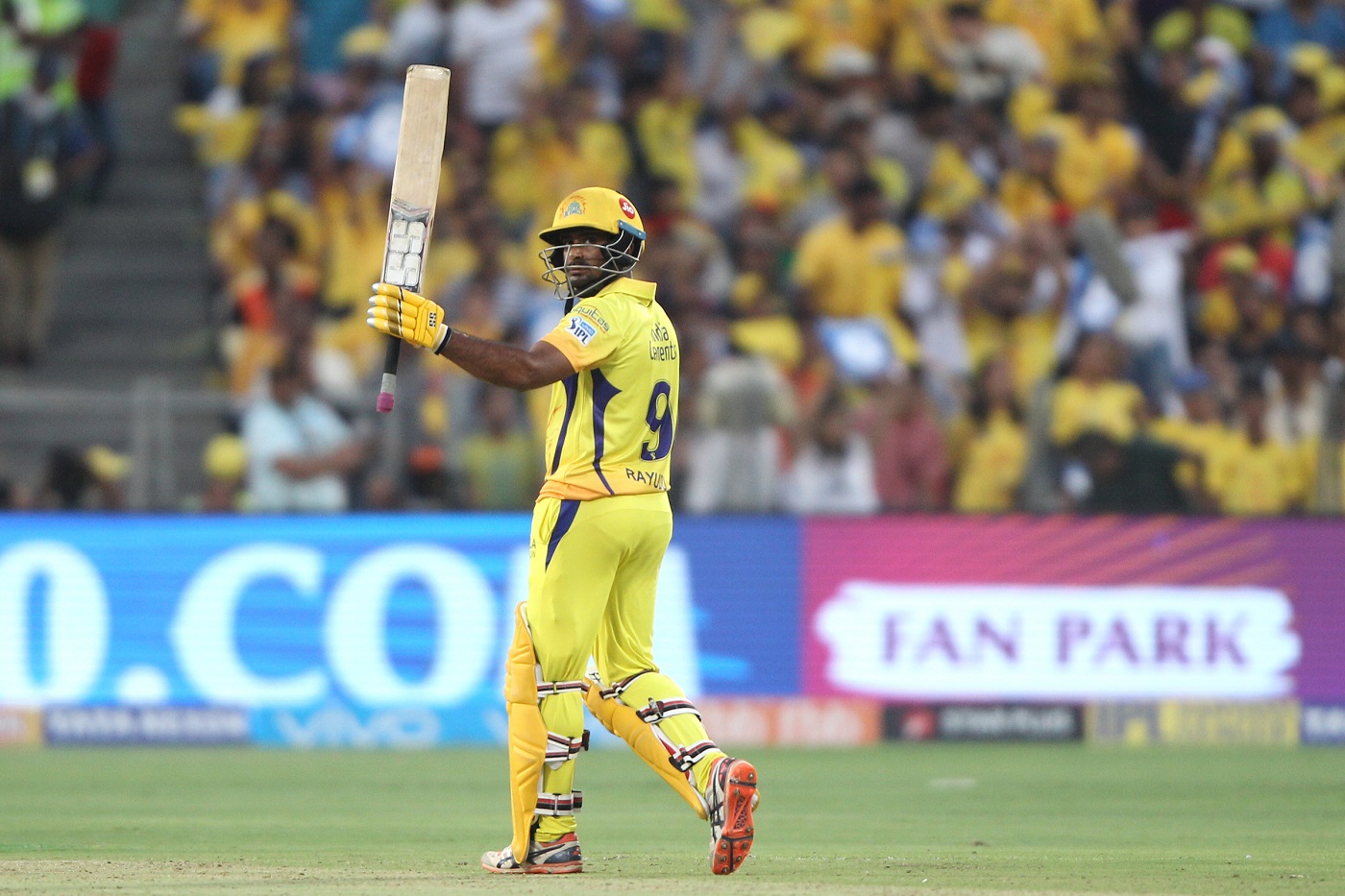 Rayudu had been representing MI over the years and mostly played in the middle-order, but MSD had some other plans for the batsman when he came to the yellow army.
He was promoted up in the order and he was hitting the ball so well that Dhoni had no qualms in fluctuating his batting order. He fetched results which position he batted at be it opening, first down, second down or even third down.
He emerged as the fourth highest scorer in the tournament with 602 runs at a phenomenal strike rate of 149.75. He scored those runs at an average of 43. He scored three half centuries and a hundred and also smashed 53 fours and 34 sixes.
He played some sensation innings which propelled CSK at the second position in the points table right behind SRH.
Interestingly, SRH might have been the table toppers this season but could not win a single match against CSK. They met four times and CSK came on the winning side all the times.
If MS Dhoni made some amazing strategies, Kane Williamson missed out some of the key tricks which could have made the final a little more interesting. Here we have listed five of the reasons. Go through in next slides:
[/nextpage]
[nextpage title="Next" ]
Five negatives of Kane Williamson
Too much dependence on Shakib Al Hasan as a batsman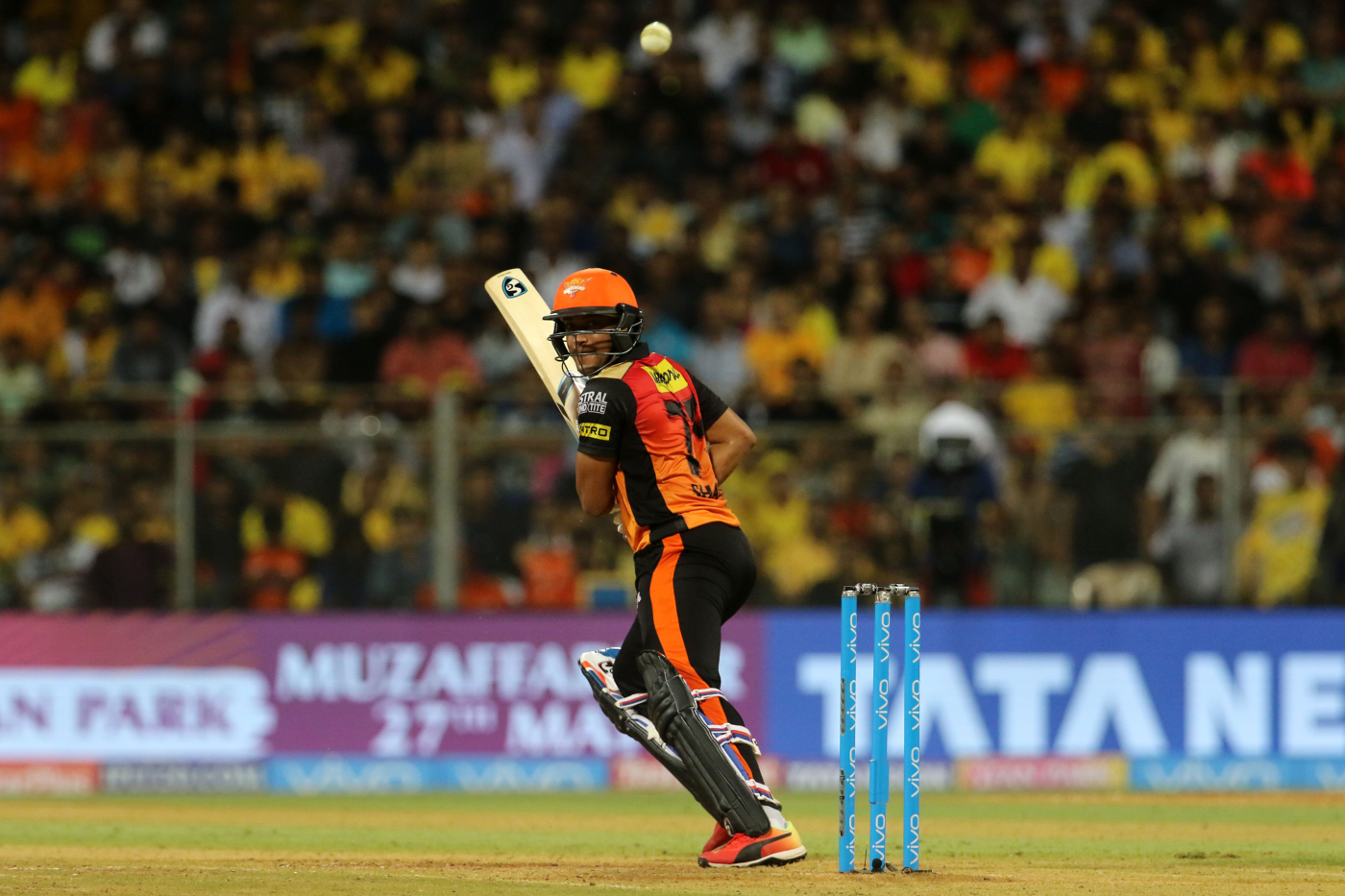 The Bangladeshi all-rounder played all the matches throughout the tournament and instead of being treated as a pinch-hitter, he was promoted up in the order above Yusuf Pathan and Deepak Hooda as a specialist batsman.
In 13 innings he batted, he could only score 239 runs at a disappointing average of 21.72. His strike rate was also not impressive at 121.31. He could not score a single half-century in the season but Kane still continued with him as a batsman.
He, however, was impressive as a bowler in the tournament picking up 14 wickets at an average of 32.57. Thus, he deserved a place in the playing XI but only as a specialist bowler and a handy batsman.
[/nextpage]
[nextpage title="Next" ]
Did not experiment but in a wrong way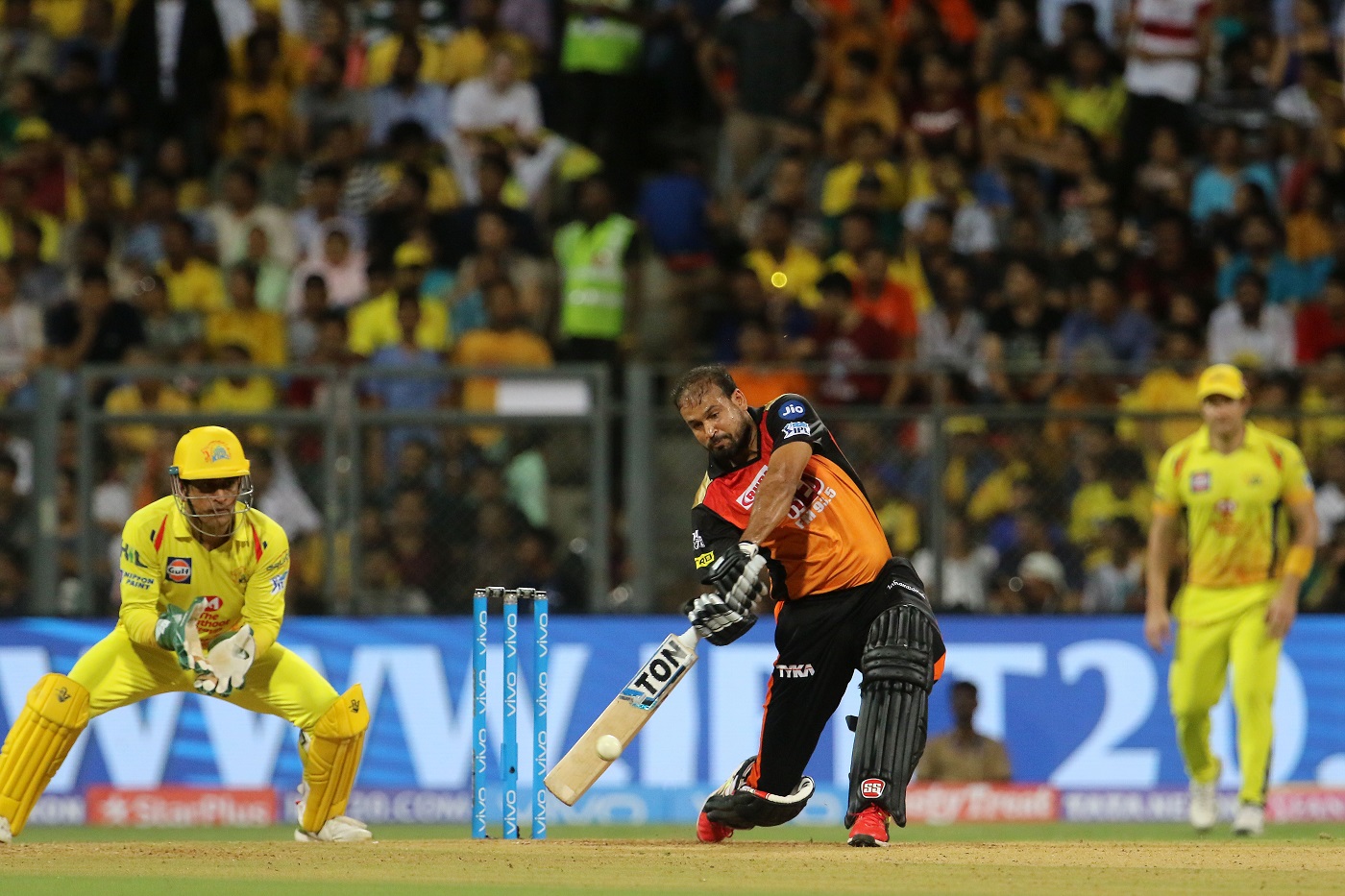 Kane Williamson remained very conventional throughout the tournament. He was undoubtedly exceptional as a captain also. His decisions worked in most of the matches apart from the bouts against CSK.
In the final, he could have tried something different to surprise MSD who must have read the pattern of their bowling as well as batting after meeting three times earlier in the tournament. Deepak Hooda, who was a power hitter in the previous seasons, could have been used up in the order instead of Shakib. Yusuf Pathan was also a healthy option to give strength to the middle order but Kane kept using him as the pinch hitter which he used to be a few years back.
Also Read: Watson's bossy ton powers CSK to third IPL title
Yusuf played a handy knock in the final scoring 45 runs off only 25 balls but he was meant to go big if was tried up in the order.
[/nextpage]
[nextpage title="Next" ]
Not using spinner like Shakib Al Hasan against struggling Shane Watson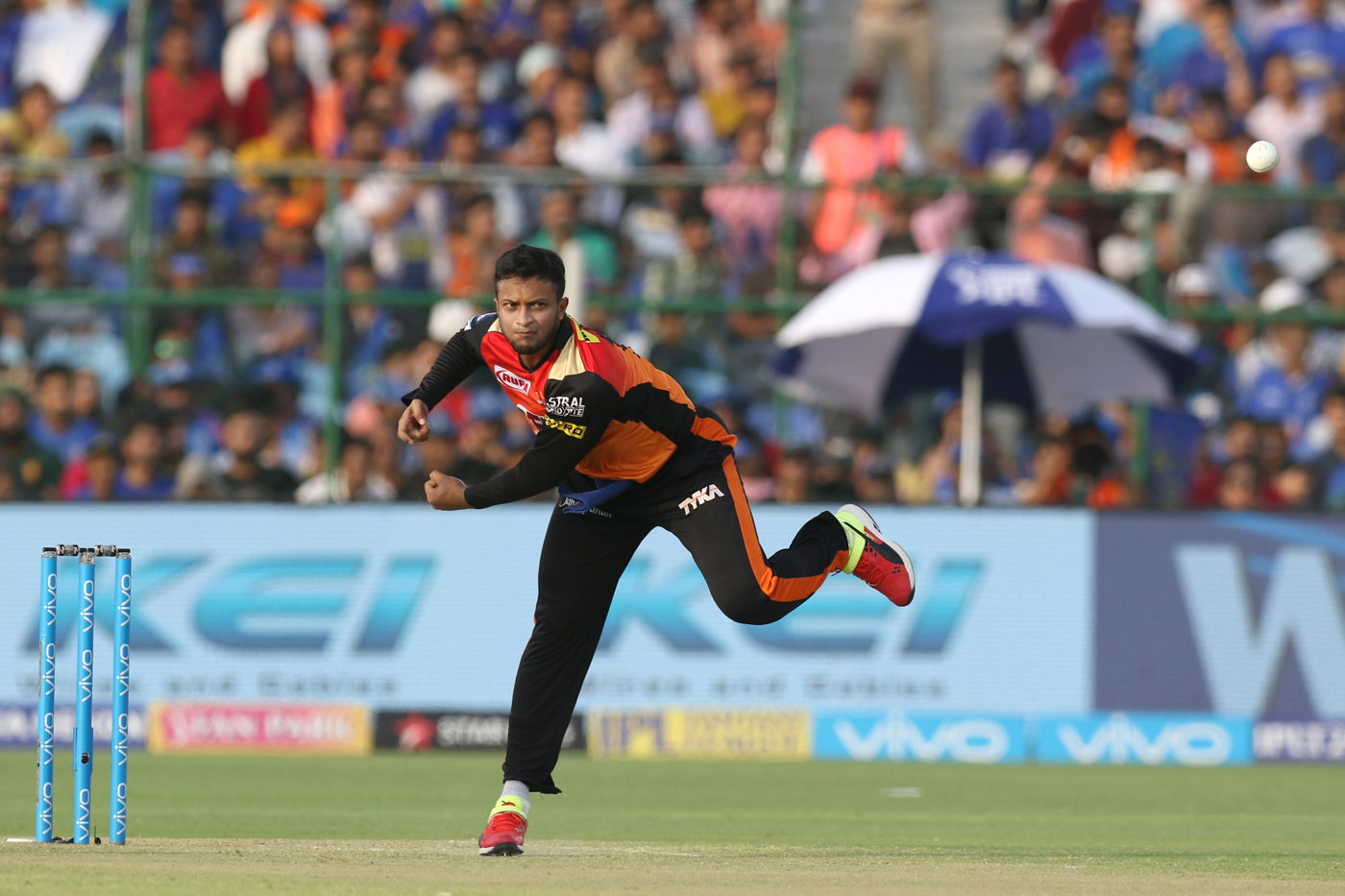 There was a time when Shane Watson had not opened his account and had already faced 10 balls. It was when Kane could have made things worse for CSK by bring in a quality spinner like Shakib into the attack to get some wickets as the opponents were getting desperate for some quick runs.
It could have been a great move as Watson is not so good at dealing with the spinners. But instead, Kane brought in Siddharth Kaul who was hit for 43 runs in 3 overs. Shakib was given the ball too late to be true when Watson had settled well and he welcomed the Bangladeshi bowler with a huge six.
Shakib eventually bowled just one over in the match and conceded 15 runs. If Watson was removed at that point of time, it could have been a great advantage for SRH.
[/nextpage]
[nextpage title="Next" ]
No Plan B if openers fail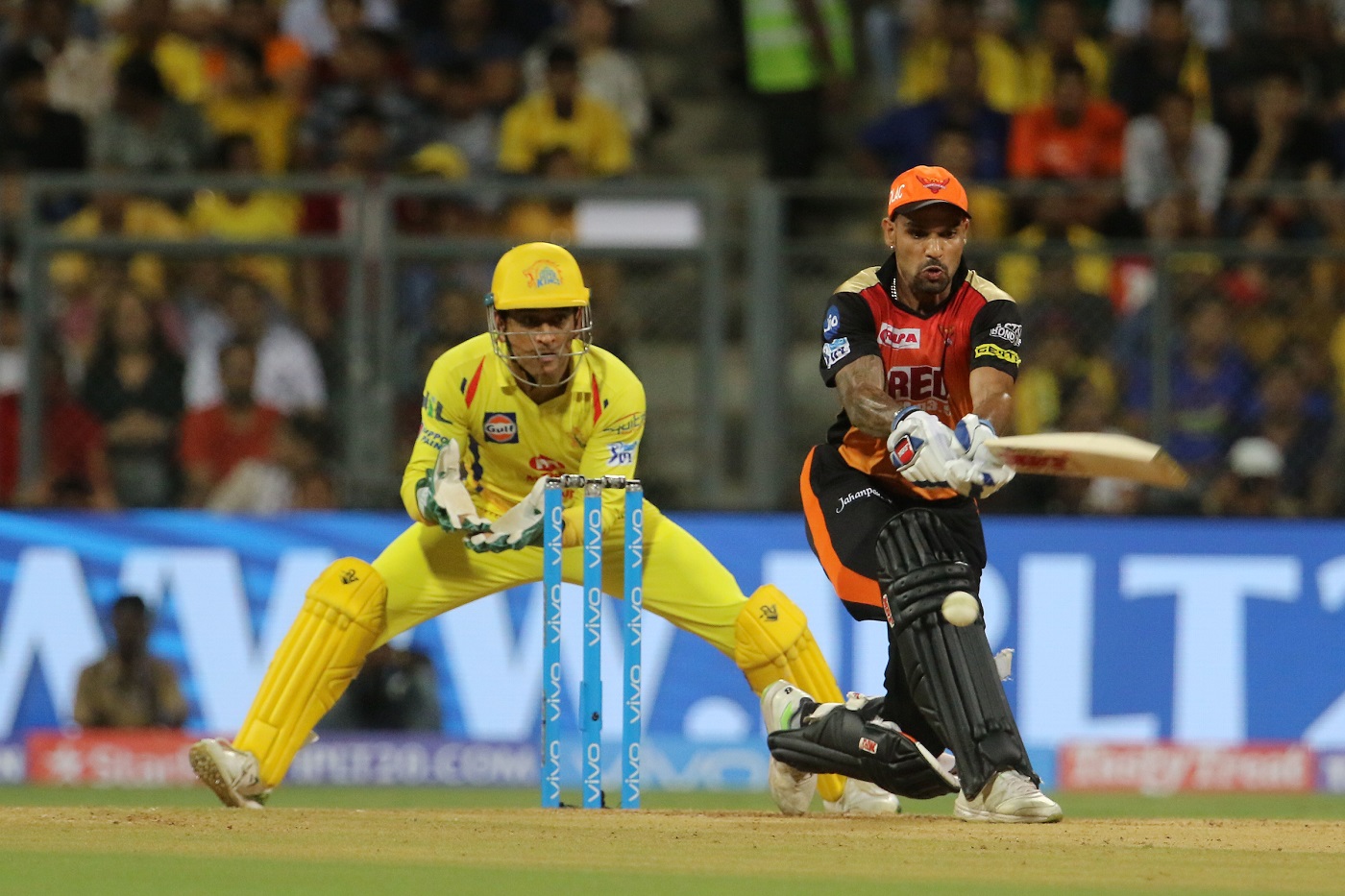 SRH depended too much on the openers and skipper Kane Williamson, who was batting at No 3 position. If the openers fail, the team lacked Plan B as no one was promoted up in the order to take advantage of the power play overs.
Dhawan played well throughout the tournament scoring 497 runs at an average of 38.23 and an impressive strike rate of 136.91. He smashed 4 half-centuries. But there was no permanent or performing opening partner for him. If the openers fail, the reliable batting was only till No 3, and the remaining batsmen only kept trying to find the momentum.
[/nextpage]
[nextpage title="Next" ]
Not promoting Yusuf up in the order when Rashid Khan was looking good as a pinch hitter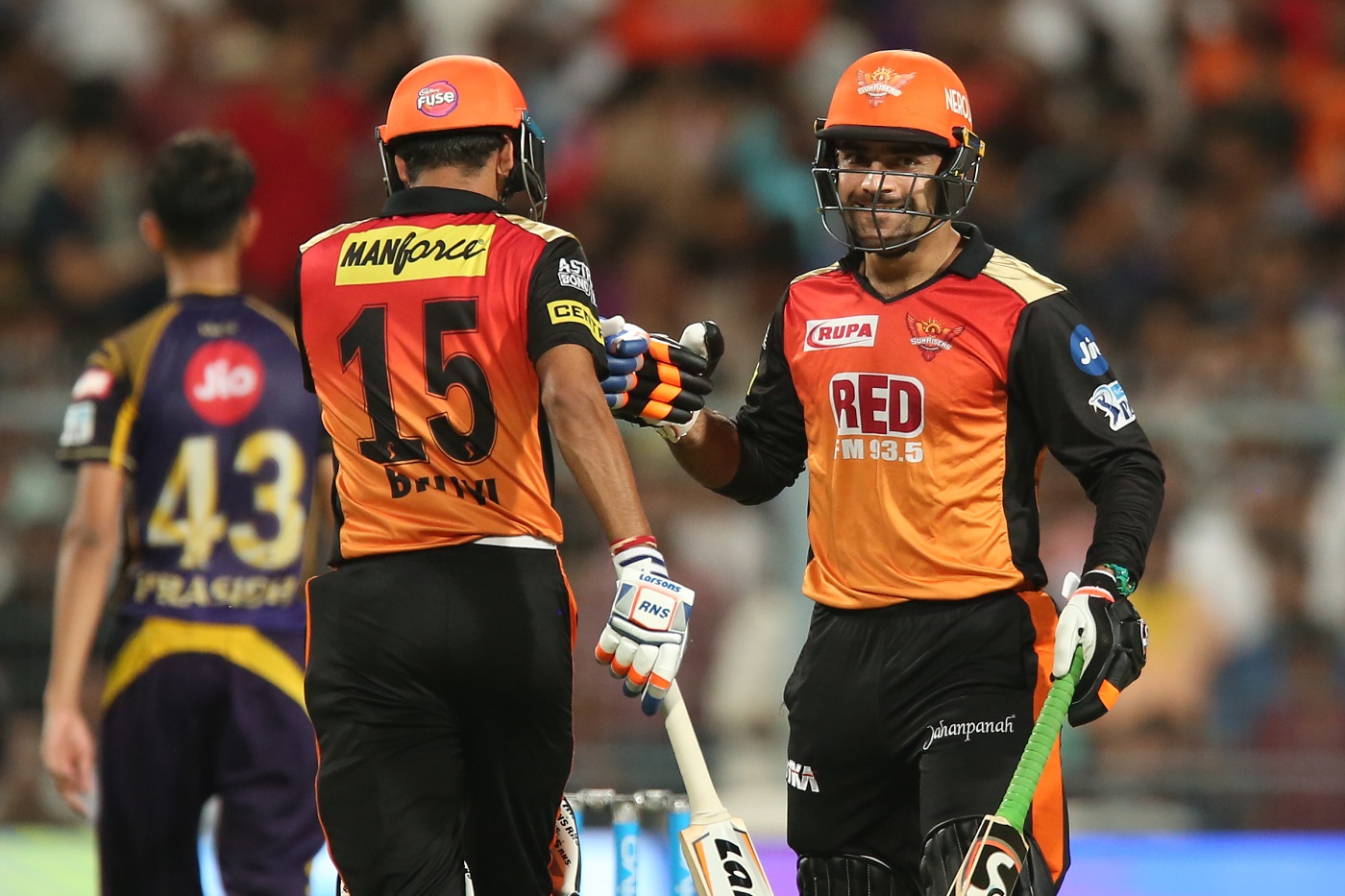 Rashid Khan had started to look good as a pinch-hitter as the tournament progressed and it was surely inevitable in the final that Kane Williamson promotes Yusuf Pathan up in the order to surprise the opponents.
There was enough depth in the batting for SRH as there was Carlos Braithwaite waiting to send the bowlers out of the part even if the middle-order fails. With Rashid also middling the ball well, it was a risk to be taken in a match as crucial as final.
This practice could have changed the things a bit.
This, however, is very easy to judge off the ground but taking sharp decisions in the heat of the match is surely tough but in a razzmatazz tournament like IPL, you can never make such mistakes if you don't want to end on the losing side.
All in all, it was a great effort by both the teams to qualify for the finals and CSK was simply flawless during the course of the tournament as they had returned after completing two year suspension.
[/nextpage]