HBD! Here are some least known facts about cricketer Irfan Pathan
Lucknow:One of the best all-rounders Indian cricket team ever had is Irfan Pathan, is celebrating his 34th birthday today.
Born on October 27, 1984, Irfan was very young when he started playing cricket. He was seen as a successor of Kapil Dev because of his all-rounder abilities.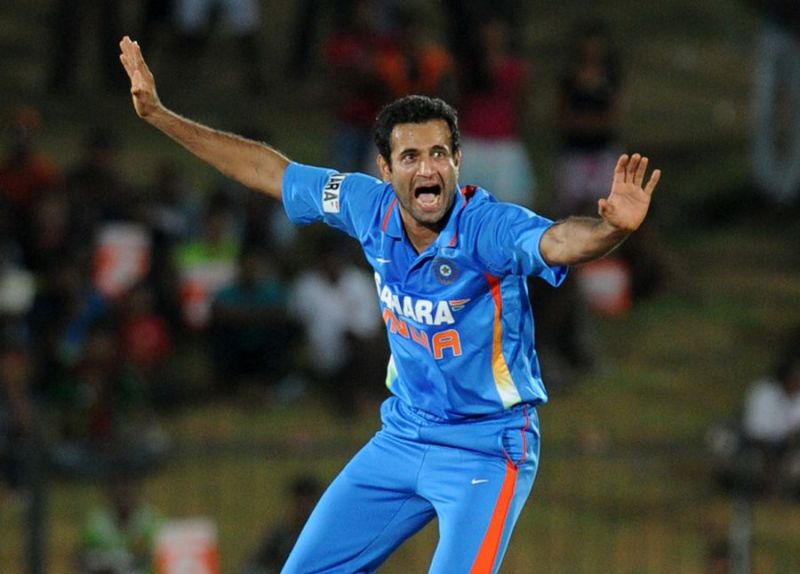 One of the incident because of which irfan will be remembered always is when the 19-year-old left armer cleaned bowled Adam Gilchrist with a reverse swinging yorker.
ALSO READ: Here are 7 unknown facts from Raveena's life as she turns 45yrs today
To make his birthday special, Newstrack.com has brought some least known facts of Irfan Pathan.
Irfan is of Pashtun (Pathan) ancestry, belonging to the Pathan community in Gujarat.
His parents wanted him to become an Islamic scholar but he was least interested in it. Irfan would play inside the mosque where their father worked as muezzin (person who looks after cleanliness of the mosque).
His greatest inspiration is Pakistani Cricket Wasim Akram.
He is fondly known as best bowler but Irfan is equally good at batting.
ALSO READ: 18 Interesting Facts About Donald Trump That You Should Know
Irfan and brother Yusuf Pathan owns their own cricket academy 'Cricket Academy of Pathans' in Vadodara, Gujarat.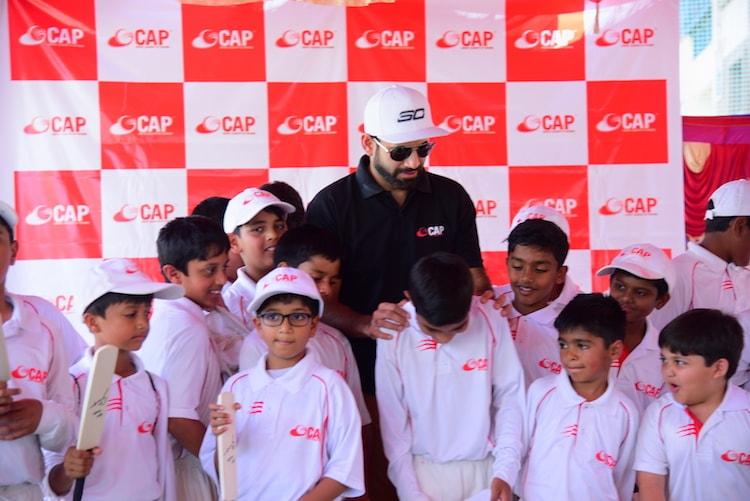 Irfan pathan is second bowler after Harbhajan Singh who took hattrick in test match in January 29, 2006.
ALSO READ: Interesting Facts About Deadpool Movie
In 2004, he got the title of ICC (International Cricket Council) emerging player of the year.
Irfan made his Test debut at a raw age of 19 against Australia at Adelaide Oval on December 12, 2003.