FIFA World Cup 2018: Check prediction of five Football legends
[nextpage title="next" ]
Hefei (China): With around a week to go before the FIFA World Cup 2018 edition kicks off, the craze of Football's biggest extravaganza is increasing day-by-day.
Five of the biggest names in Football previewed the upcoming 2018 FIFA World Cup when they attended the 2018 G-EXPO Global Football Summit in Bengbu, Anhui province of China.
For many the battle between Argentina's Lionel Messi and Portugal's Cristiano Ronaldo is where the focus will be. However, the presence of rising superstars like Neymar and Mohamed Salah might challenge the dominance of two of the greatest players of all time.
When asked about which players they are most excited to see, Beckham, Ancelotti and Costacurta all said they are looking forward to the battle between Messi and Ronaldo.
"Messi and Ronaldo both did very well last season, they are very talented and I am looking forward to their performances this time," Beckham said.
Del Piero hopes the 2018 World Cup can be Messi's World Cup. "Every World Cup brings us a lot of good players and surprises. I hope this World Cup will be Messi's World Cup. Argentina lost the last World Cup final, but Messi deserves to win the honour with his country," Del Piero said.
Ancelotti was quick to point out that there are also other superstars on the horizon.
"Over the past few years, Messi and Cristiano Ronaldo occupied the football field. Neymar's performance was good this season, although he has just recovered from injury. He prepared well for the World Cup, I expect him to provide some surprises," Ancelotti said.
As a loyal England supporter, Beckham praised England's best player.
"Last season, Harry Kane had a very great performance. He is an outstanding player, I'm looking forward to his performance in Russia," Beckham said.
Also read:SORRY Sunil Chhetri, we have let down Football and you
David Beckham, Alessandro del Piero, Carlo Ancelotti, Ruud Gullit and Alessandro Costacurta all gave their predictions ahead of much-awaited soccer contest.
Check out their predictions here:
[/nextpage]
[nextpage title="next" ]
Alessandro Costacurta feels France will bag the title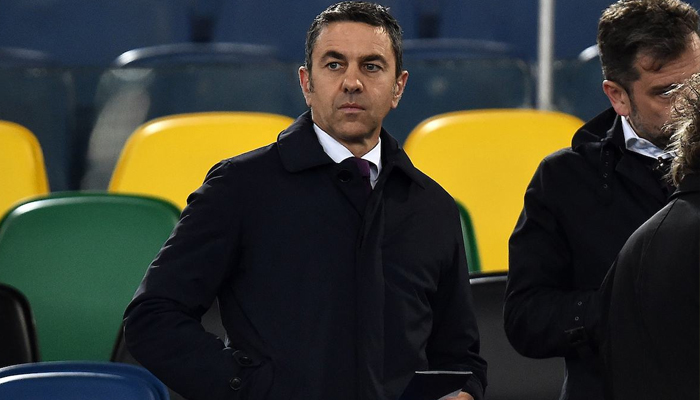 Costacurta, the vice president of the Italian football association, said that he had just met with the French football team last week and he is optimistic that France will win the trophy.
"They have speed, cooperation, good players and a perfect combination. Many of the French players are talented, passionate and have a good team spirit," Costacurta said.
[/nextpage]
[nextpage title="next" ]
David Beckham is going to cheer for England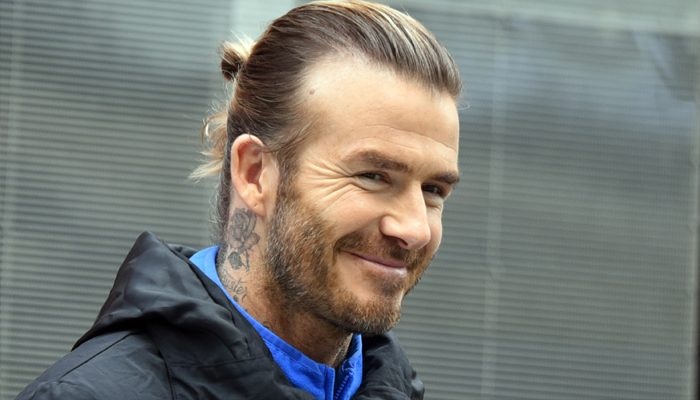 Beckham said he wants to see England play against Brazil in the World Cup final and predicts that England, Brazil, France and Argentina are going to make it to the semifinals.
"England will always be my first choice," says former England captain Beckham.
[/nextpage]
[nextpage title="next" ]
Brazil and Spain are Del Piero's favourites
Italian legend Del Piero said Germany and Brazil will make it to the final stages of the tournament.
"This World Cup may surprise us, my favourites are Brazil and Spain, but some other teams are also good, like France, Germany and Argentina," Del Piero said.
[/nextpage]
[nextpage title="next" ]
Ruud Gullit feels France will claim the FIFA WC 2018 title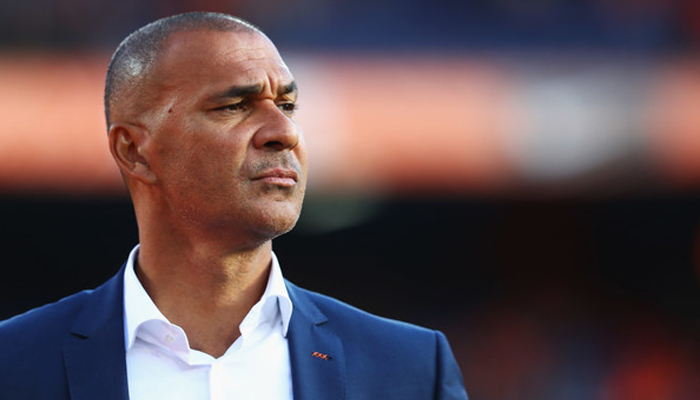 Euro 1988 winner Gullit took the time to single out one of France's brightest stars. "I'm very optimistic about Kylian Mbappe, he has been doing well and I think he can have a great showing in Russia," Gullit said.
[/nextpage]
[nextpage title="next" ]
Brazil could lift the trophy, says Carlo Ancelotti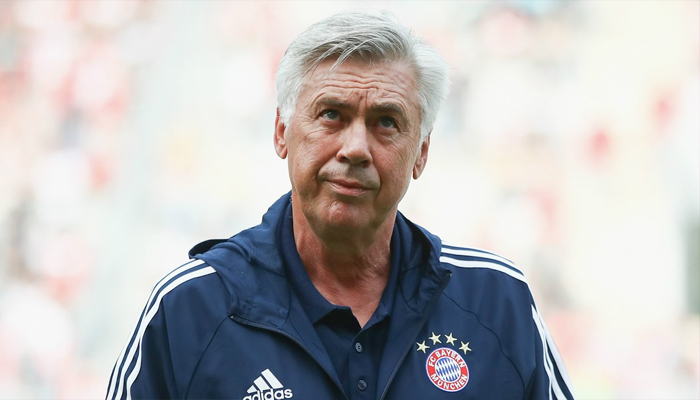 From a technical point of view, Ancelotti said the teams need to find a balance between defence and attack. The coach singled out Brazil as a team that has struck this balance perfectly.
[/nextpage]