Don't want Bharat Ratna for Hockey legend Dhyan Chand, says family  
Jhansi: The family of Indian Hockey legend Dhyan Chand is upset with unstoppable speculation of conferring him with Bharat Ratna as asked all the the political parties and government functionaries to stop this while saying "we don't need Bharat Ratna for Dhyan Chand, keep it with you."
Dhyan Chand's daughter-in-law has appealed to the Indian government to not honour the former Hockey player with Bharat Ratna.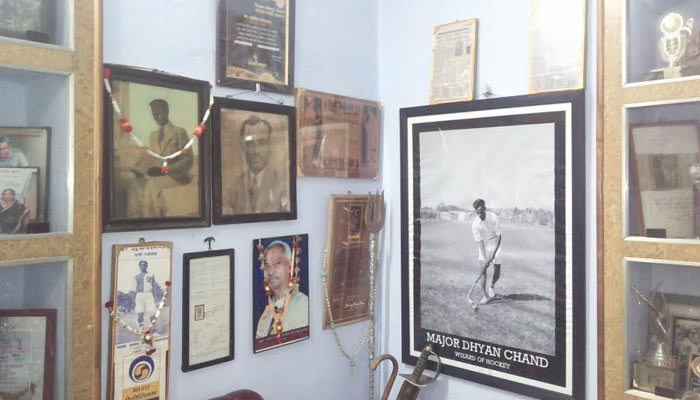 Dhyan Chand's daughter-in-law Dr. Meena Umesh Yadav said:
The Hockey player who made India proud was neglected during his last lifetime.

Many claims have been made of conferring him with Bharat Ratna posthumously.

But, all such claims were false.

The issue has been moulded into a propaganda which is shameful.

Political parties are making every possible attempt to discredit the name of a legend.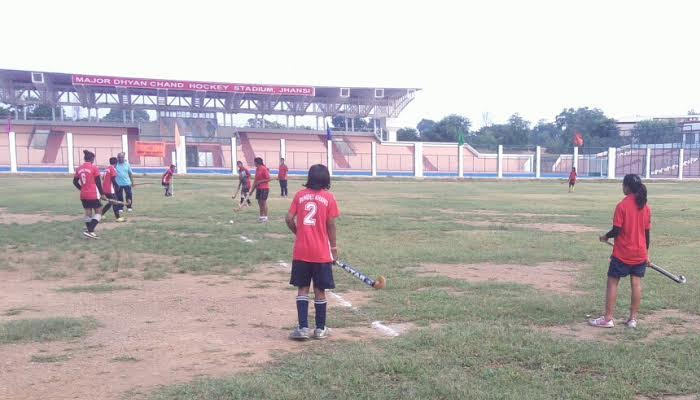 What else Dhyan Chand's daughter-in-law said:
Politicians should stop doing politics with Dhyan Chand's name and keep the Bharat Ratna with them.

By not accepting Adolf Hitlor's proposal of accepting German citizenship and play for Germany, he had shown his patriotism.
Prime Minister Narendra Modi, however, on Sunday called Dhyan Chand as an example of sportsman spirit and patriotism.
What PM Modi said?
Major Dhyan Chand helped India in securing gold medals in Hockey in three Olympic games in 1928, 1932 and 1936.

I pay him tributes and want you all to remember his contribution.

Great cricket player Don Bradman had said that Dhyan Chand scores goals like runs.
It could be mentioned that Dhayan Chand's birthday is celebrated as a National Sports Day in India on August 29.
Also read: Lucknowites recall silver medallist PV Sindhu's appearance at a tourney