Ashwin, Jadeja recreate history after 42 years
Lucknow: History repeats itself in case of Indian spinners it did but it came 42 years too late. After 1974, it is the first instance when two Indian bowlers (R Ashwin and R Jadeja) have occupied first two spots in the ICC Rankings for bowlers.
Ravindra Jadeja, due to his match winning 7/48 figure in fifth and final Test against England, has climbed to his career best second spot in the ICC Test Ranking for bowlers, the list which is headed by his teammate Ravichandran Ashwin.
Also Read: Nobody sweeps better than Karun Nair in India currently: Virat
Before the current Indian spin-duo, Bishan Singh Bedi and BS Chandrasekhar had topped the ICC Test rankings in 1974.
Jadeja claimed his first 10-wicket haul in a match, helping India win the Chennai Test by an innings and 75 runs. Now, Jadeja, who gained 66 points for his 10/154 in the match, is just 8 rating points behind Ashwin who leads the table with 887 points.
Currently, Indian spin-duo are leading the ICC rankings table which also comprises the likes of Sri Lankan spinner Rangana Herath, South African speedster Dale Steyn, England paceman James Anderson and Australian left-arm fast bowler Mitchell Starc.
Also Read: Jadeja leads India's supremacy; England beaten by an innings
The left-arm spinner, who also slammed a half-century in the recently concluded Chennai Test, has notched up his career best third ranking of allrounders. It is to tell you that this list is also ruled by Ashwin.
Ashwin and Jadeja, in the five-match series, bagged 28 and 26 wickets each.
Check the photographs of top 10 bowlers in the ICC Rankings in the next slides: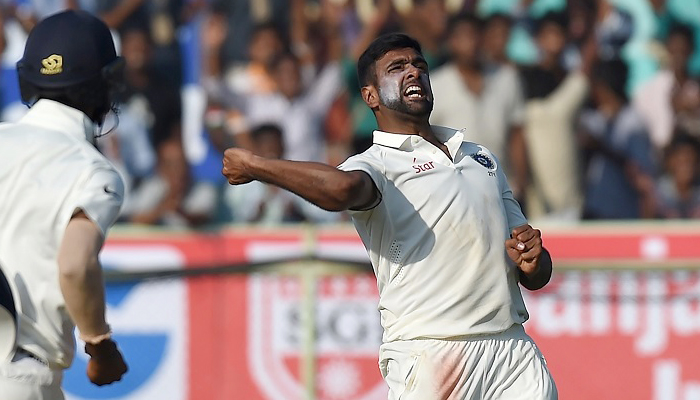 #1 - R Ashwin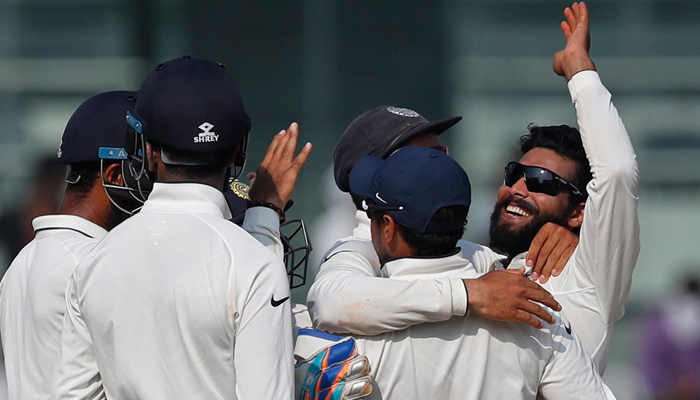 #2 - R Jadeja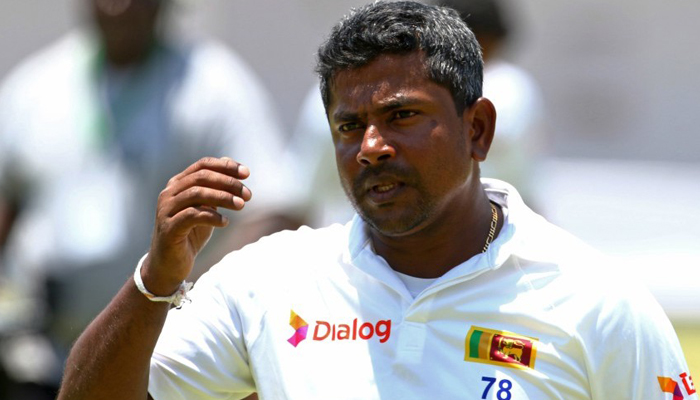 #3 - Rangana Herath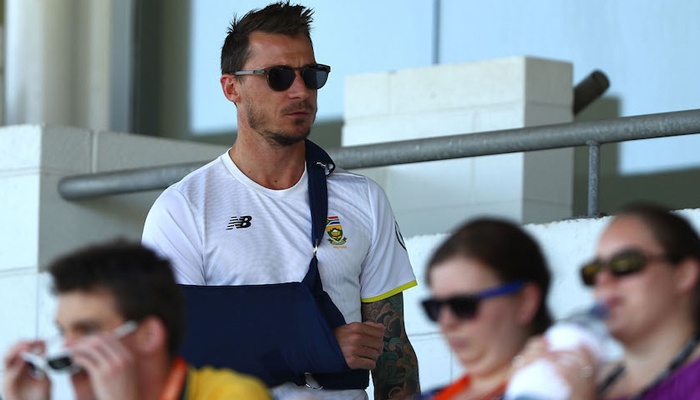 #4 - Dale Steyn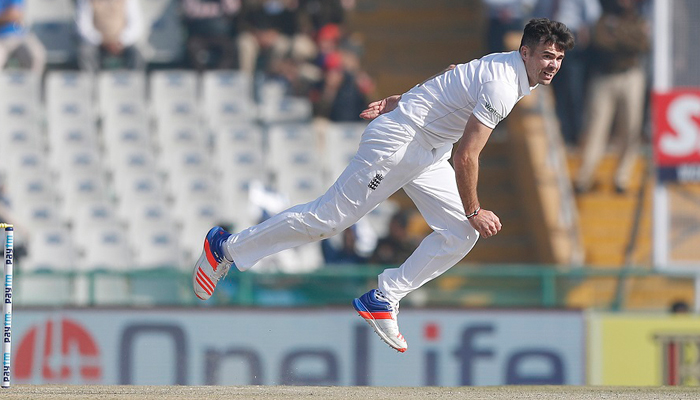 #5 - James Anderson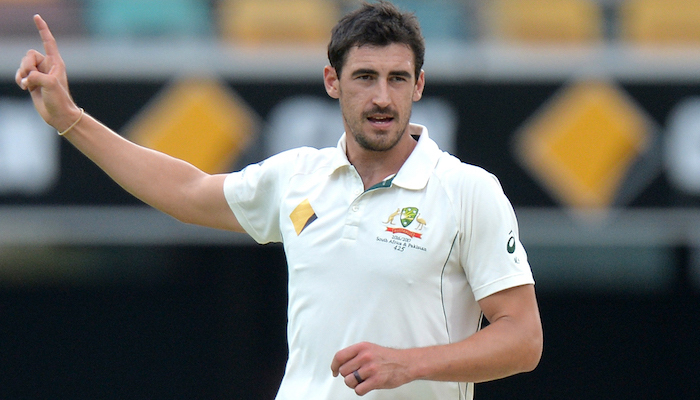 #6 - Mitchell Starc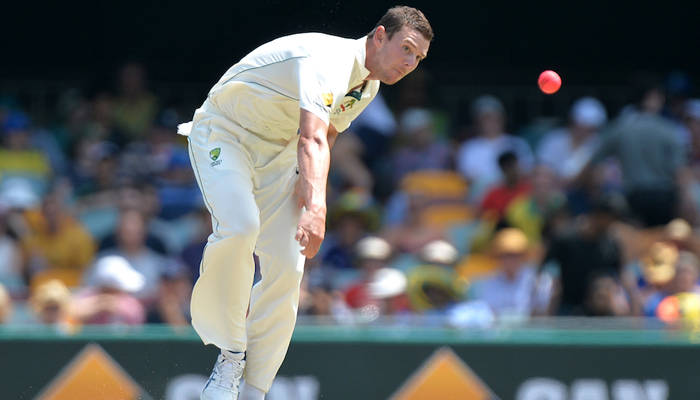 #7 - Josh Hazlewood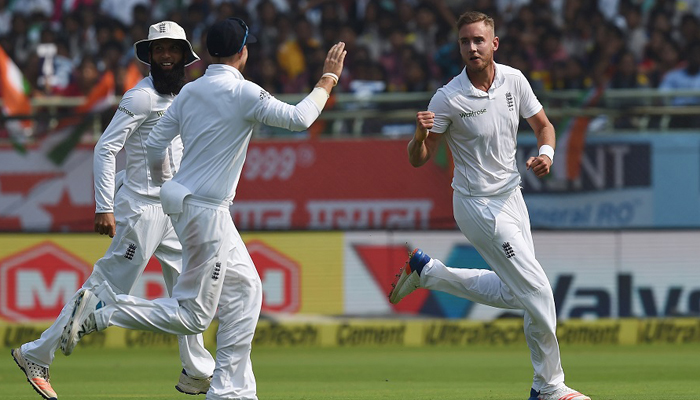 #8 - Stuart Broad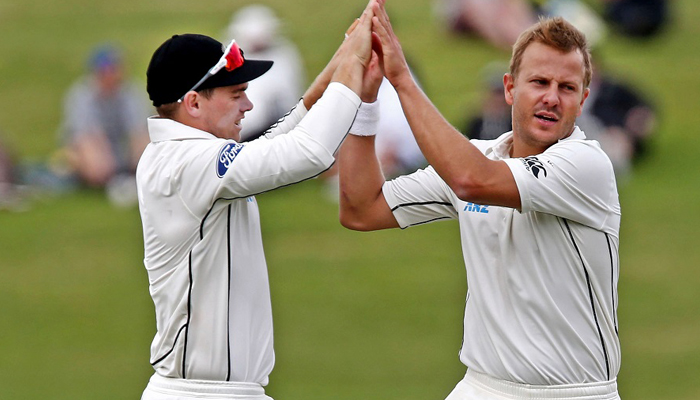 #9 - Neil Wagner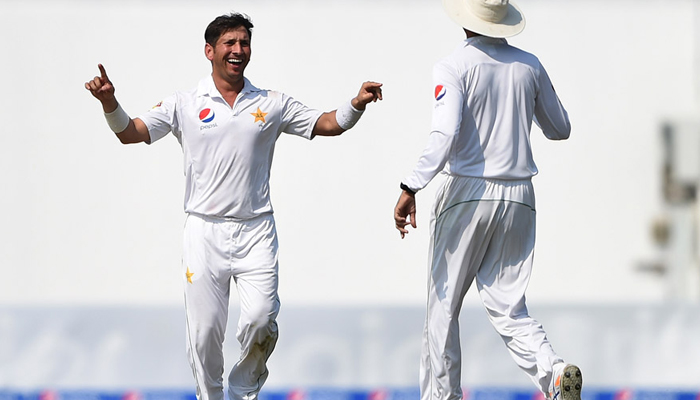 #10 - Yasir Shah