Ali, who declared himself 'The Greatest' before he became one!!
Lucknow: A showman, arrogant, and full of himself, but he changed the sport of boxing forever. Cassius Clay, aka Muhammad Ali, though, was the greatest, he had always been in controversies for many reasons.
Let's look back on the incredible life and times of 'The Greatest'-
Controversies related to his religion: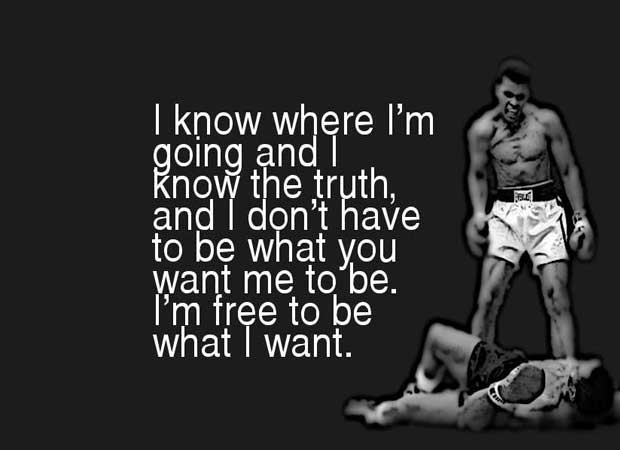 The controversies started rising against Ali after he aligned himself with the Nation Of Islam by appearing at rallies with its leader Elijah Muhammad when mainstream America viewed the organisation with hostility. His alliance drew widespread suspicion.
He was also knocked for his links to Malcolm X, the charismatic Muslim activist who was assassinated in 1965 after splitting from the Nation of Islam.
Many black boxers questioned Ali's decision to change his name.
Controversies related to his game: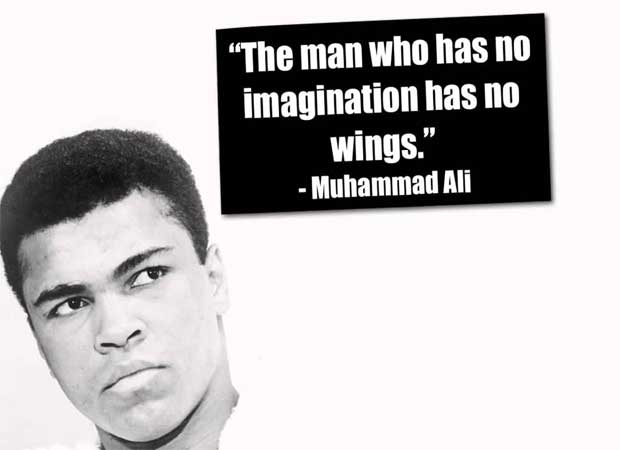 Muhammad Ali was branded a coward for refusing the fight in Vietnam but he regained his crown in the bravest way possible.
The 'what's my name controversy':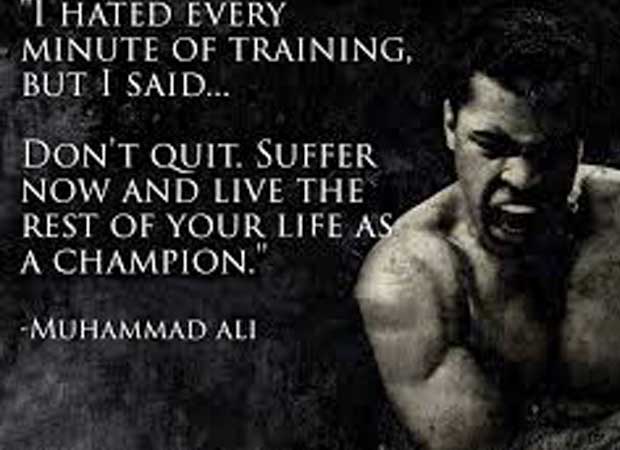 During one of his games, Ali repeatedly yelled "What's my name?" at Patterson, with many observers accusing him of 'carrying' his opponent so he could prolong the punishment.
Terrell had enraged Ali by calling him Clay, and revenge was about to be served cold.
During 15 rounds of brutal pummelling, Ali kept shouting "What's my name, Uncle Tom ...what's my name?"
Muhammad Ali's marriage: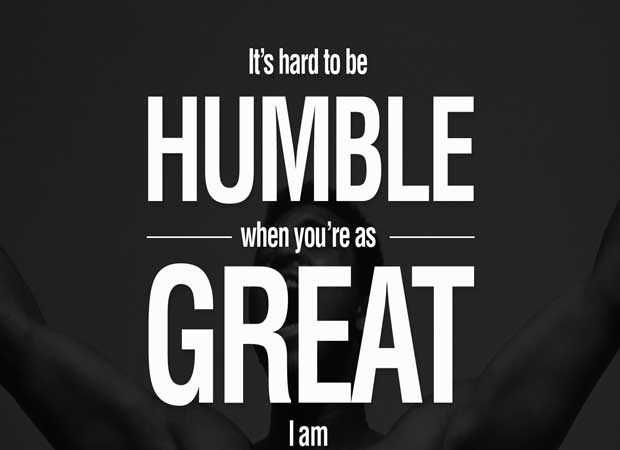 By 1967 Ali had been twice married. He met his first wife, cocktail waitress Sonji Roi, in the summer of 1964.
Objections to certain Muslim customs led to the breakup of their marriage and they were divorced in January 1966.
The following August he married Belinda Boyd.