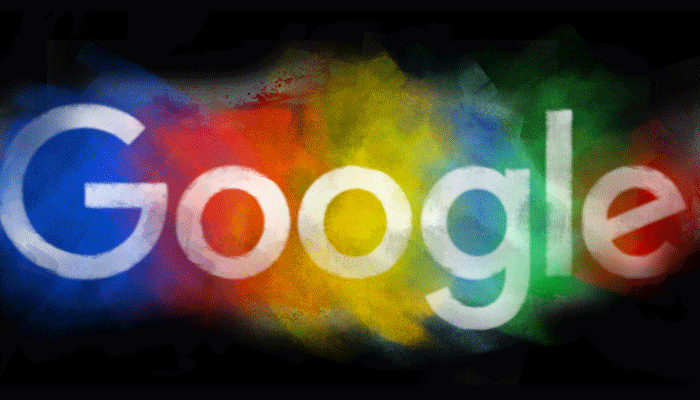 Google tries to ease searching | Adds 'Personal' tab in search results
New York: World's top search engine Google has added a new 'Personal' tab in search results area on its webpage.
According to the company, we aim to enable people find what they are looking for, easily and the option has been added to show content from private sources like Gmail account and Google Photos library.
"Similar to the Images, News and Maps tabs, the Personal tab narrows down search query and shows results from your Google accounts instead," technology website experts stated.
The "Personal" tab can be found behind the "More" menu and will surface results like Gmail messages and calendar events from users signed-in accounts.
For photo searches, users can either immediately open an image result or click through to do a deeper search in Google Photos.
In March last, the website had introduced shortcuts on the its searching app for Android, iOS and Google.com on the mobile web that gives users the ability to explore deeper within topics they care about.
With shortcuts right on the home screen, users now have access to in-depth experiences across sports, eat and drink, entertainment and weather sections.
Android users will find other useful shortcuts too like translate, nearby attractions, flights, hotels, internet speed test, currency converter and more.
Keep yourself updated with latest news through Newstrack App. To download App from Google Playstore visit here - Newstrack App