Try these 10 Yoga styles to make your fitness a fun game!
Lucknow: Yoga has always been an important essence of our health and fitness routine. It not only keeps you in shape but also soothes the mind by purifying the thoughts.
This exercise form needs a sicere routine as well. But! Little did we know that this serious business could be a lot fun.
Here we have compiled for you some of the forms that are fun to perform:
Aerial Yoga
This helps in improving balance and flexibility and is performed using aerial silk hammocks.
Aqua Yoga
This is a great exercise for those suffering from back and joint pain. It is done in a swimming pool.
You may also Read: 10 Times when Shraddha Kapoor nailed that mini skirt look
Stand Up Paddleboard Yoga
Paddleboard involves surfing and improves one's core strength and balance.
Acro Yoga
This is performed with a partner with elements of Thai massage. It is considered as the most relaxing form.
Hip Hop Yoga
Postures mixed with this dance form is a great total body workout that releases stress and is lot of fun too.
Hot Yoga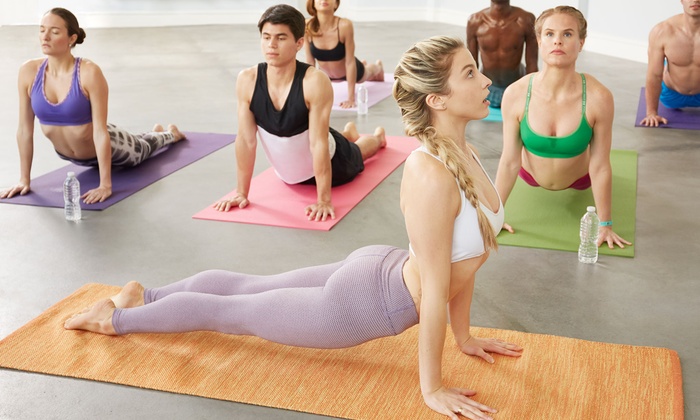 It is done in an extremely hot room withy everyone sweating. The temperature is almost 40 degree celsius. This helps in flushing out more toxins via sweat.
Also Read: Why is your vagina dark and how to lighten it | Check
Beer Yoga
It was started in West and is the quirky one. Thanks to social media, this form has now become a rage in Beer lovers. The challenge is to balance your drink glass/bottle as you perform certain yoga poses. This form does not have any class in India yet but due to its growing demand it seems that there would soon be a class. Till then keep trying other forms..!
So go 'Yog' it out with fun but remember to stick to your basics always..