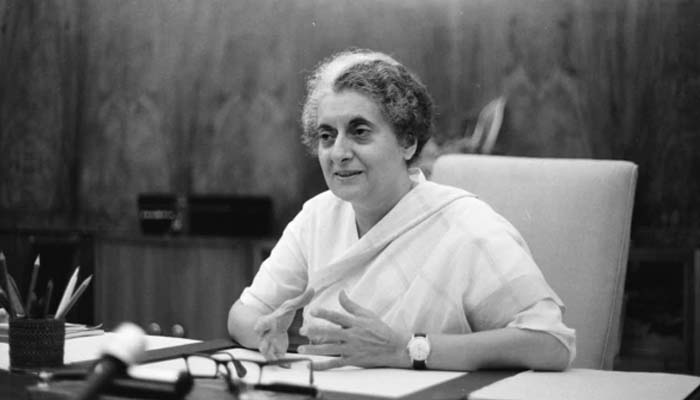 Indira Gandhi (File Photo)
New Delhi: Today is the birth anniversary of Indira Gandhi, the first woman Prime Minister of the country. On this occasion Prime Minister Narendra Modi, Congress leader Rahul Gandhi and Congress President Sonia Gandhi paid tribute to her.
Birth Anniversary of Indira Gandhi:
Rahul Gandhi went to the Shakti Sthal, Sonia paid tribute to the former Prime Minister at the Indira Gandhi Memorial Museum. Indira, the daughter of the country's first Prime Minister Pandit Jawaharlal Nehru, was born on 19 November 1917 in Allahabad. He formed his monkey army and worked with fighters during the independence movement.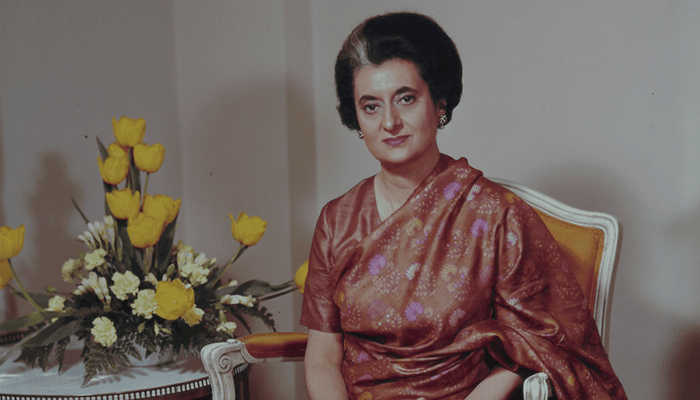 Prime Minister Narendra Modi has paid tribute to former Prime Minister Indira Gandhi on her birth anniversary. He tweeted, "Salutations to former Prime Minister Indira Gandhi on her birth anniversary."
एक कार्यकुशल प्रधानमंत्री और शक्ति स्वरूप श्रीमती इंदिरा गांधी जी की जयंती पर श्रद्धांजलि।

पूरा देश उनके प्रभावशाली नेतृत्व की आज भी मिसाल देता है लेकिन मैं उन्हें हमेशा अपनी प्यारी दादी के रूप में याद करता हूँ। उनकी सिखायी हुई बातें मुझे निरंतर प्रेरित करती हैं। pic.twitter.com/9RHDnAClOJ

— Rahul Gandhi (@RahulGandhi) November 19, 2020
Recalling his grandmother Indira, former Congress president and MP from Wayanad, Rahul Gandhi has described her as a form of power. He tweeted, 'Tribute on the birth anniversary of a skilled Prime Minister and Shakti Swaroop Mrs. Indira Gandhi. The entire nation still exemplifies her impressive leadership, but I always remember her as my beloved grandmother. Her teachings inspire me constantly.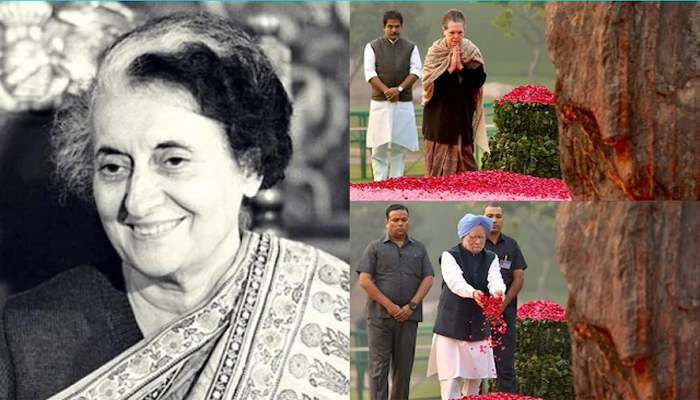 Indira Gandhi was elected the national president of the Congress in 1959. When Lal Bahadur Shastri became Prime Minister after the death of Pandit Jawaharlal Nehru, Indira contested the election at his request and became the Minister of Information and Broadcasting.
Between 1966 to 1977 and 1980 to 1984, she took over as the Prime Minister of India. After Operation Blue Star, she came under attack from Sikh separatists. On 31 October 1984, she was assassinated by two of her Sikh bodyguards.
Stay tuned with the newstrack to get fastest updates. Click @englishnewstrack to follow us on Facebook and @newstrackmedia to follow on twitter.
Keep yourself updated with latest news through Newstrack App. To download App from Google Playstore visit here - Newstrack App