Rahul Gandhi targets PM Modi; 'Govt is busy in making profit'
New Delhi: Rahul Gandhi is leaving no stone unturned to target the central government at all times. Rahul has called Modi government a profitable government. Also, in times of disaster, the Modi government is not behind in recovering profits from the poor.
Rahul Gandhi said that there are 'clouds' of disease in the country, yet the Indian Railways is busy in making profit. Rahul Gandhi commented in a tweet. It has been reported in this report that in the Corona era, Indian Railways has earned Rs 428 crore from Shramik Special Trains.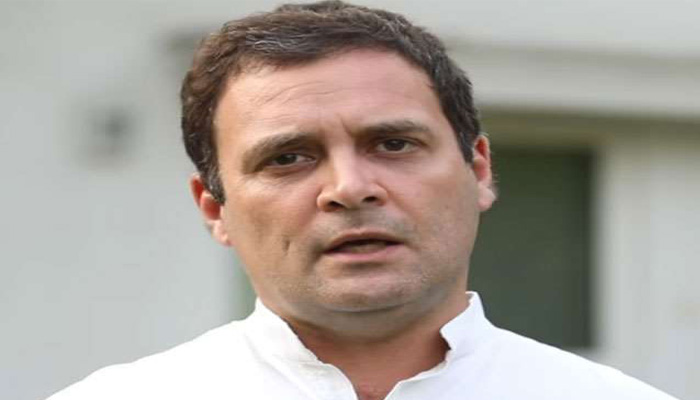 ALSO READ: STF safely rescued Businessman's 6 Year old Grandson in UP's Gonda
Rahul Gandhi said, "There are 'clouds' of disease, people are in trouble, they can take profit – by turning disaster into profit, the anti-poor government is earning."
People are in trouble: Rahul
The sudden nationwide lockdown was imposed in the country on 25 March due to Corona, while lakhs of workers from Bihar, Jharkhand, Uttar Pradesh, West Bengal and Odisha were trapped in cities like Delhi, Mumbai, Pune, Surat, Ahmedabad. The government later arranged labor special trains to take these laborers to their homes.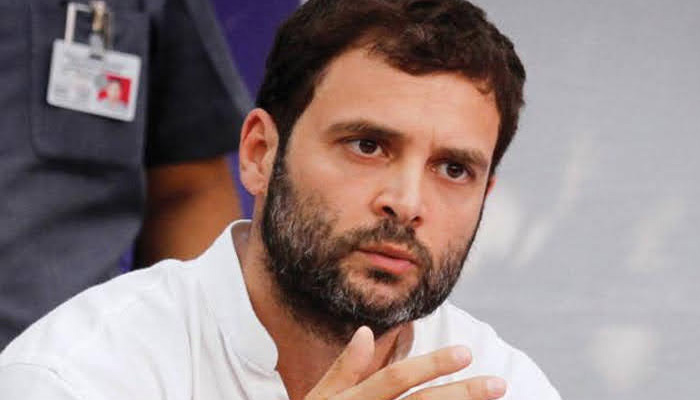 ALSO READ: CCD investigation reveals Late VG Siddhartha took out Rs 3535 Crore
There was also a dispute about the fare of these labor trains. When labor trains started, the states declared no rent from the workers. It included states like Madhya Pradesh, Bihar, Rajasthan, Chhattisgarh, Chhattisgarh. However, workers returning from Gujarat, Mumbai, Delhi complained when they were returning by train, they were charged fare. While giving this clarification, the Center said that 85 percent of the travel expenses are being borne by the Central Government, while 15 percent has to be paid to the State Governments.
ALSO READ: Fashion Goals: Vidya Balan E-Promotes 'Shakuntala Devi' With Gorgeous Looks
Stay tuned with the newstrack to get fastest updates. Click @englishnewstrack to follow us on Facebook. and @newstrackmedia to follow on Twitter.
Keep yourself updated with latest news through Newstrack App. To download App from Google Playstore visit here - Newstrack App