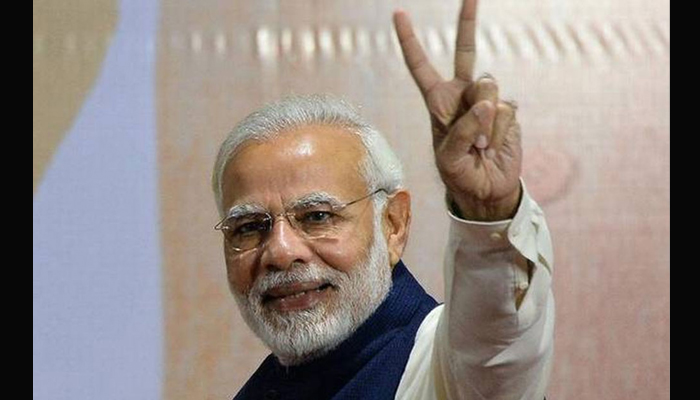 Lucknow: The 2019 Lok Sabha elections is in the sixth phase in the ongoing seven-phase elections. All seven phases of voting will end on 19 May, results for which will be declared on 23 May.
ALSO READ: BJP leaders condemn TIME magazine's portrayal of Modi as divider
Beginning 18 May, PM Modi is set to embark on a two-day journey to the Badrinath and Kedarnath shrines in Uttarakhand, ahead of the results on 23 May.
PM Modi will visit Kedarnath on May 18 and offer prayers at Badrinath the following day, Pradesh BJP media incharge Devendra Bhasin said.
The Prime Minister has a deep sense of attachment towards Uttarakhand. The purpose of this visit is purely spiritual, he said.
The Makkal Needhi Maiam (MNM) party on Friday, 17 May sought calling off the Sulur bypoll scheduled on 19 May after authorities denied permission for party chief Kamal Hassan to campaign there.
The party said permission was denied citing law and order issues and that many petitions had been sent, requesting denial of permission for the campaign, MNM General Secretary A Arunachalam said in a petition to the Election Commission of India.
ALSO READ: Mahagathbandhan will blow away NDA in Bihar: Shatrughan
Earlier, the Coimbatore police had denied permission to Haasan following a furore over his 'free India's first extremist was a Hindu' remarks, due to which Haasan could not undertake campaigning on Friday.
Arunachalam said permission had been sought for the campaign today and that MNM had been orally informed it would be granted.