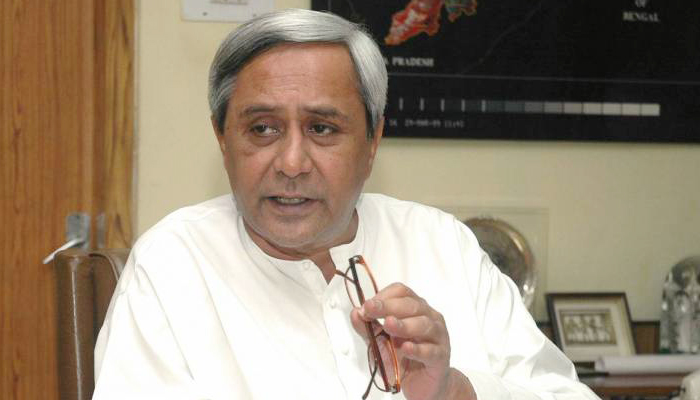 Bhubaneswar: In an effort to make BJD's fifth term as "people centric", Odisha Chief Minister Naveen Patnaik Thursday asked his ministerial colleagues to undertake extensive tours and get feedback from the grass-root level.
ALSO READ: Giriraj wants couples with more than two children stripped of right to vote
Patnaik made the five-point suggestions at a meeting of the council of ministers at the state secretariat here.
The chief minister said, "Undertake extensive tours which will help you (ministers) to assess the activities of different departments and make them more people centric."
He also suggested making surprise visits to offices and institutions that will help activate service delivery system and better governance.
"During tours, directly meet people and understand their problems and take feedback from the beneficiaries of different welfare schemes being implemented by the government," Patnaik told the ministers.
ALSO READ: Jammu: 11th batch of another 5486 pilgrims leaves for Amarnath Yatra
Noting that the state government's 5T (Transparency, Technology, Team work, Transformation and Time) formula is very important for bringing change in the lives of the people, Patnaik asked the ministers to give personal attention towards it.
The chief minister also said, computerization is essential for bringing transparency and efficiency.
"Give special attention to computerization and ensure that all officials works are done through OSWAS (Odisha Secretariat Workflow Automation System)," Patnaik said.
Patnaik, who led his Biju Janata Dal (BJD) to a landslide victory in this year's assembly elections, became the chief minister of Odisha for a record fifth term.
ALSO READ: Why should I resign, says Karnataka Chief Minister HD Kumaraswamy
PTI