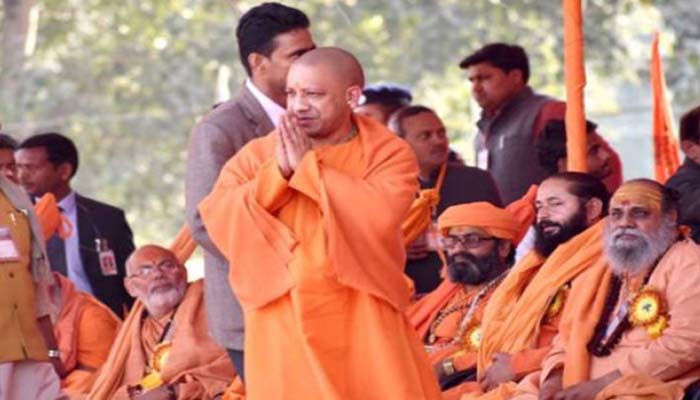 The government's declaration of changing the name of Ardhkumbh and Kumbh, (famous human congregation in Allahabad now changed to Prayagraj), to Kumbh and Maha-Kumbh respectively, has attracted a lot of criticism for the UP government.
It is to be mentioned that the Ardhkumbh festival witnesses thousands of Hindu devotees from around the world, every 6 years, while Kumbh takes place every 12 years. Changing the name of this can create a lot of confusion between devotees.
The decision has been challenged in the Allahabad High Court and the hearing will proceed on January 4.
The glorious and pious Ardhkumbh that is held in Prayagraj for centuries, has undergone a name change, just like the city itself underwent a name change from Allahbad to Pragraj to restore the glorious past of 'Bharat'.
Advocates, Tripti Verma and Sunita Sharma have filed a Public Interest Litigation (PIL) against this decision.
The  PIL has asked for calling a meeting of saints and renaming the pious festival as Ardhkumbh. According to the petitioner, after every 6 years, Prayagraj conducts a Kumbh and Ardhkumbh festival, therefore changing the name of the holy event will somewhere down the line fiddle with the Indian traditions.
Keep yourself updated with latest news through Newstrack App. To download App from Google Playstore visit here - Newstrack App