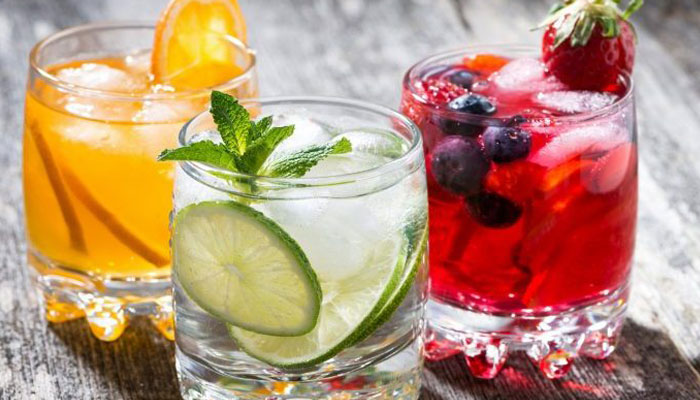 Lucknow: Come Summers and all that one should start doing is concentrating on being hydrated.
Here, we have compiled for you, some of the drinks that would prove to be saviour to you during the cruel attack of the Sun.
Check and have fun!
Pineapple Lemonade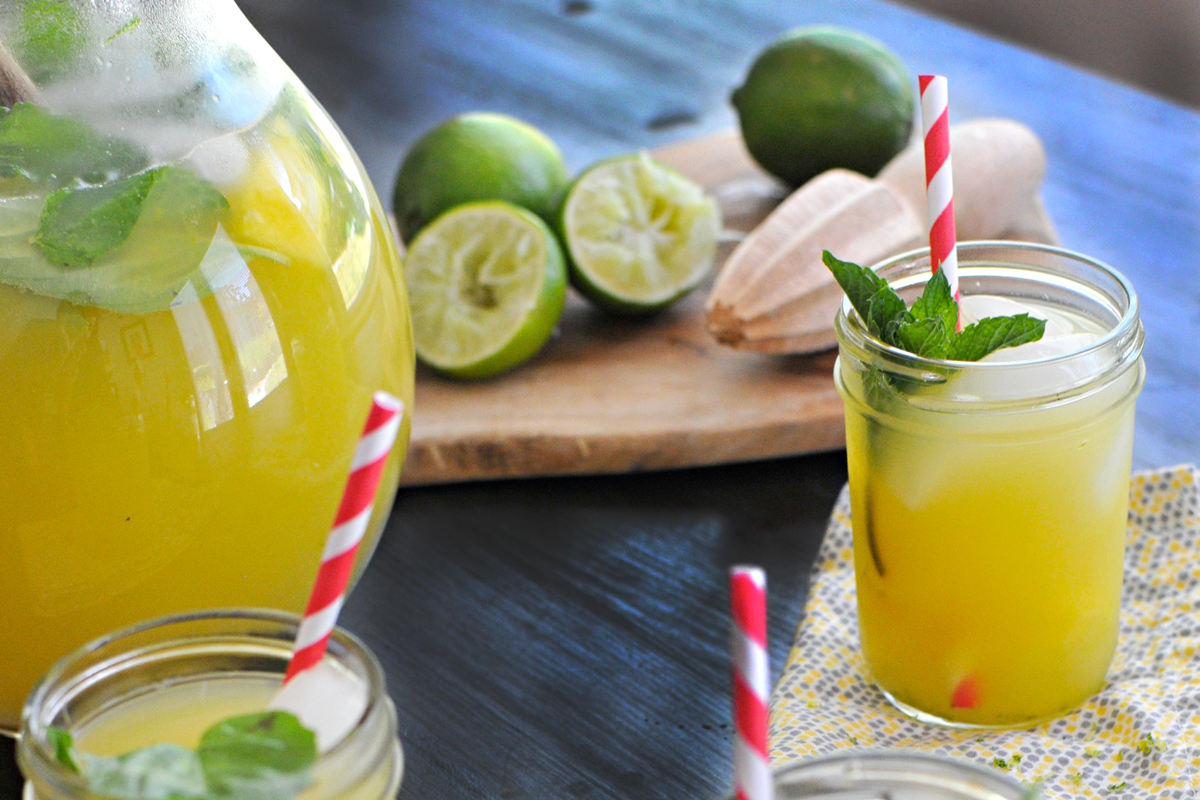 Mix 1/2 cup sugar in 1 cup water over medium heat and make a syrup.
Keep it to cool down.
In a bowl mix the syrup you made with 1 cup lemon juice, 1 cup pineapple juice, 2 tablespoon lime juice and approx. 5 cups of water.
Place it in a fridge.
Serve over ice.
Watermelon Slush: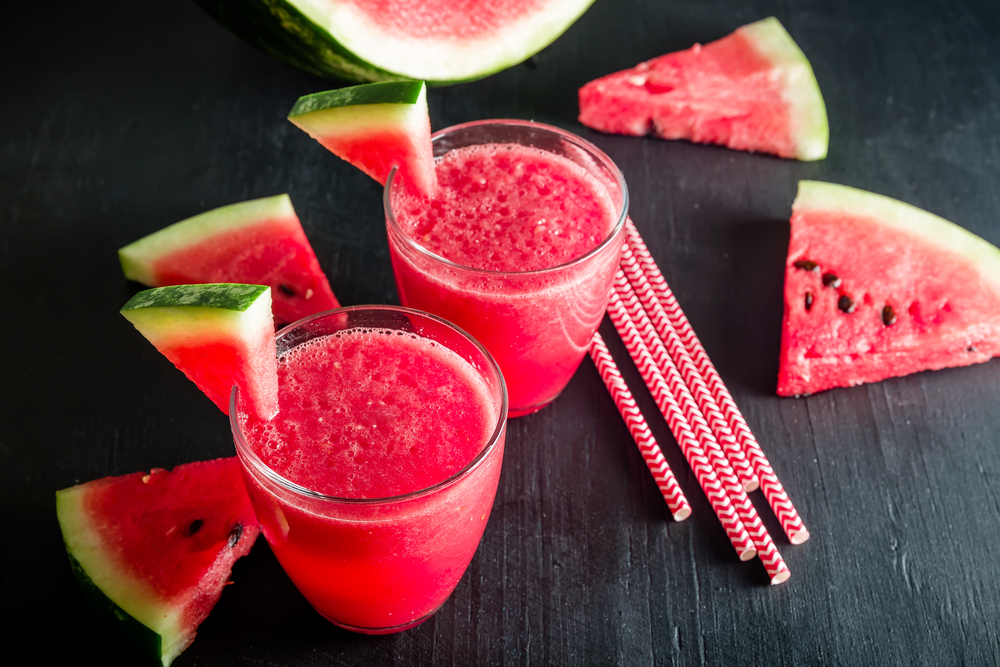 All You need is a watermelon.
Just blend your watermelon with some sugar and ice.
If you want you can also add some lime juice to it.
Strawberry Pineapple Mimosa: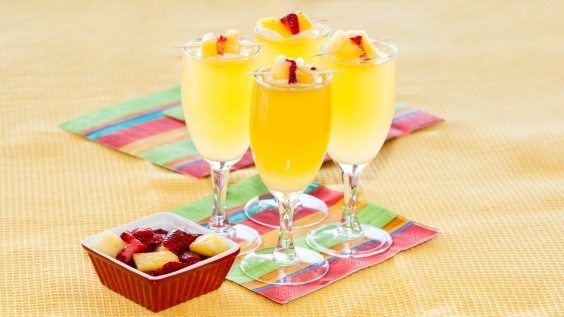 Mix one and a half cup orange juice with same amount fo pineapple juice.
Pour the mixture in into champagne flutes until half full.
Garnish it with strawberry slices.
Serve cool.
Lemonade: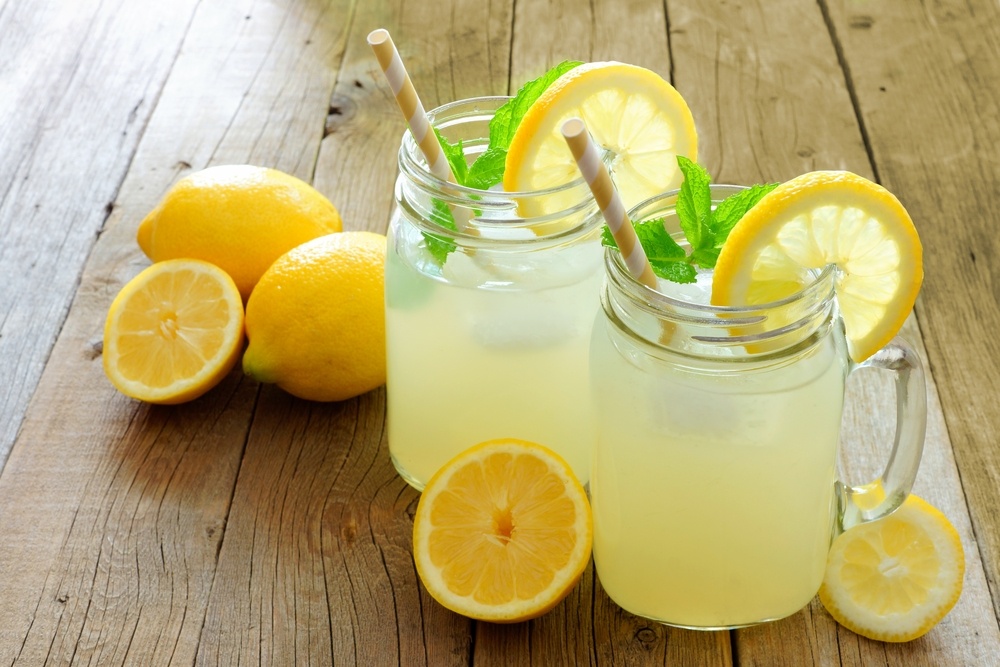 Squeeze three lemons into two glass of water.
Add 5 tablespoon of sugar to it and a pinch of salt.
Serve by adding ice to it.
Iced fruit punch: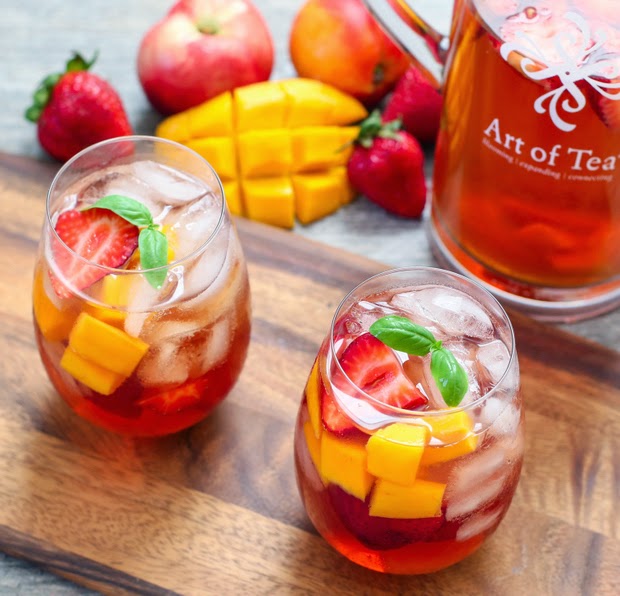 Pour your favourite fruit juices in ice tray of different shapes of your choice.
Freeze the juices overnight and use it as and when you want to drink the punch.
just drop the cubes of different juices in your glasses and let it melt.
Enjoy the yummy mix of different flavours.