Presidential candidate Meira Kumar visits Lucknow | Meets Maya, Akhilesh
On her visit, she is also scheduled to meet the SP President during afternoon. She will hold discussions with other senior SP leaders about the forthcoming presidential elections, scheduled to take place on July 17
Lucknow: Opposition's Presidential candidate Meira Kumar held an informal meeting with Bahujan Samaj Party Supremo Mayawati and Samajwadi party president Akhilesh Yadav, on Friday, at their residences, here.
Kumar visited the city to meet the BSP and SP chiefs to seek their support for her candidature.
She met the SP President during afternoon and held discussions with other senior SP leaders about the forthcoming presidential elections, scheduled to take place on July 17.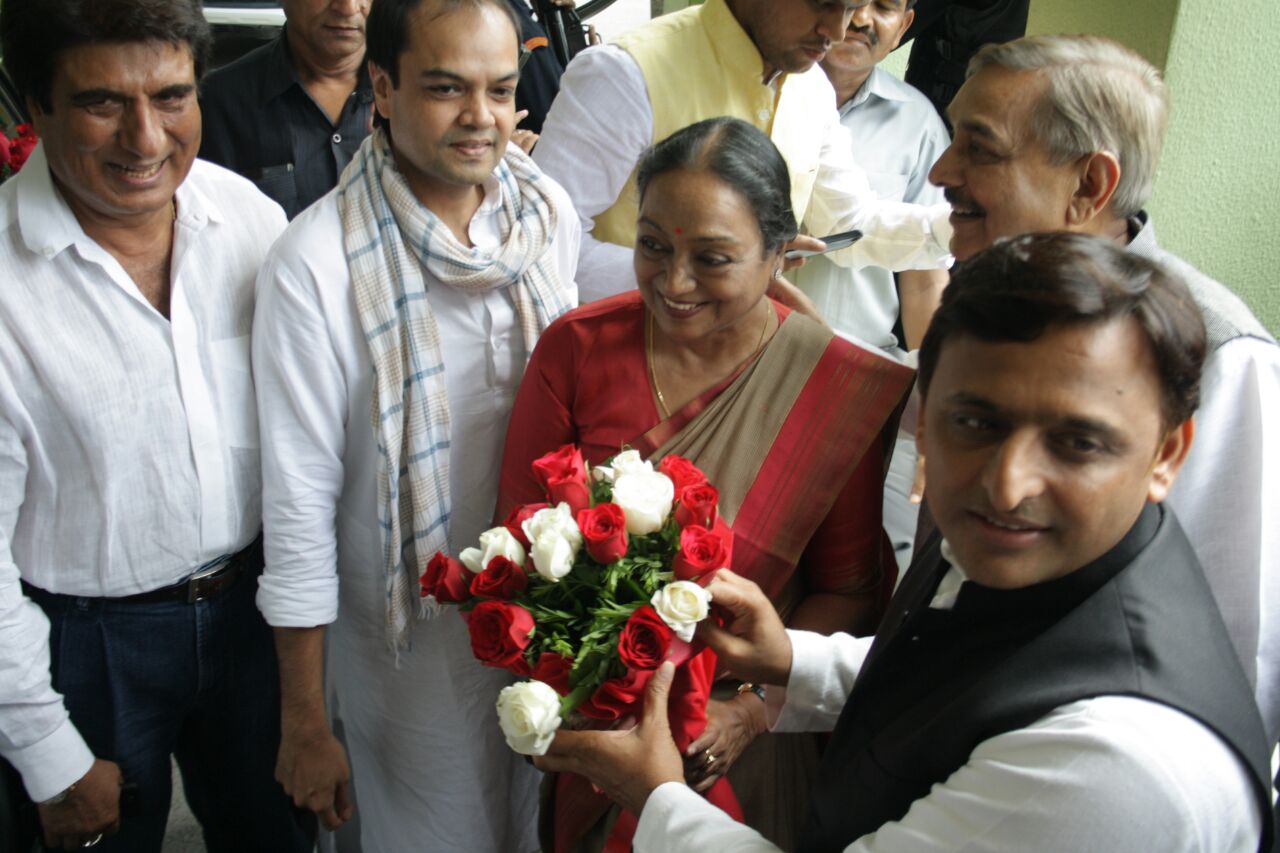 Meira will next visit the Congress party office here and will meet the senior party leaders, in presence of party's state chief Raj Babbar.
Also read: Security breach of UP assembly could be a terror part: UP CM Yogi
Subsequently, she will address the media in the evening.
Meanwhile, the ruling National Democratic Alliance (NDA)'s presidential candidate Ram Nath Kovind will start his campaign from Saturday (July 15).
He will visit in Mumbai on a brief campaign visit for the ensuing 17 July presidential elections.