Sex Tape: Viral PHOTOS of expelled AAP minister Sandeep Kumar
New Delhi: Leaked sex scandal of the expelled Aam Aadmi Party leader Sandeep Kumar has shocked the entire nation.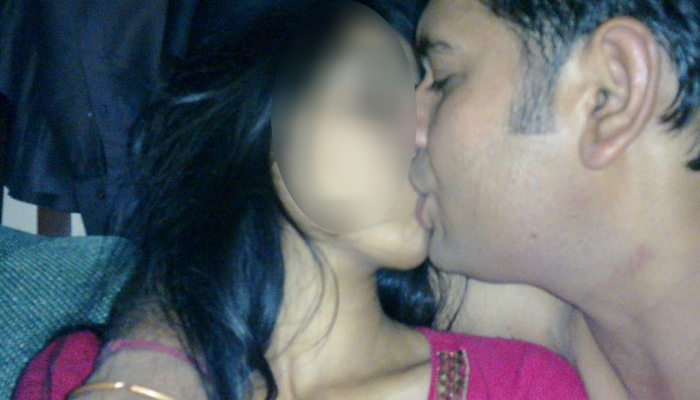 Delhi Chief Minister on Wednesday expelled the minister.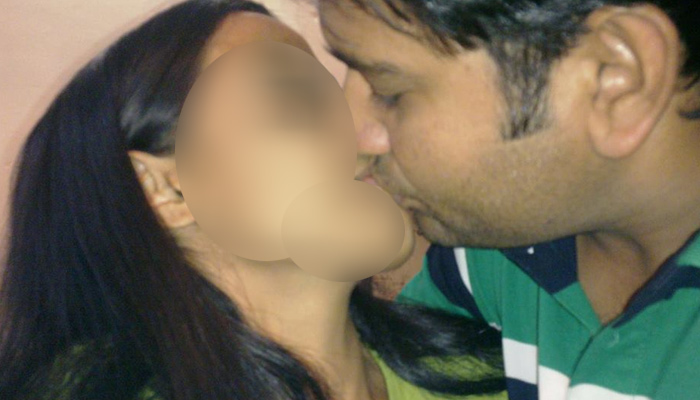 On Thursday, Kejriwal said AAP took immediate action against its minister.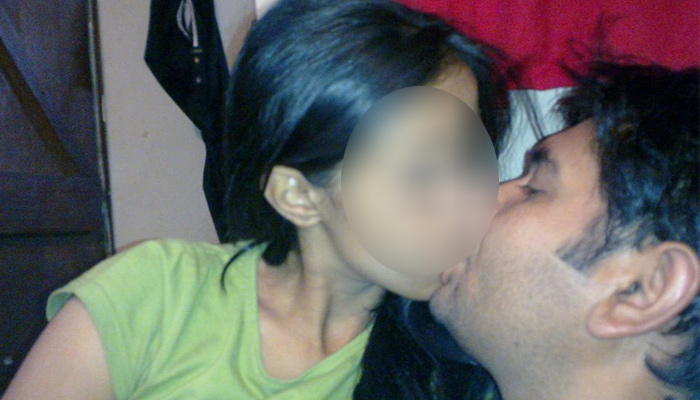 Kejriwal had said AAP is not willing to tolerate any such element and he has asked Manish Sisodia to even take strict action against him if he is found guilty.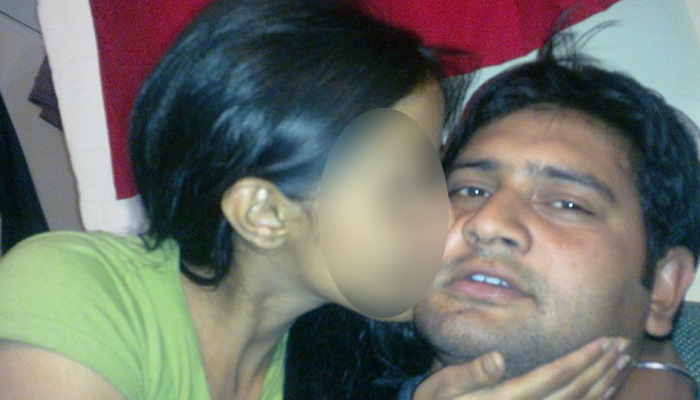 Expelled AAP leader Sandeep Kumar said he is being targeted as he is a Dalit.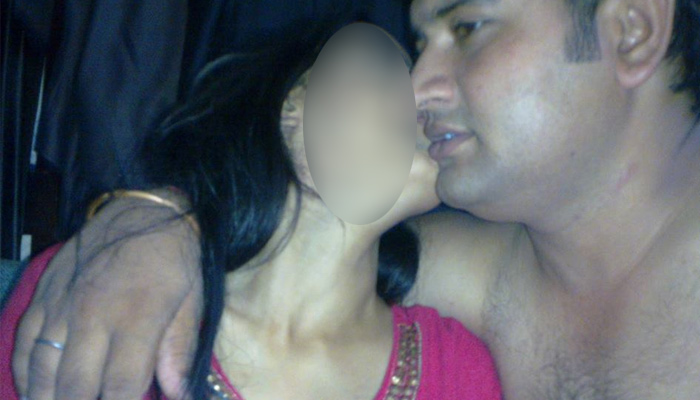 He has asked for a probe into the matter.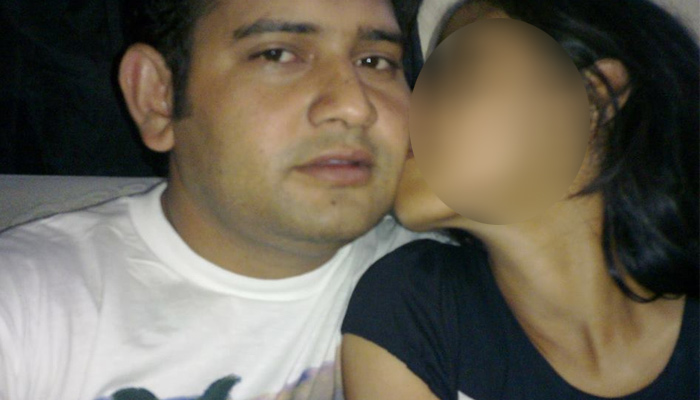 Sandeep said, "I am hurt by watching the video on television. There is no authenticity of this CD. Authenticity should be checked."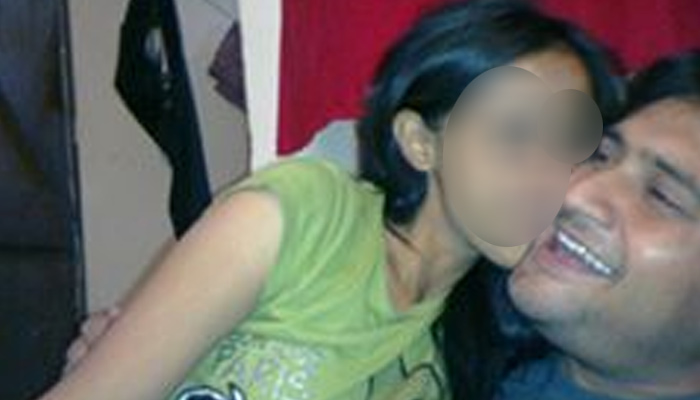 Also read: Sandeep proved disloyal to AAP, says Arvind Kejriwal