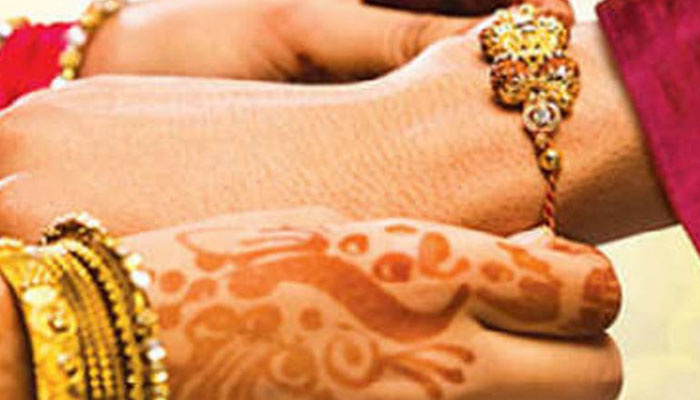 Happy Rakshabandhan 2017: Take a look at some trendy Rakhis!
Lucknow: Happy Rakshabandhan 2017…! Those little fights, cute irritating habits and loads of love…. You may get annoyed, may shout, cry or even punch him in anger but we bet you will always find him behind your back at every point of life…
Thats a 'Brother' for you….!
Remember the first secret you shared with him! From the fake signature of your parents to that boxing punch landing on the face of the boy who gave tears in your eyes, he has protected you in all stages of your journey.
He may not show it but a brother will always love you more than his life and that is why this pure relationship celebrated with an auspicious thread 'Rakhi'. It may seem just a thread, but this Rakhi has the strength to protect your relationship from any evil spell throughout his life.
Wishing you all a very happy Rakshabandhan, we have brought for you some different styled Rakhis, available in the market…
In slides ahead: Tie these Rakhis to add a little more fun to your lovey bond…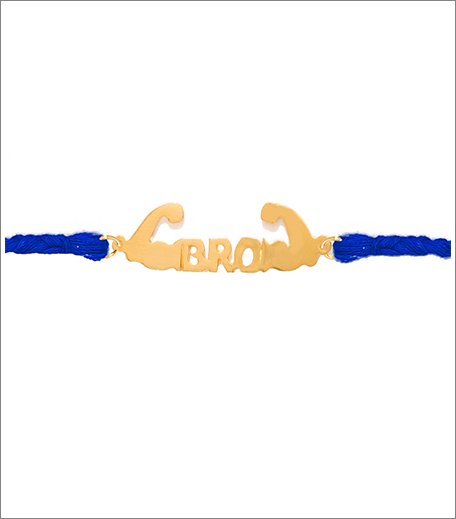 'The muscle wali Rakhi' for the brother who love gymming and can be tough on anyone who tries to hurt you…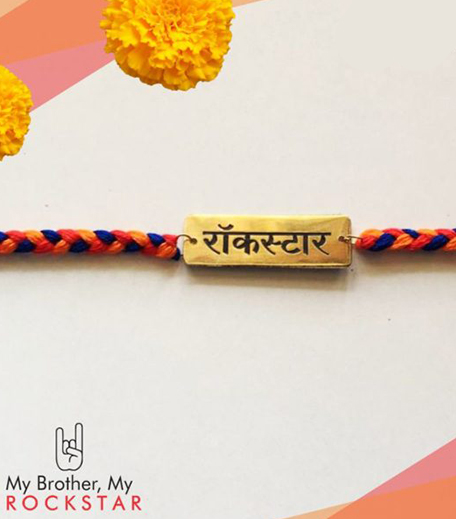 'The Rockstar Rakhi' for a brother who is fun, cool and always helps you planning your nightouts…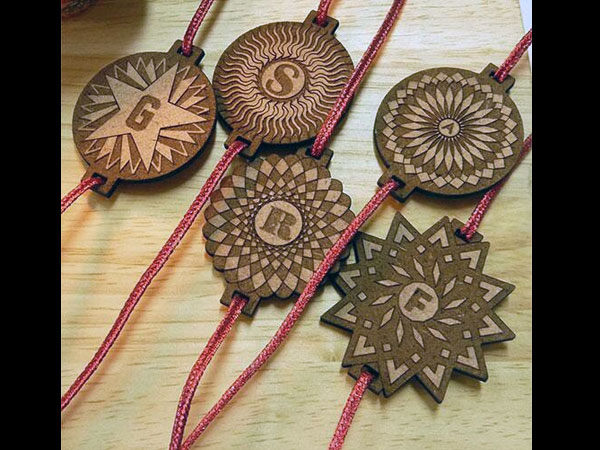 Bring a 'Sandalwood Rakhi' with your brother's initials on it watch him smile with love…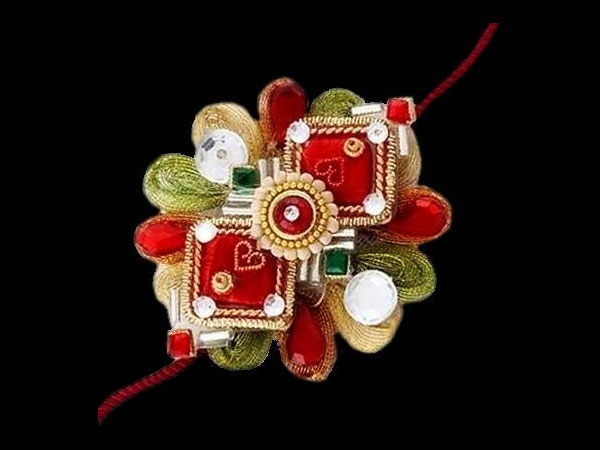 'Floral Motif Rakhi' will fill your relation with hues of colours …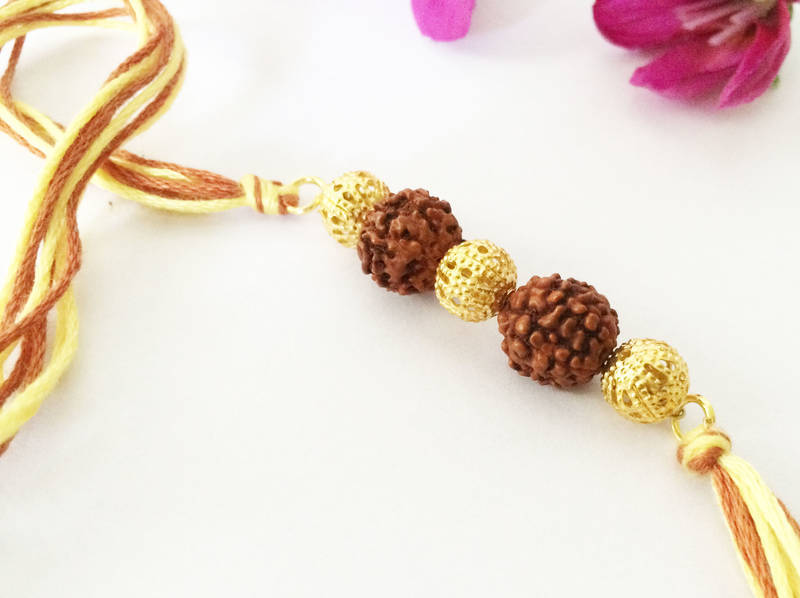 'Rudraksha Rakhi' to celebrate the Rakhi traditional style…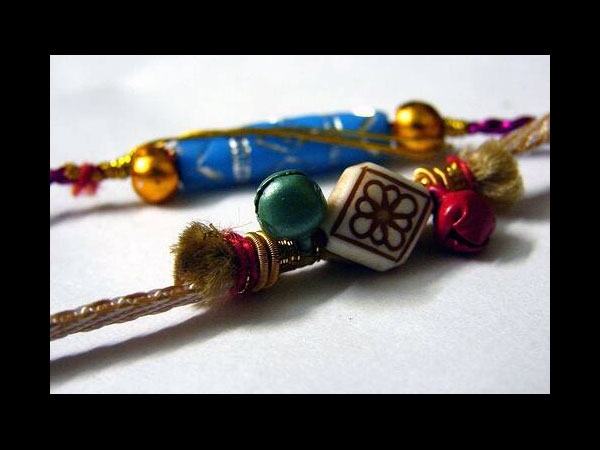 'Coloured Bells Rakhi' to make him feel your presence forever in him life.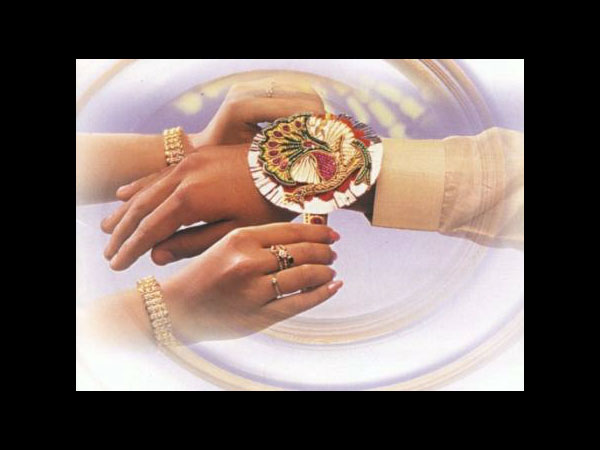 'Musical Peacock Rakhi' are those which play a special kind of music when touched. These consist of sensors which gets active and play melodious or surprising music for your brother.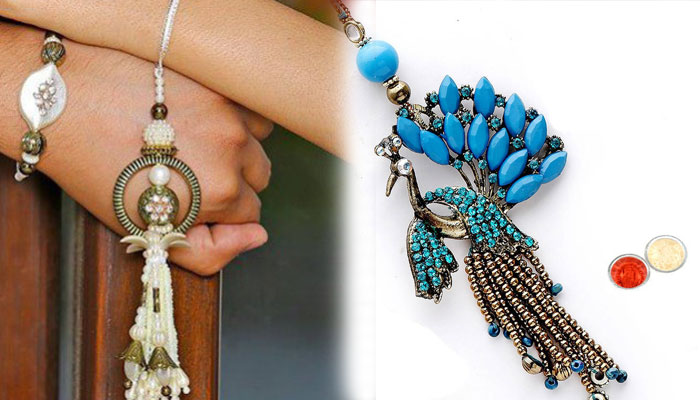 Markets are filled with special 'Lumba Rakhis' for your beautiful, loving and caring sister-in-law too. Tie this on her hand to thank her for taking care of your brother like no other person could ever have.
Here are the jewelled Rakhis too…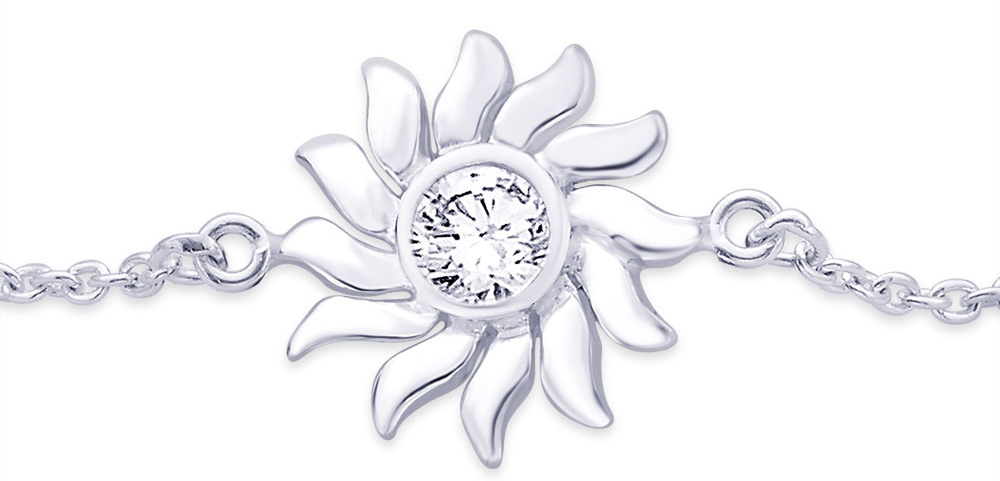 Diamond Rakhis

Gold Rakhis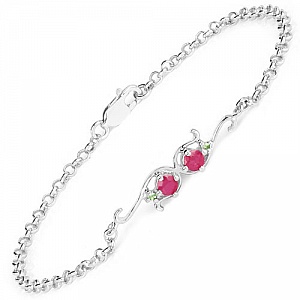 Silver Rakhis
Stone Rakhi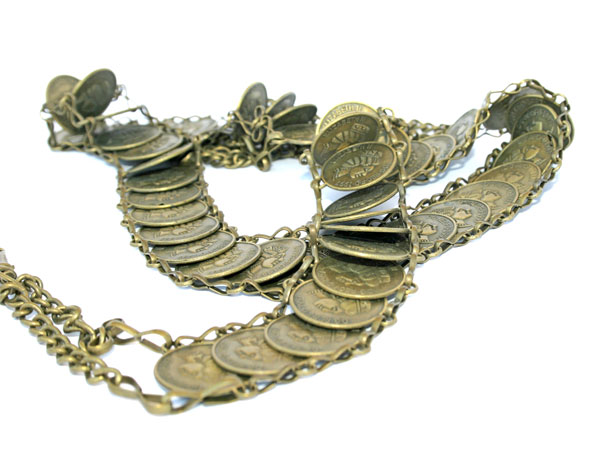 Currency Rakhi
Rakhis for you Chotu brothers…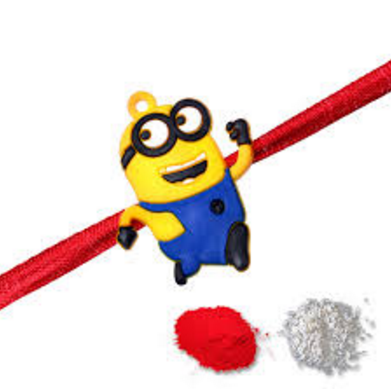 Minion Rakhi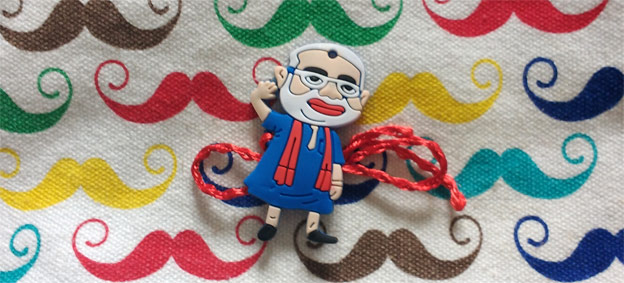 Modi Rakhi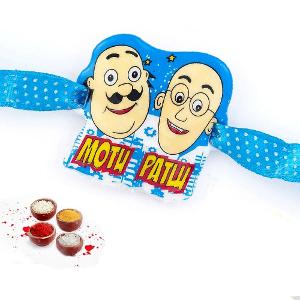 Motu Patlu Rakhi…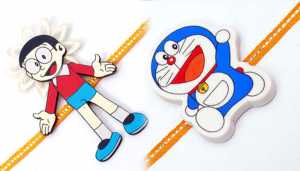 Doraemon Rakhi
Keep yourself updated with latest news through Newstrack App. To download App from Google Playstore visit here - Newstrack App